skin care concerns
How To Take a Quick Shower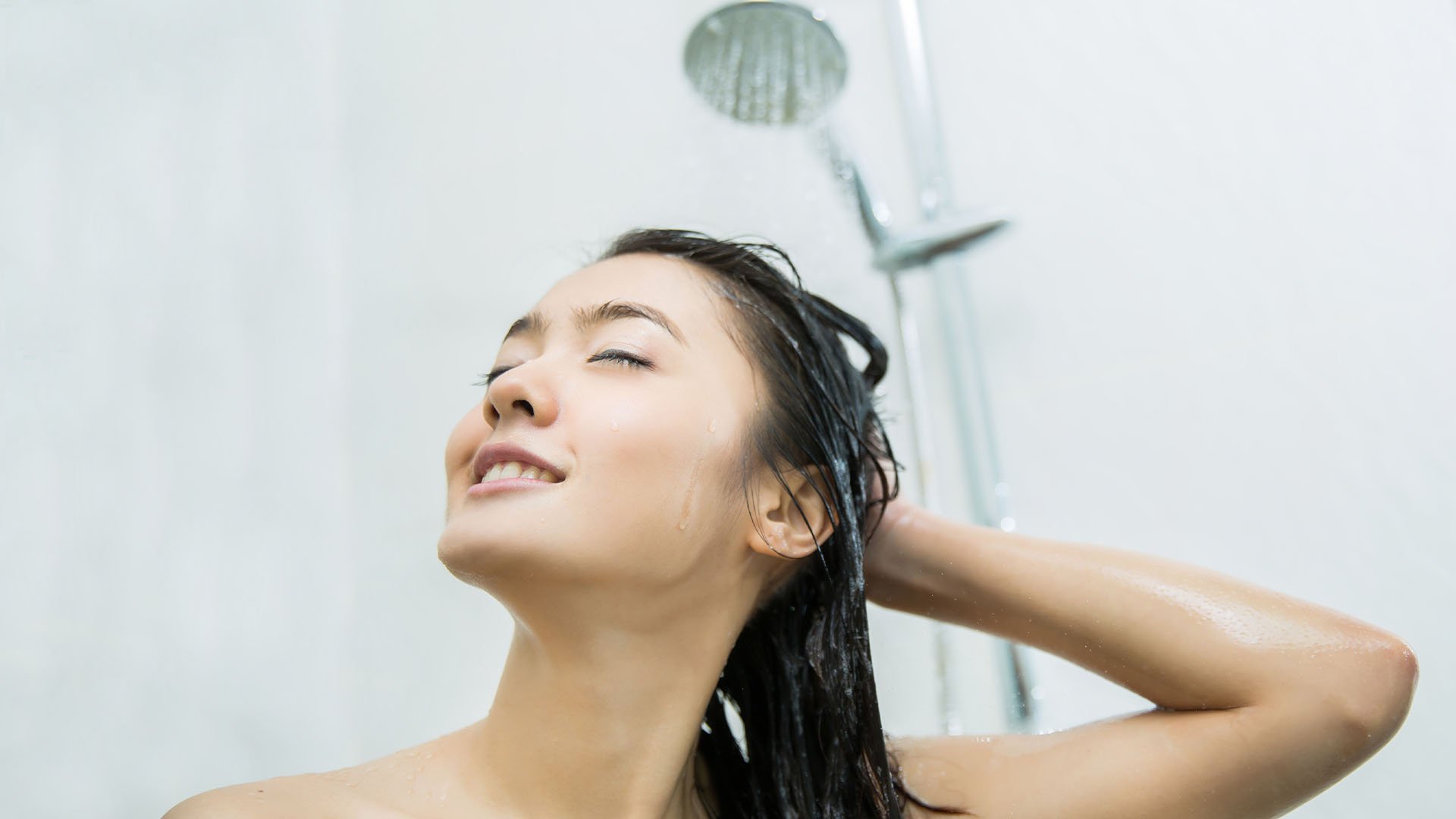 Whether you want to do your part in making your beauty routine more sustainable through water conservation or prefer a minimalist routine, taking quicker showers is a good place to start. That said, speeding up your shower routine is easier said than done. We've all been there—standing in the shower and getting lost in thought until our skin starts to resemble a raisin. This may not be the best move.
How long should a shower take? While there's no need to put a timer on it, you should aim to spend between five and 15 minutes on your shower regimen. If you find that you're toward the high-end of this range—or well beyond it—we have a few tips and tricks for you to learn how to take a shower fast.
TIP #1. DON'T WASTE TIME
It may seem obvious, but our top tip for learning how to take a quick shower is to avoid wasting time. That means no staring into the abyss, replaying conversations from the day in your head, or prolonging shaving until you absolutely have to reach for your razor. Think of it as if you've overslept and needed to be out of the house five minutes ago. This doesn't mean you have to slack in your routine—just be on your A-game.
TIP #2. USE FAST-WORKING PRODUCTS
Shocker, we know. Fast-working products will be your BFF when it comes to taking a quick shower. You may be skeptical about using a product that works in one minute in place of a product that works in five, but it all comes down to the formula. Our L'Oréal Paris deep conditioners are specially designed to work in just one minute to give your strands some much-needed hydration.
Take your pick from the L'Oréal Paris Elvive Extraordinary Oil Rapid Reviver Deep Conditioner, L'Oréal Paris Elvive Color Vibrancy Rapid Reviver Deep Conditioner, or L'Oréal Paris Elvive Total Repair 5 Rapid Reviver Deep Conditioner, depending on your hair type.
If you think it can't get more speedy than a product that works in a minute, you'd be wrong. Our L'Oréal Paris Elvive 8 Second Wonder Water Lamellar Hair Treatment leaves hair shinier, silkier, and healthier-looking in just eight seconds.
TIP #3. MULTITASK
If you have a laundry list of things to do in the shower, plan accordingly so you can better utilize your time by multitasking. For example, if you plan to shave your legs, start by washing your hair with shampoo and conditioner first. While you let your conditioner work its magic (this is also the perfect time to apply a rinse-off hair mask), turn your attention to shaving your legs. This way, you aren't wasting time waiting for each step of your routine to be done individually.
TIP #4. USE PRODUCTS THAT WORK DOUBLE DUTY
Speaking of multitasking, you can also swap your go-to products for multitasking alternatives. Instead of using a regular shower gel or body wash, look for an exfoliating body wash that will leave your skin smooth and clean. You get the idea.
TIP #5. STEP OUT
We all have our tried-and-true products, so if there's a 10-minute hair treatment you swear by, you don't have to feel pressured to have the breakup speech. Simply apply the product, turn off the water, and step out of the shower during the time your hair treatment is doing its thing. That way, you can tackle other hygiene-related tasks, like brushing your teeth.
TIP #6. USE LEAVE-IN TREATMENTS
You can save time by parting ways with rinse-out hair treatments and opting for a leave-in alternative. Leave-in conditioners and treatments are just what they sound like—products that can be applied post-shower without the need to rinse. To help with your speedy shower efforts and extend the amount of time between trips to the salon, we recommend the L'Oréal Paris Elvive Dream Lengths No Haircut Cream Leave In Conditioner. This leave-in cream is formulated with a blend of castor oil and vitamins B3 and B5 to seal split ends, so you can save that last inch. It also prevents heat damage from styling, offering up to 450-degree heat protection.
If you find yourself pressed for time often, our article, How to Dry Nails Fast (and How Long Is Fast?), may come in handy.
Discover more tips & tricks
Keep your skin happy
See all articles
Shop Featured Hair Care products
Discover More