skin care concerns
5 Ways To Soothe Irritated Skin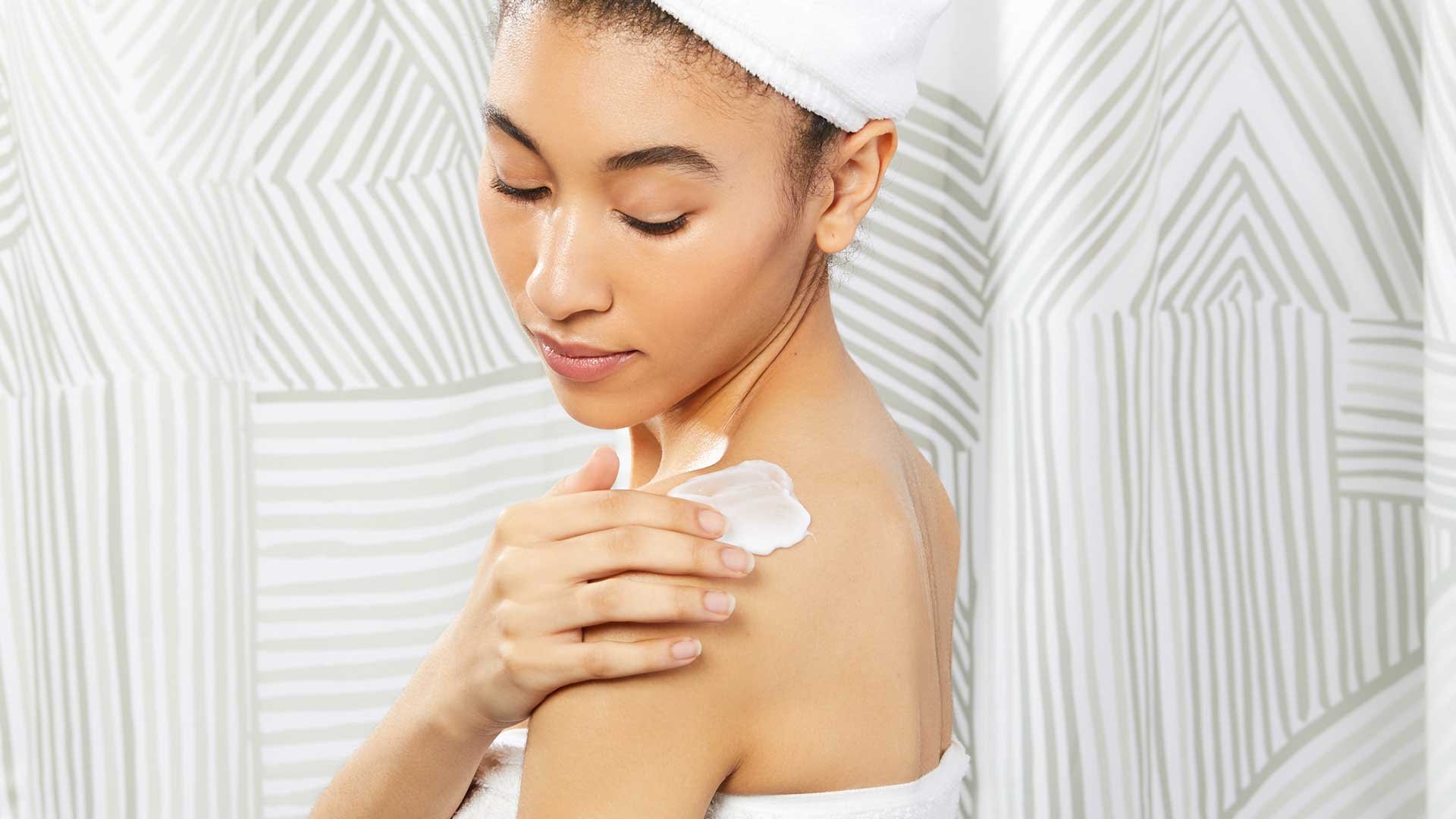 Our skin is the largest organ on the body and it needs to be cared for round-the-clock, especially when dealing with the harsh effects of cold weather. It can go from clear and healthy-looking one day to red, patchy, and itchy the next. While some skin irritations can be the result of a serious issue that needs the attention of a dermatologist, there are some things you can do at home to help soothe irritated skin. Below, we've rounded up five simple things that you can do to help comfort and soothe your skin to combat and avoid irritation.
#1. Use A Detoxifying Face Mask
Face masks are great at offering a multitude of benefits to the skin. And relaxing with a face mask is a great way to add some self-care time into the end of your day. Reach for the L'Oréal Paris Pure-Clay Detox & Brighten Face Mask, formulated with charcoal and three types of clay to clean out clogged pores and remove impurities that may be causing your skin to become irritated. Its creamy texture applies smoothly and the charcoal helps to detoxify and illuminate the skin.
#2. Refresh Your Skin With A Soothing Face Mist
One of the quickest ways to help combat skin irritation is by using a face mist. Try the L'Oréal Paris True Match Lumi Shake and Glow Dew Mist. It's formulated with nourishing ingredients such as coconut oil and vitamin C to help revive your complexion and give your skin a quick pick-me-up. After a few spritzes to your bare skin, you'll notice a healthy and dewy-looking glow.
Editor's Tip: Using a cold face mist will help it feel even more refreshing and help soothe dry or inflamed skin so pop your facial mist into the fridge for an extra skin care treat.
#3. Opt For A Cooling Moisturizer At Night
According to the Sleep Foundation, the body automatically begins to cool itself down at night, signaling that it's time for bed. So to bring your skin care routine up a notch (or down in this case), and try using a moisturizer that will also help keep your skin cool throughout the night. The L'Oréal Paris Age Perfect Rosy Tone Cooling Night Moisturizer works to cool down your skin by two degrees immediately after application. It's formulated with lipohydroxy acid to help stimulate the skin's surface cells and reveal new cells so by morning you can wake up with skin that looks smoother and feels softer.
#4. Turn Down The Shower Temperature
The shower may seem like the best place to be during the colder months, especially when you turn on the hot water. And while we know long hot showers can be comforting, too much hot water can strip your skin of natural oils and cause your skin to become dry and irritated. So stick to warm showers and limit them to no more than 15 minutes. We know this can be hard to do, but trust us—your skin will thank you for it later.
Editor's Tip: Moisturizing as soon you come out of the shower will help plug the spaces between your skin cells and seal in moisture while your skin is still damp. Use the L'Oréal Paris Age Perfect Hydra Nutrition Manuka Honey All Over Balm - Face, Neck, Chest and Hands, formulated with Manuka Honey Extract and nurturing oils to help soothe the skin and leave it with a healthy glow.
#5. Scale Back On Exfoliating
Exfoliating can be great for keeping your skin bright and radiant, but too much exfoliation can lead to irritation. Be sure to exfoliate no more than two to three times a week. Too much exfoliation can create microscopic tears in the skin which can lead to skin irritations like redness and peeling.
Remember, all skin care concerns and issues can be due to different factors. Consult with a professional if you are frequently experiencing skin irritations.
Photo: Chaunte Vaughn
Discover more tips & tricks
Keep your skin happy
See all articles
Shop Featured products
Discover More