anti aging
A Healthy Life Means Younger Looking Skin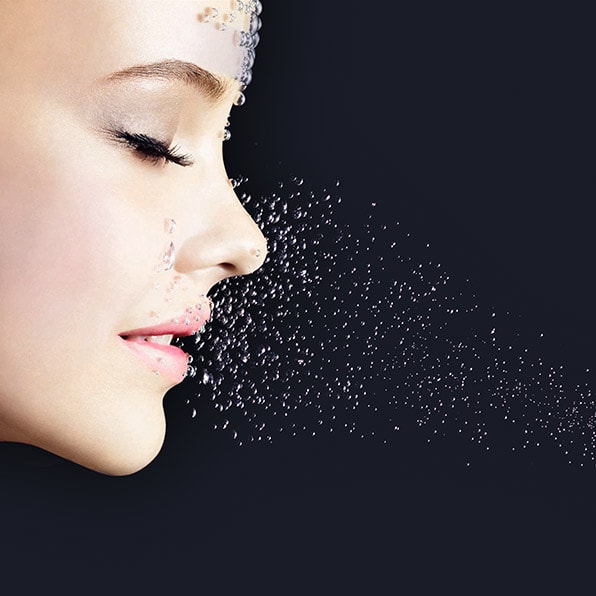 From eating well and getting exercise to the way you approach your time spent outdoors—each lifestyle decision you make can show up on your skin. Making a commitment to healthy habits now could translate into a fresher complexion tomorrow. "If you want to fight the signs of aging, change your sun exposure habits and use skin care products that help rejuvenate the skin," says Miami-based dermatologist Dr. Flor Mayoral, who recommends sticking to a skin care regimen that includes sunscreens and antioxidants. The most successful skin care regimen includes a cleanser, serum, moisturizer and an SPF. Sunscreen and antioxidants protect the skin from UV and free radical damage. L'Oréal's Revitalift® products with Pro-Retinol A help to firm and revitalize your complexion leaving behind a more youthful appearance.
Beauty From the Inside Out
It's hard to ignore the links between a healthy diet and beautiful skin. Your skin relies on the vitamins and minerals from your diet to help rebuild and renew. Eating brightly colored fruits and vegetables, which are loaded with antioxidants, can lead to decreased inflammation in the skin. Let's not forget the importance of getting eight glasses of water in a day. "Wellness comes from within," says Beverly Hills esthetician Vanessa Hernandez. "Drinking enough water throughout the day is extremely important for your skin, anti-aging, and overall health. By drinking lots of water, not only are you hydrating your body and skin, but also cleaning out any toxins." Eating the right foods in combination with smart lifestyle choices can make all the difference when it comes looking and feeling your best.
Discover more tips & tricks
Keep your skin happy
See all articles
Shop Featured products
Discover More