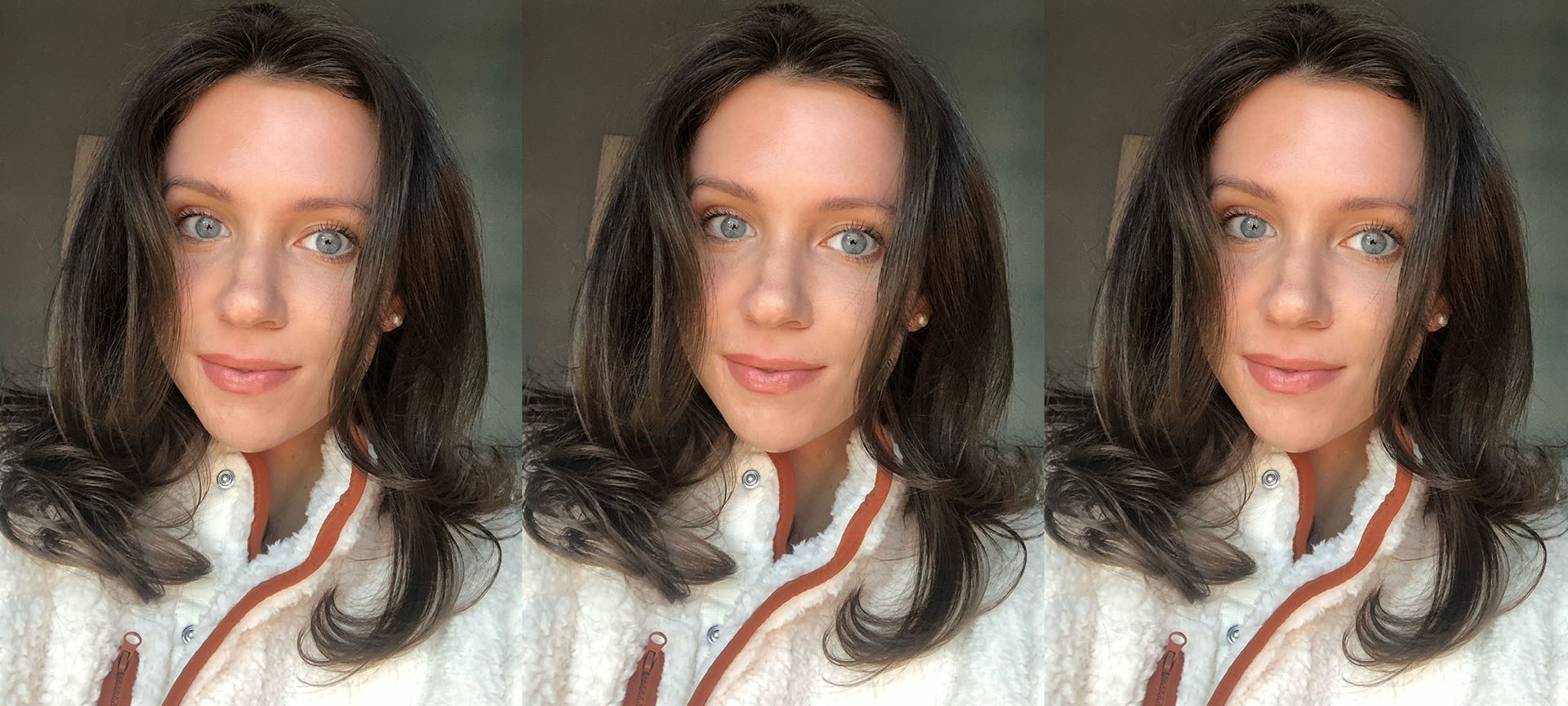 makeup looks
3 Makeup Looks That Let Your Freckles Have The Spotlight
Let those angel kisses shine.
If you have natural freckles, you're lucky. The little clusters of pigmented spots are totally adorable — and not to mention, coveted these days — so much so that people are getting them tattooed on their faces. Those with natural freckles, however, know the struggle of deciding whether or not to wear foundation, especially when full-coverage formulas conceal your signature spots. With the help of a few sheer, buildable foundation alternatives, you can give your complexion a hint of coverage without kissing your freckles goodbye. Ahead, find three of our favorite no makeup, makeup looks that you can easily recreate at home to let those freckles have the spotlight.

Look #1: Fresh Face With Bright Eyes
Let your skin's natural radiance shine on its own by going au naturale - with a few minor touches to look effortlessly yet polished.
Get the look: Start by following your usual skin care routine. To prep the skin for the day, even when opting to not wear makeup, be sure to apply both a moisturizer and SPF to keep your skin hydrated and protected from the sun. Next, make your eyes pop against your bare face by accentuating your brows and lashes. Define your brows with the L'Oréal Paris Brow Stylist Definer Waterproof Eyebrow Mechanical Pencil, which makes it easy to shape and fill in your brows, thanks to its double-sided mechanical pencil that includes an ultra-fine tip on one end and a spoolie brush on the other. After that, reach for the L'Oréal Paris Bambi Eye Oversized Eye Washable Mascara Instant Volume to instantly upgrade the look of your natural lashes, curling and lifting each individual lash — making you appear wide awake, even if you're not.
Look #2: Glowing Skin + Bold Lips
Nothing says fierce like the contrast between glowing skin and a punchy lip moment.
Get the look: After washing your face and applying your hyaluronic acid serum, top off the gorgeous skin you've got with an ultra-hydrating tinted serum like the L'Oréal Paris True Match Hyaluronic Tinted Serum. Through a lightweight veil of luminous mineral pigments,it brightens your complexion without minimizing your freckles. Plus, it leaves behind a subtle sheen for fresh, dewy effect. Comb your brows and swipe on some lip balms, and you're ready to take on your day.
Editor's Tip: If your freckles aren't peeking through as much as you'd like them to, grab a brown eyeliner, like the L'Oréal Paris Infallible Pro Last Waterproof Eyeliner, and trace your freckles.
Next: How To Get Fake Freckles With Makeup

Written and Photographed by: Caitlyn Martyn
Discover more tips & tricks
Keep your skin happy
See all articles
Improve your routine
Show your new look more love:
makeup