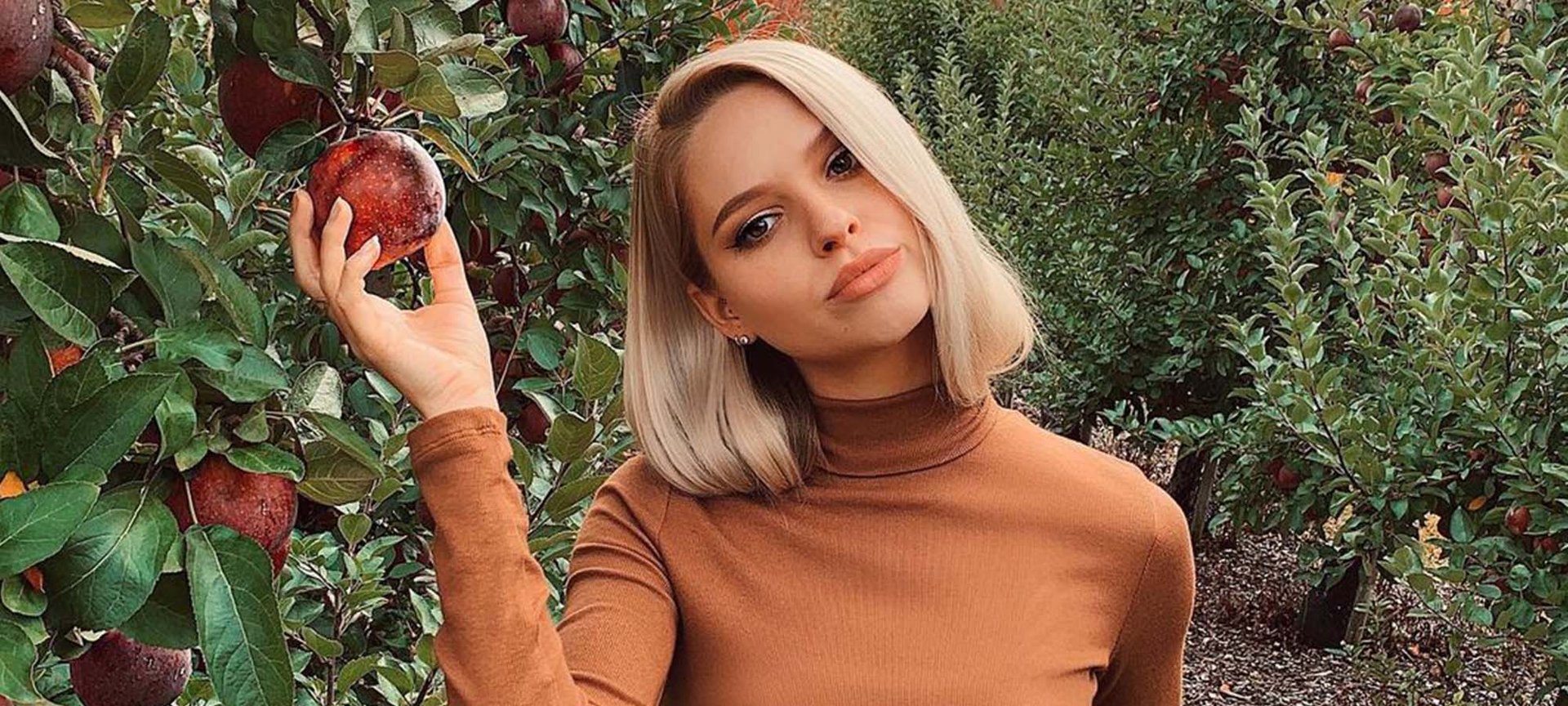 hairstyle trends
How To Create A Faux Bob In 5 Easy Steps
Nobody has to know it isn't real.
Ultra-long hair might be on trend for 2022, but our love for short hairstyles remains strong. And different variations of the bob hairstyle remain at the top of must-have hairstyles list for the year. If you're in favor of sporting a short style but hesitant to commit to short hair (the regrowth journey can feel like an eternity), we have good news for you: a drastic chop is not necessary for you to play around with short hairstyles. Enter: the faux bob. Ahead, we're sharing how to cheat the system and make it look like you're rocking a bob hairstyle 一 with no cutting or commitment necessary.
How To Do A Faux Bob
You might think that faking short hair would require the skill of a professional, but it's a lot easier than it sounds. Below, we're breaking down how to try out a bob without snipping your strands.
Step 1. Section Your Hair
The first step in creating a faux bob is to section your hair. Part your hair into three sections — two sections on either side and a small back section at the nape of the neck. Clip the two larger sections until you begin to work on them.

Step 2. Braid And Pin The Bottom Section
Next, create a braid close to the head with the bottom section and secure it with a small elastic. If you know how to Dutch braid or cornrow, do so horizontally with this small section of hair. Don't worry about making it perfect 一 it's just for the purpose of pinning the hair later on so no one will even see it. If you're creating a three strand loose braid, coil the braid and pin it horizontally right above the nape of your neck. The braid is meant to act as an anchor, which will make the next step much easier.

Step 3. Tuck And Pin The Lengths Of Your Hair
Now, unclip one of the two loose sections of hair and begin rolling the ends under (like you're flipping them towards your neck). Using standard bobby pins — don't opt for U-pins as they don't have the grip you need here — pin the hair that you tucked to the braid at the nape of your neck. Repeat this process with the other section of hair making sure the length is even all around.

Step 4. Pull Out Some Small Pieces
If your hair is all one length, you can skip this step as the long strands will give away that you've faked your short hairstyle. But if you have layers, pulling out a few shorter pieces at the front will add pieciness and texture to the style.

Step 5. Set The Hair With Hold Spray
While the bobby pins should do most of the work in terms of keeping the faux bob secured, it's a good idea to set your style with a strong hold hair spray like the L'Oréal Paris Elnett Extra Strong Hold Volume.
Next: How To Make Your Flyaways Work For You
Written by: Alyssa Kaplan, Photo Credit: Lauren McCauley, IG/@aurenashlym
Discover more tips & tricks
Keep your skin happy
See all articles
Improve your routine
Show your new look more love:
makeup