dry hair
What is Coily Hair?
July 16, 2020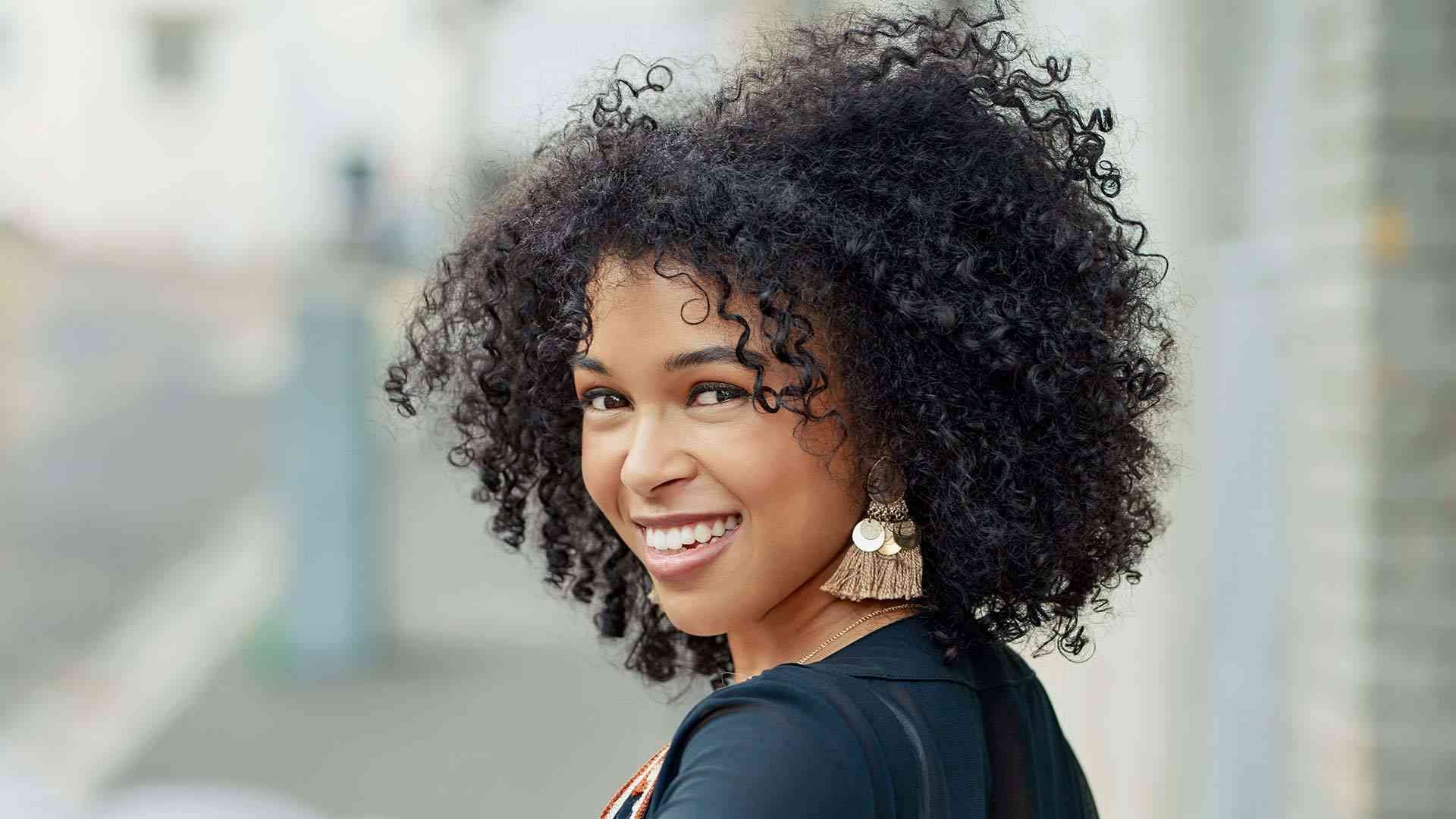 If you have naturally curly hair, you may be wondering what exactly makes curly, kinky, and coily hair different. With so many hair terms, it can be difficult to determine which term best describes your hair type. Read on to find out what exactly is coily hair, as well as the best hair care and hair styling products for coily hair.
What Is Coily Hair?
So, what does coily hair look like? Also known as Type 4, coily hair refers to strands that form tight curls in a zig-zag pattern from the scalp.
Within the coily hair type, there are three subcategories based on the size of the hair pattern. Here's how to determine which of the three different types of coily hair you have:
What Is the 4A Hair Type?
The 4A hair type has strands that form S-shape coils that are tightly curled and springy.
Discover more tips & tricks
Keep your skin happy
See all articles
Shop Featured Hair Care products
Discover More