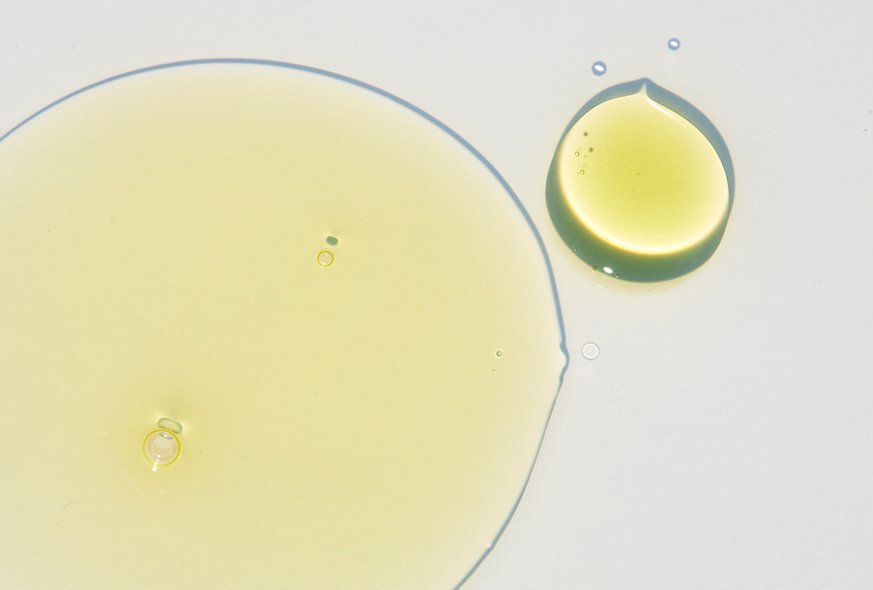 dry hair
Dry Winter Hair Is No Match For These Hydrating Hair Oils
No matter your hair type everyone can benefit from adding a hair oil into their routine — especially during the winter. Between the cold arid temperatures outdoors and artificial heat indoors, your hair may feel a little more brittle and dry this time of year. If you're looking to revitalize your strands to a shiny, moisturized and healthy-looking state, a hair oil is the way to go. Not sure which one is right for you? Keep reading to find out.
This leave-in treatment makes every day feel like you just walked out of the salon. The moisturizing formula works to nourish, restore and enhance your hair's natural sheen and soft, silky touch. It's great to use on all hair types and also has a delicious soft scent (shout out to the flower oil-infused formula). To use, apply a couple of drops throughout the middle and ends of your hair, wet or dry. If you really want to enhance the overall look and feel of your hair, you can pair this leave-in treatment with the L'Oréal Paris Extraordinary Oil Shampoo and L'Oréal Paris Extraordinary Oil Conditioner.

If you have thin or fine hair, try this finishing oil. It's lightweight so it won't weigh your hair down or make it look greasy after application. It's also infused with argan oil, which strengthens and moisturizes hair while giving it a shiny luster. Apply one to two pumps on dry, clean hair to help condition split ends, tame flyaways and smooth out your strands.
Frizz can strike during any time of the year. So, if your hair care goals include minimizing the look of frizz, this serum won't disappoint. It's an intensely moisturizing leave-in treatment that polishes the hair, fights against frizz and enhances a sleek shine. Pro tip: While scalp serums are popular and can be beneficial, this serum is specifically for the mid-lengths and ends of your hair. If you have thick or curly hair, we recommend giving this smoothing serum a try.
Discover more tips & tricks
Keep your skin happy
See all articles
Shop Featured Hair Care products
Discover More