all hair types
How Long Does It Take for Your Eyebrows to Grow Back?
June 18, 2020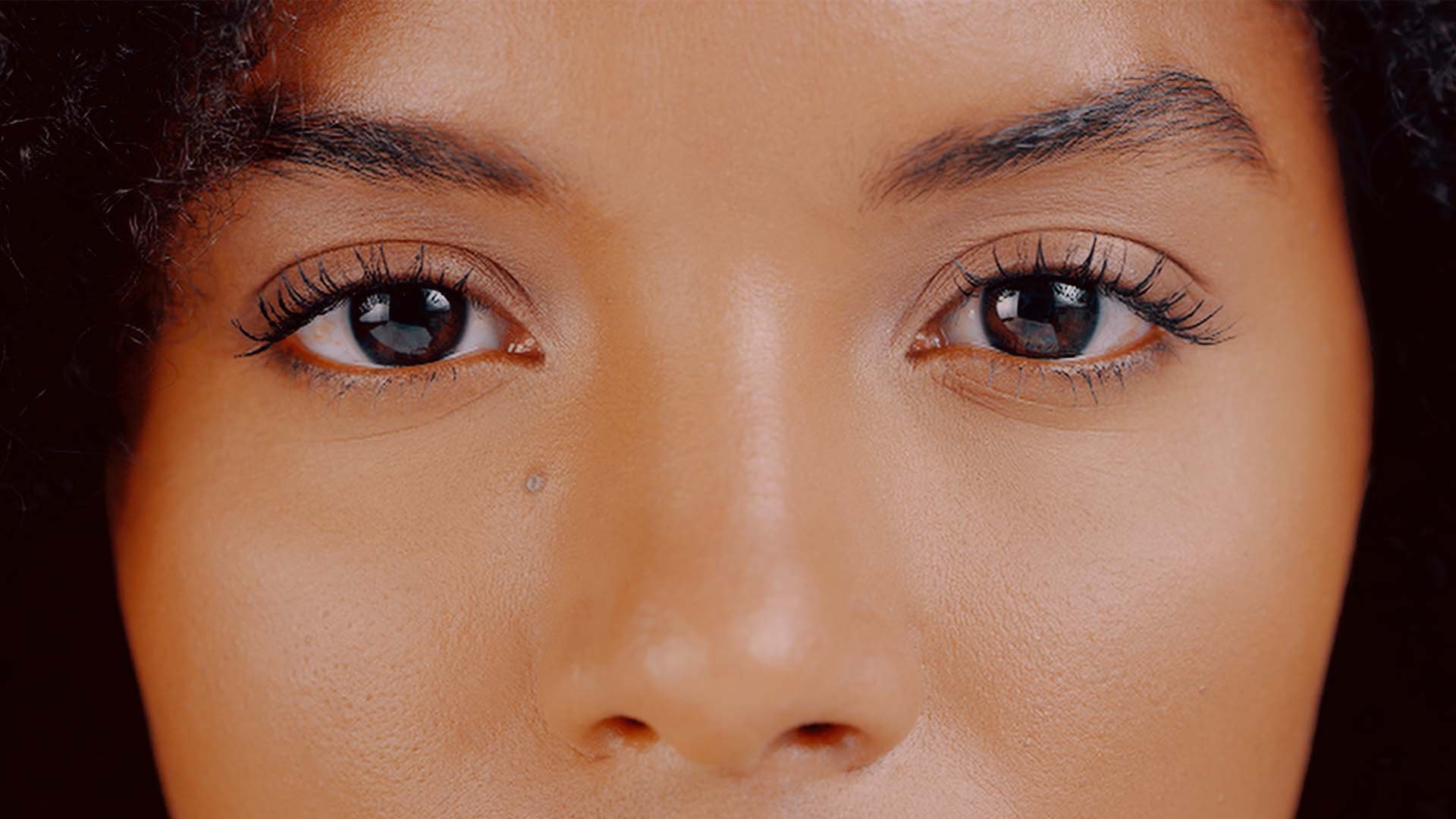 Let's be honest: In your quest for beautifully shaped brows, you may have fallen prey to over-plucking or experienced an eyebrow waxing session gone wrong. No need to be embarrassed; it happens to the best of us. Now, you're probably scouring Google for answers on how to grow eyebrows stat. If you've tried castor oil and hair growth vitamins to no avail, you may be left asking yourself, "Do eyebrows grow back at all?" Rest assured, they do grow back—they just may not grow back as quickly as you'd like. Want to know more? Keep reading to learn how long it takes for eyebrows to grow back, plus find tips on how to grow eyebrows back and get yourself through the growth process.
HOW LONG DOES IT TAKE FOR EYEBROWS TO GROW BACK?
Let's get right to it—how long does it take for your eyebrows to grow back? The truth is, it varies from person to person. Some people can start to see growth anywhere between four to six weeks, while others may not see much change for a few months. Think of how often you need to book appointments for waxes or how frequently you break out your tweezers, and you may get a better idea of how fast your brows grow. While playing the waiting game can be tough, there are a few things you can do to make the process more bearable. Speaking of which…
5 TIPS ON HOW TO GROW EYEBROWS
Want to learn how to grow eyebrows like a pro? Follow along as we share five tips to help you help your eyebrows be #goals in no time.
1. STAY AWAY FROM YOUR TWEEZER
You may be an avid eyebrow plucker, but now is the time to put your tweezers on ice. Simply put, there is no better way to allow your brows to grow than to leave them alone. While the thought may be painful, it's worth skipping out on tweezing for a few weeks to score full brows.
2. KEEP YOUR BROWS TRIMMED
Just because you're growing out your eyebrows doesn't mean that you should leave grooming behind completely. Using salon-quality scissors to shape your brows will go a long way in maintaining your eyebrows during the growth process. After all, you don't want to end up with totally unruly brows.
To maintain the shape of your brows, reach for your eyebrow scissors once a week to give them a trim. Not too sure how to do it? Head on over to our article, How to Trim Eyebrows, for a step-by-step tutorial.
3. FAKE IT UNTIL YOU MAKE IT
We can all agree that flaunting barely-there brows is not ideal, but thankfully the right eye makeup can save the day. Whether you prefer eyebrow pencils, brow gels, or pomades, you can totally emulate full-looking brows while waiting for your natural brow hairs to play catch up. Have your pick of our best eyebrow makeup products below.
EYEBROW MAKEUP OPTION #1: EYEBROW PENCIL
Love the idea of defined brows? The L'Oréal Paris Brow Stylist Definer Waterproof Eyebrow Mechanical Pencil will tickle your fancy. Designed with an ultra-fine mechanical brow pencil tip, this offering will help to create tiny brow hairs and fill in sparse areas or gaps perfectly.
Starting with clean brows, lightly outline your brow shape. Then fill in gaps with light, feathered strokes. Comb upward with the soft spoolie brush, following the shape of your arch for the right amount of definition.
EYEBROW MAKEUP OPTION #2: EYEBROW GEL
If you're looking for a brow gel that can sculpt your brows and won't wear off, the L'Oréal Paris Unbelievabrow Longwear Waterproof Brow Gel is just what you need. Featuring a waterproof formula, this brow gel works to fill and thicken brows for a natural or dramatic finish—it's all up to you.
To use, lightly apply the product wherever needed to fill in sparse areas using short, feathered strokes. Follow up with the angled brush to outline and define your brow shape and arches. To finish, comb through brows with the spoolie, and your look is complete.
EYEBROW MAKEUP OPTION #3: EYEBROW POMADE
Instagram brows are in, and if bold brows are your goal, the L'Oréal Paris Brow Stylist Frame and Set will totally transform your look. This lightweight formula works to easily glide onto skin and brow hairs to frame and set your brow look perfectly. Since this offering is waterproof, there is no need to worry about any smudging.
To use, dip the makeup designer brush lightly into the pomade, then outline your brow shape and define your arch. Next, you'll want to draw brow hairs to fill in sparse areas with the angled tip. Comb and blend with the spoolie to set your look in place.
EYEBROW MAKEUP OPTION #4: EYEBROW MASCARA
If you're new to the eyebrow makeup world, it's best to keep things simple and start with the basics. The L'Oréal Paris Brow Stylist Boost & Set Mascara boasts a gel-mousse formula that works to boost volume and set your brows for a natural finish. To use, brush your brows with the angled skinny brush using short, upward strokes to build to your desired intensity and shape.
4. STAY PATIENT
Waiting for your eyebrows to grow back can seem like a mission that will never be fruitful. However, just like your growing out your mane, your brows need time to grow. Instead of trying every trick you read about, be patient, and leave your arches alone as much as possible!
Discover more tips & tricks
Keep your skin happy
See all articles
Shop Featured Makeup products
Discover More