all hair types
Detangling Products to Get Your Best Winter Hair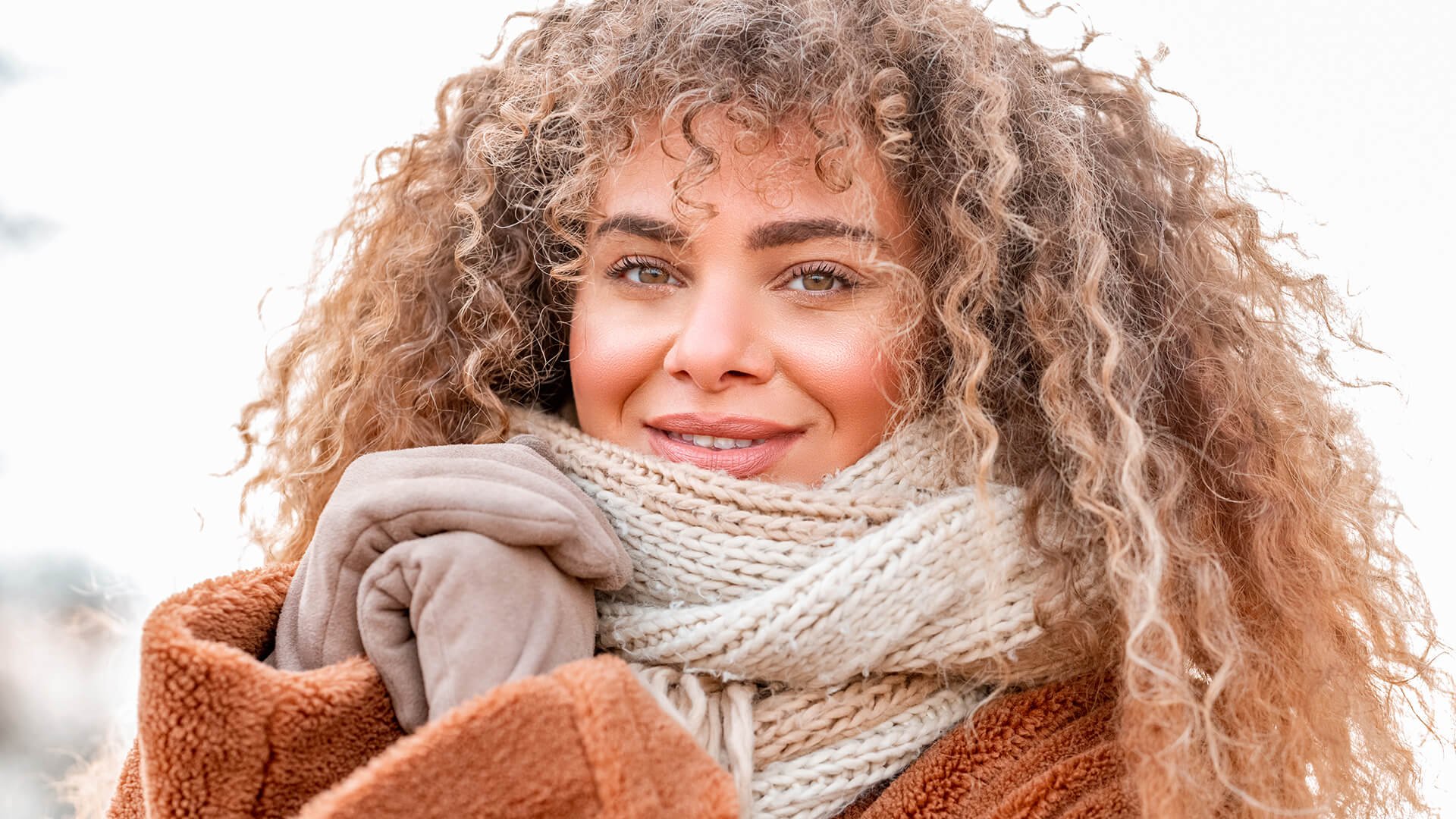 While your hair may not have to battle humidity this season, winter brings along its own set of hair concerns. From winds messing up your style the second you step outside to your strands taking on a generally drier texture, getting smooth, silky and knot-free hair can seem like a far off dream. Thankfully though, stocking your shower with detangling products can ensure that every day is a good hair day.. Here, we're breaking down our favorite L'Oréal Paris hair care to use this winter for easy detangling.
Start your shower routine off right with this frizz-control shampoo. It's formula, which contains hydrating marula oil, will give your hair a luminous shine. It's sulfate-free formula (which is great for color-treated hair) won't strip or dry your tresses. And, it has a refreshing floral scent that will transport you to a summer state of mind.
This quick hair treatment is a miracle worker when it comes to restoring dull hair back to a silky shine. Just apply 20 mL of liquid (there are markings on the bottle so you know how much to use) onto wet hair, massage it in for just eight seconds and rinse. With just one use, your hair will feel and look healthier and smoother.
The key to detangling hair without tugging or pulling with a brush is using a great conditioner. One of our favorites to get the hair tangle-free before stepping out of the shower is this option for long hair lovers. It has a creamy consistency and smooths out knots in less than five minutes. Be sure to focus the products on the middle of the hair shaft and ends as opposed to the roots.
If your hair is already feeling soft and nourished, applying a bit of this leave-in conditioner post-shower will take it to the next level. Formulated with castor oil, vitamin B3 and B5, the cream helps to seal split ends, detangle and prevent further breakage, especially if you have long hair. It also provides heat protection up to 450 degrees so you can keep your locks healthy and give yourself a great blowout.
Next: How to Use a Detangler Spray to Banish Knots
Discover more tips & tricks
Keep your skin happy
See all articles
Shop Featured Hair Care products
Discover More