beauty trends
5 Romantic Nail Designs We're Loving For Spring
February 26, 2021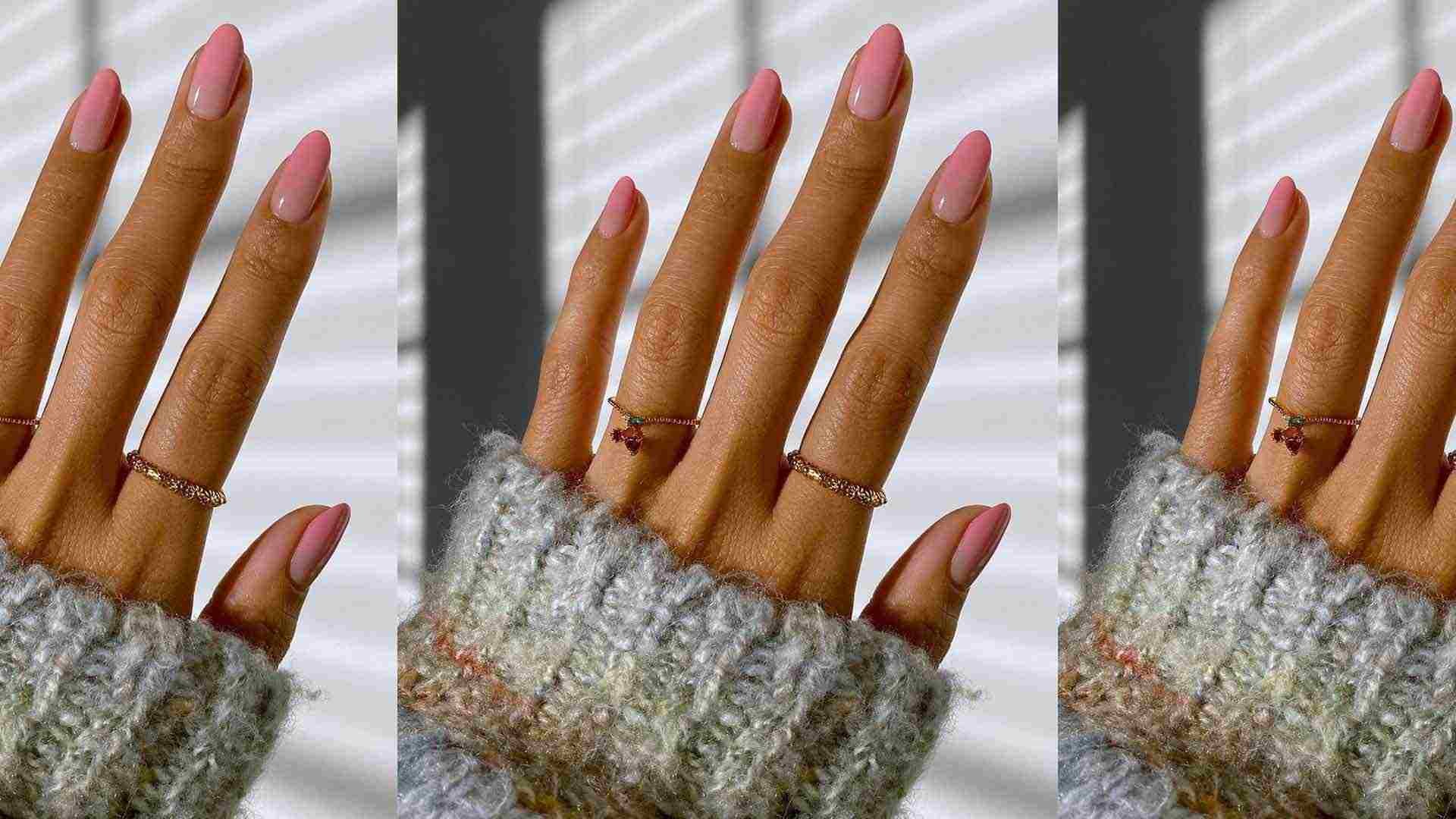 After months of dealing with cold weather wreaking havoc on our skin and hair there's a lot to look forward to in the spring. Spring cleaning offers a fresh start with our spaces (and makeup bags), spring weather means lighter formulas for our favorite products, and one of our absolute favorites—spring nails—let us experiment with fun nail designs. Often featuring soft and pastel-like colors, these styles can help add a fresh and vibrant twist to your nails for the season. Need some inspo? Check out some of the beautiful and romantic spring nail trends that we can't wait to try, including a non-traditional French manicure and an abstract design.
Water Color Nails
Create masterpiece nails by opting for a watercolor design. The soft pink, blue, yellow, and green colors overlapping each other are a great way of creating chic nails using pastel colors. For this look, start off with a light or neutral base, then have your way with some color.
Marble Accented Nails
Adding marble swirls to your nails in the right color can give off romantic vibes that remind you of spring love. If you want to take it up a notch without doing a full marble set, ask your manicurist to create the fun swirls on a few accent nails or include a gold foil pop against the marble design.
French Inspired Nails
Classic French manicures are a tried and true nail look for any occasion. But to switch things up a bit, try swapping out your traditional white nail polish with red and pink shades. To add some dimension finish the tips in a heart-shape to really bring a romantic and charming touch to your manicure.
Ombre Nails
Ombre nails have taken over our social feeds, and it's a trend we hope will stick around. They provide a gorgeous transition of color that allows you to flaunt several hues at once. Pick out romance-inspired shades (like variations of pink) and start painting!
Negative Space Nails
Mini hearts, roses, and pearls are just a few of the charming designs you can use to create an alluring negative space nail look. We also love that you can rock your natural nails or use a clear coat for this look. Do try this at home!
Discover more tips & tricks
Keep your skin happy
See all articles
Improve your routine
Show your new look more love:
makeup