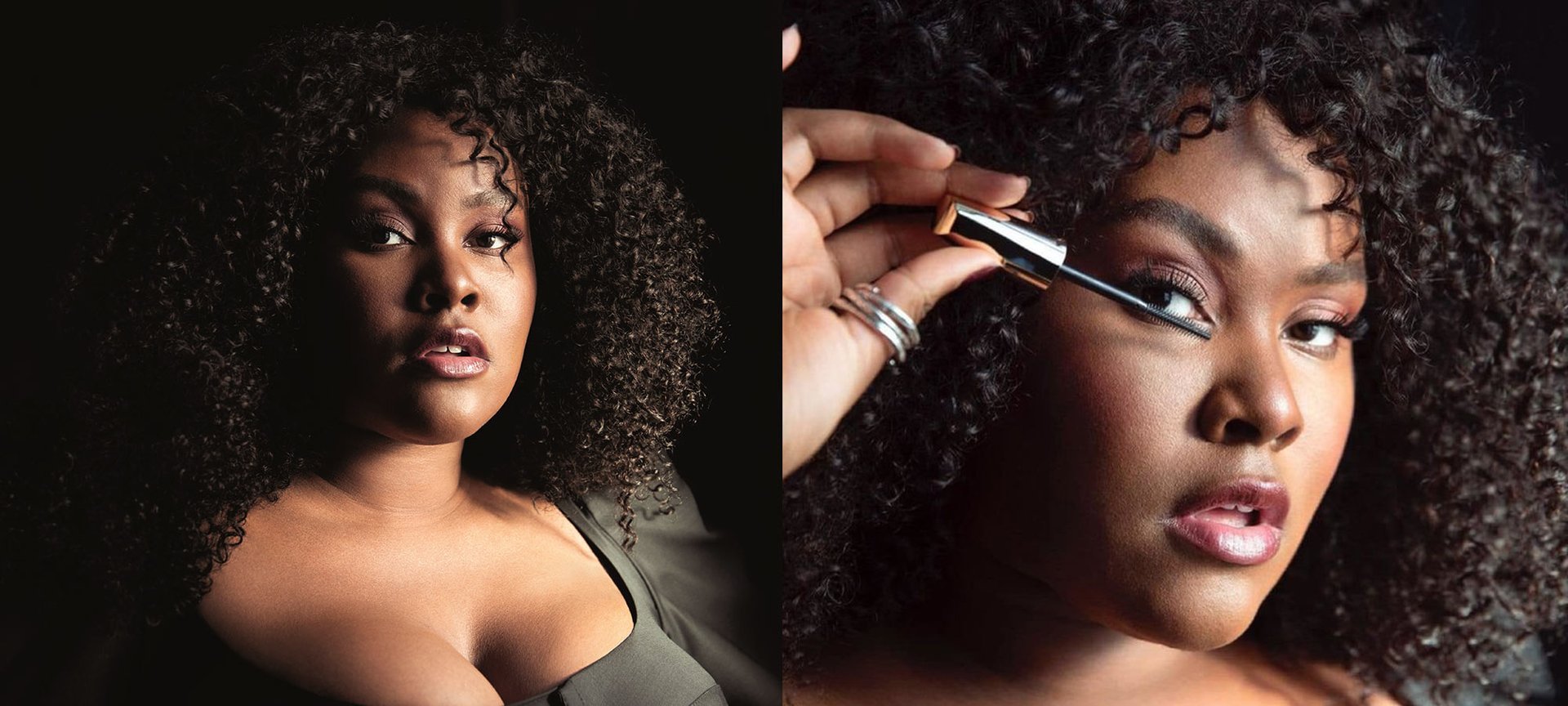 beauty looks
7 Beauty Facts You Didn't Know About Yseult—Until Now
Including, why she put mayonnaise in her hair!
If you've ever heard Yseult sing, then you understand why the French songstress was easily named the Best Female Revelation of 2021 at the Victoires de la Musique awards. At just 26 years old, the "Corps (Body)" singer is not afraid to embrace who she is, and more importantly, she's unafraid to encourage women around her to do the same. Now, the latest crooner to join the diverse roster of L'Oréal Paris spokeswomen, she's poised for a platform that will allow her to share her message with women around the globe.
"I'm very proud to share a message of peace, love, inclusivity and self-acceptance through L'Oréal Paris," she said. "Being a L'Oréal Paris spokesperson feels like opening the gates of beauty to all. It means that my voice matters, that voices of all women matter and especially that the voices of women like me are heard."
The award-winning singer shared her excitement for her upcoming L'Oréal Paris campaigns and a few possibly lesser known details about her beauty habits and routines that, after you hear them, you may want to adopt.
1. She paired her love for singing and beauty at a young age.
" [When] I was a child, I used to play with my mother's blush and lipsticks," she says. "I would put on her high heels, her wigs, and sing and dance around the house."
2. She's a big fragrance fan and leans towards sweet and herbal scents.
"My favorite type of scent is yuzu, the Japanese lemon. [Also] néroli (it's a flower), thyme, rosemary, baie rose (pinkberry) — I love it [all]!"
3. And she's a lipstick lover.
"If I was stranded on a desert island I would absolutely have Colour Riche lipstick in intense plum with me. It moisturizes the lips perfectly and the color is timeless."
Want to try Yseult's lip pick? Reach for the L'Oréal Paris Colour Riche Satin Lipstick in Plum Explosion or Sugar Plum.
4. She prefers to stay heat-free with her hair.
"I don't straighten my Afro," she says. "It breaks my natural curls. It's important to take care of [your curls] — moisturizing your hair and masks are the key."
5. She once used mayonnaise as a hair care treatment.
"One beauty trend I tried is avocado, mayonnaise, egg and honey for my hair. The smell, the color, the texture—please don't do that at home."
If you're looking to get healthy tresses try a hair mask like the L'Oréal Paris Elvive Total Repair 5 Power Restore Multi Use Treatment instead.
6. She shaved her eyebrows when she was a kid.
"I would have mono eyebrows (a unibrow), so in secret, in the bathroom [one day] I was drawing a monobrow with my mom's makeup. And then the day after, I just decided to shave my brows—yes don't ask me why!"
7. She wants to become an expert in applying foundation.
"The application of foundation for Black skin is one technique I think I can master," she explains. "We have so many tones of color in our face so it's important to have good expertise."
Looking for a foundation that's easy to apply and lasts all day? Try the L'Oréal Paris Infallible Up To 24H Fresh Wear in a Powder, matte finish.
Next: Sir John Explains The New Way To Contour
Written by: Shalwah Evans, Photo Credit: Elodie Daguin for L'Oréal Paris
Discover more tips & tricks
Keep your skin happy
See all articles
Improve your routine
Show your new look more love:
makeup