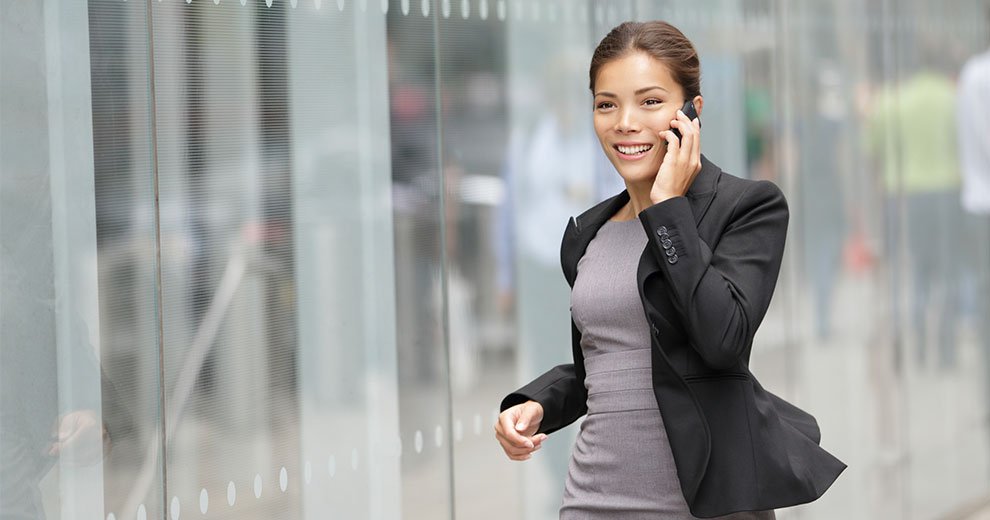 skin care essentials
The Best Skin Care Tips for When You Are in a Hurry
Anyone who wants to maintain beautiful skin understands that it takes a little know-how and a good amount of dedication. But, sometimes you don't always have the time to fit in all of the steps that your regular skin care routine requires. It can be difficult to discern what steps are skippable and what steps are necessary when you're in a rush. You might end up passing on your skin care routine all together, focusing your time on the wrong skin care steps or arriving late to wherever you were headed. Lucky for you though, the best skin care routine doesn't always have to require a ton of time. If you're in a hurry and don't want to have to ignore your skin's needs, follow these three easy steps to get you where you need to be on time – and still have beautiful skin.
Hurry-proof skin care tip #1: Get a fresh face, fast. No matter how short you are on time, it's important to start your day with a fresh, clean face. Instead of washing your face with a cleanser and spending precious minutes wetting, rinsing and patting your skin dry, opt for formulas that require no wetting or drying time. Micellar water and facial cleansing towelettes can help clear the surface of your skin of sweat and oil and will only take a few swipes and about a minute or less to do so.
Hurry-proof skin care tip #2: Dissolve away dullness. You may think that exfoliating your skin when you are in a hurry is simply out of the question, but this simple skin care step only takes a few seconds when you look to pre-soaked glycolic acid chemical exfoliating pads. With just a few gentle, circular swipes a glycolic acid formula can help dissolve away dead skin cells on the surface of your skin. Some formulas can even help lessen the appearance of fine lines and wrinkles too – further making this skin care step a worthwhile one to fit in.
Hurry-proof skin care tip #3: Apply a multi-tasking skin smoother. Finally, now that your skin is clean and refined, replenish it with a moisturizing skin care product that won't only hydrate skin, but will also minimize the appearance of surface imperfections and protect your skin from UV rays too. Some skin smoother skin care products can blur the look of lines and enlarged pores while hydrating your skin at the same time. And, some are also formulated with SPF broad spectrum protection. So, if you're in a hurry don't pass on protecting your skin, nourishing it and helping it look its best – hit all three steps with one multi-tasking skin care product that can do it all.
Have beautiful skin, even if you are in a hurry, by covering these three basic skin care steps and looking to skin care products that require little application time, but deliver worthwhile rewardsresults. And, if your mornings are always busy look to a smart skin care routine designed for those who always have little time to spare in the AM.
Discover more tips & tricks
Keep your skin happy
See all articles
Shop Featured Skin Care products
Discover More