skin care essentials
The Best Skin Care Routine to Get You Through a Long Day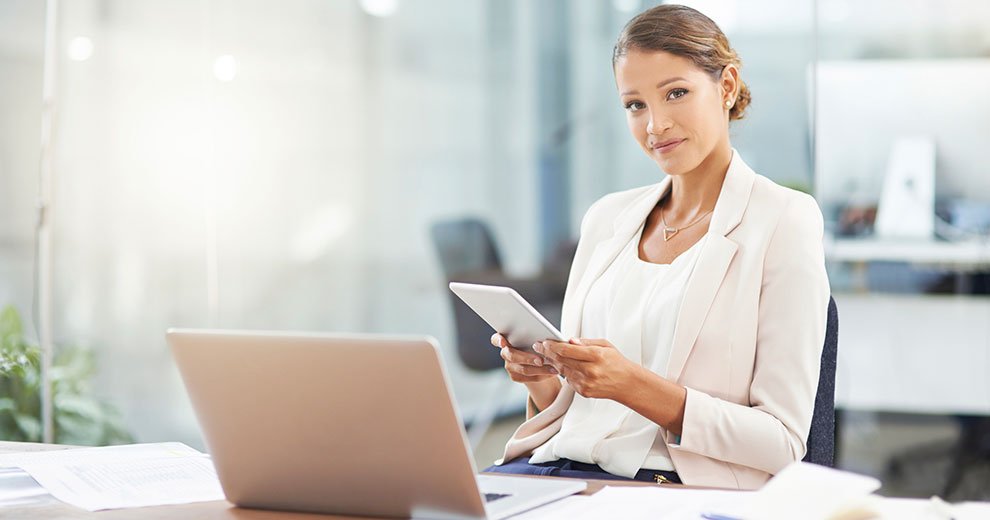 More often than you may like, your days may run a little later compared to what you may have anticipated. Whether a last minute meeting ran long, the grocery store was packed or the one-hour play date turned into a three-hour one – you and your skin may not feel or look like you were up for the unexpected challenge. The best skin care routine should be a flexible one, one that can fit your needs no matter how the demands of your day may change. If you find that your days are typically long ones, don't give into the idea that your appearance should waiver and wither as the night draws near. Look your best from start to finish with a skin care routine that can hold up to whatever your day has instore for you and your skin.
Long day skin care routine tip #1: Start your day with a fresh face. To properly set your skin up right for a long day, be sure its surface is clear of sweat, dirt and oil. Wash your face with a cleansing option that best suits your skin type, but also consider fitting in a quick skin exfoliation too. Take the time for your skin while you have it and follow cleansing your skin with a gentle chemical exfoliating method, like with a glycolic acid peel pad. With just a few circular swipes, the pre-soaked skin care formulas can dissolve away dullness, leaving skin looking more bright and fresh than it would have with just cleansing alone.
Long day skin care routine tip #2: Protect your skin with antioxidants & SPF. If you have a long day in front of you, chances are, your skin will come into contact with toxins in the air and UV rays from the sun. As you're running from errand to errand, protect your skin from skin damaging free radicals and UV rays by trying a moisturizer formulated with antioxidants and SPF broad spectrum protection.
Long day skin care routine tip #3: Encourage smooth, beautiful skin. As your day goes on your skin may start to look more worn and tired as foundation cracks and creases start to appear. In place of heavy beauty products opt for a hydrating skin smoothing product. These skin care formulas can help to blur the look of lines, wrinkles and other skin imperfections while providing your skin with long-lasting moisture.
Long day skin care routine tip #4: Blot throughout the day. Anyone can experience oiliness over the course of a busy day and the buildup of excess oil can mix with sweat and make your skin appear greasy; easily sabotaging the look of a fresh face. Consider carrying blotting papers with you while you're out so that you can absorb excess oil as it begins to build up and cause shine.
Long day skin care routine tip #5: Refresh your canvas. If you're headed to a dinner after work or have a school function planned after your day of running errands consider packing along a cleansing formula that won't require any water for wetting or rinsing your skin. Cleansing areas of your skin where your makeup may have run or oil may have built up can give you the look of a fresh face without having to start completely from scratch. Clean up any problem areas with a non-drying facial cleansing wipe or even remove all makeup if you're next stop is the gym.
At the end of your long day consider taking some time to unwind and pamper your skin at the same time. Apply a face mask that can help detoxify your pores and illuminate your complexion so that your skin can recharge for the next busy day ahead.
Discover more tips & tricks
Keep your skin happy
See all articles
Shop Featured Skin Care products
Discover More