skin care essentials
5 Springtime Skin Care Tips to Start Following Today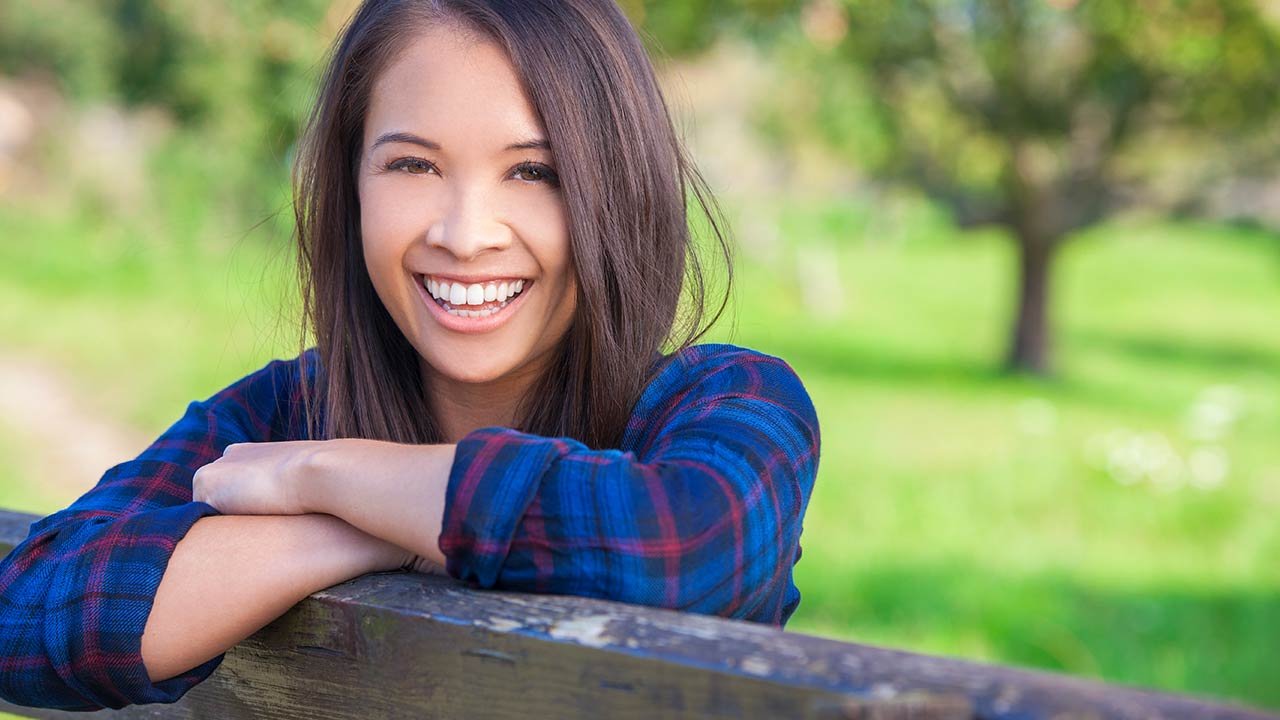 Known as the season of renewal, spring is the perfect time to reassess your skin care routine to prepare for the warmer days ahead. Gone are the days of below-freezing temps and having to wrap ourselves in scarves—now it's all about showing a little skin! Since we know you don't want to show off dry skin, we rounded up our five favorite skin care tips to put your best face (and body!) forward this spring. From finding the best facial cleanser and moisturizer, to the importance of wearing broad-spectrum sunscreen, to the allure of creating a faux glow with self-tanner, everything you need to know to slay spring is just a scroll away.
Spring skin care tip #1: pick a new facial CLEANSER
Want to spring clean your skin care product stash? Start by investing in a gentle facial cleanser option, like micellar water, which can also remove makeup. Since micellar water doesn't require any rinsing, it can be especially handy when you're traveling (hello, spring break!) or in need of a little post-workout refresh. Micellar water is powered by tiny micelles—oil molecules—that attract dirt, oil, and makeup and lift them off your skin. The L'Oréal Paris Micellar Water Complete Cleanser for Normal to Oily Skin purifies and mattifies, the L'Oréal Paris Micellar Water Complete Cleanser for Normal to Dry Skin hydrates and soothes, and the L'Oréal Paris Micellar Water Complete Cleanser Waterproof – All Skin Types intensely purifies. Just saturate a cotton pad with the micellar water of your choice and wipe it across your face. For eye makeup removal, hold the pad over your closed eye for a few seconds, then wipe.
If you have a bit more time to dedicate to your cleansing routine, consider adding the L'Oréal Paris Pure-Clay Detox & Brighten Cleanser, L'Oréal Paris Pure-Clay Exfoliate & Refine Cleanser, or L'Oréal Paris Pure-Clay Purify & Mattify Cleanser to your skin care arsenal. Each of these clay facial cleansers is formulated to draw out the buildup of dirt, oils, and impurities without over-drying skin.
spring skin care tip #2: SWITCH TO A LIGHTWEIGHT MOISTURIZER
Once you're done cleansing, it's time to moisturize! Moisturizing should be a twice-daily step in your skin care routine year-round. But while you may have found you needed to use a heavier formula during the winter months, the same might not hold true for spring. Consider using a lighter-weight moisturizer, such as a water-based formula, this season. The L'Oréal Paris Hydra Genius Daily Liquid Care for Normal/Oily Skin is formulated with hyaluronic acid and aloe vera water to help provide long-lasting hydration sans a greasy finish.
Spring skin care tip #3: DON'T FORGET THE BROAD-SPECTRUM SPF!
The final step in your skin care routine? Broad-spectrum sunscreen, of course! Yes, even on rainy spring days, since you can still get burned when it's cloudy outside, according to the Skin Cancer Foundation. If you find yourself in a rush, you can always use a moisturizer formulated with broad-spectrum SPF, like the L'Oréal Paris RevitaLift Bright Reveal Brightening Day Lotion SPF 30, to help cut a step out of your skin care routine. Apply it 15 minutes before sun exposure and make sure you put it in your purse so that you can reapply every two hours. Going on vacation and know you'll be spending lots of time in the sun? In addition to a broad-spectrum SPF of 30 or higher, you should also pack a pair of sunglasses. Remember to seek shade, too—especially during the sun's peak hours of 10 a.m. to 2 p.m.!
spring skin care tip #4: TRY A glowing highlighter lotion
Just as with your moisturizer, you may have reached for a heavy foundation in the winter. But spring is all about lightening things up. For those days when you just want subtle radiance that looks natural, try using the L'Oréal Paris True Match™ Lumi Glotion Natural Glow Enhancer. To apply, we like using a makeup blender, like the L'Oréal Paris Infallible Blend Artist Foundation Blender.
spring skin care tip #5: FAKE A GOLDEN GLOW with self-tanner
Ready to come out of hibernation? You can get a faux glow by using self-tanner. There are so many types of self-tanner available, so using one has never been easier. Try a gradual self-tanner lotion, like the L'Oréal Paris Sublime Bronze Hydrating Self-Tanning Milk Medium, or towelettes, like the L'Oréal Paris Sublime Bronze™ Self-Tanning Towelettes. Go on, get your glow on!
Now that you know how to make the most of your spring skin care routine, why not take a peek at your makeup routine, too? With our article, How to Transition Your Makeup Routine from Winter to Spring, you can easily perfect your face, eyes, and lips this season.
Discover more tips & tricks
Keep your skin happy
See all articles
Shop Featured Skin Care products
Discover More