skin care essentials
Skin Secrets Fake a Good Night's Sleep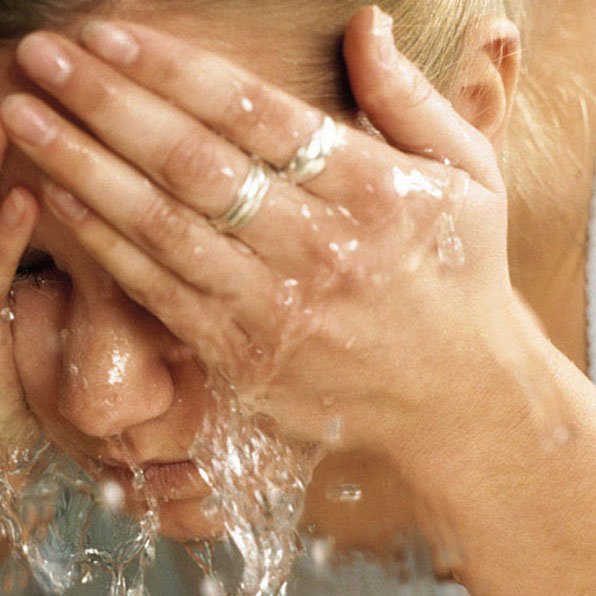 Sleep not only rejuvenates your mind and body, but also refreshes and replenishes tired skin too. It's important to try your best to sleep at least seven hours every night, but sometimes that may not be a possibility. Whether due to family, work or overtiredness, you may not be able to clock in enough beauty rest every single day of the week. For those times when your head barely touched the pillow, you can still achieve a glowing skin look. Get perfect skin even if you're running short on sleep by focusing your attention on these key skin tricks and tips.
Start by washing your face with lukewarm water to properly dissolve dirt and oil and then finish with a rinse of cold water, which not only wakes up but also tightens your skin. Skin dehydrates over night, even if you were awake for most of it. Concentrate on moisturizing to recharge your skin first with facial oil and then with a moisturizer. Facial oils create the allure of glowing skin. Look for a moisturizer that contains glycerin, which helps maintain the skin's water-ion balance. Finish off, by drinking a glass of water to hydrate from the inside, out. Your skin may not have been replenished with rest, but can still look refreshed.
Get the appearance of perfect skin with celebrity makeup artist, Sir John's no sleep, no problem fixes.
1. Start by using your concealer, if you don't feel rested and have dark circles you'll want to give yourself some coverage. Try not to go overboard though, too much coverage will clog your pores and weigh down your skin.
2. Now is the time to contour, it's a psychological element that gives you a more polished appearance. Apply your foundation and then use your finger to tap concealer above the cupids bow, checks and under eyes, this highlighting effect will make you look more awake.
3. Finally, line the entire inside of the eye with brown or navy eyeliner, this will open the eyes, even if you would prefer for them to still be closed.
Try not to make running low on sleep too much of a habit, it affects your overall health and look of your skin. A quick fix is good to have in your arsenal, but faking a good night's sleep should not become a rule. Get your most perfect skin by dedicating time to let it rest and recharge – your skin's look will improve and, most likely, so will your mindset.
Discover more tips & tricks
Keep your skin happy
See all articles
Improve your routine
Show your new look more love:
makeup