skin care essentials
Pamper Yourself: TLC Beautiful Skin Care Tips for Hands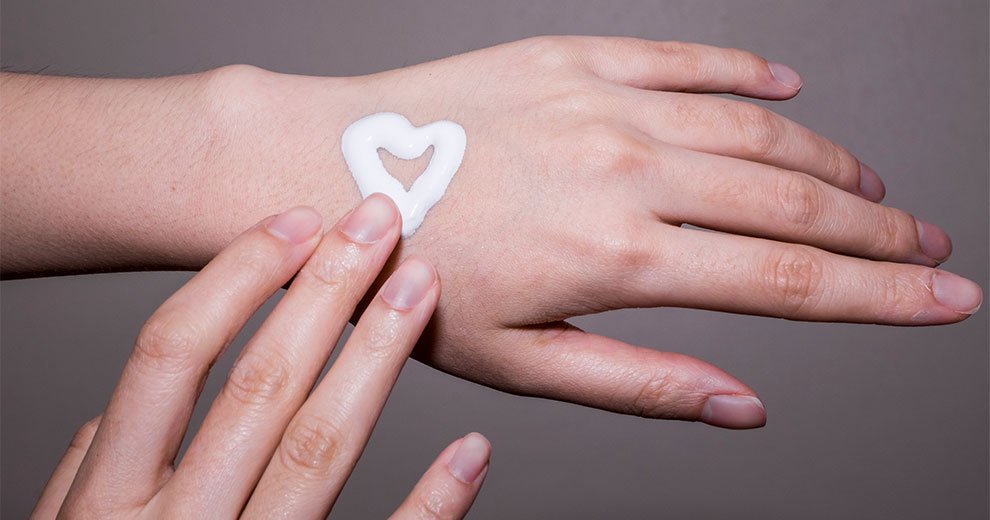 When it comes to having beautiful skin, it is important to remember that the beautiful skin care steps you take should extend beyond your face. As your hands are typically exposed and vulnerable to just as many skin aging elements as your face, it's important to pay this area of your skin some special attention when you can.
Skin care tip for beautiful hands #1: Start fresh. Before applying any lotion, cream or hand treatment, take some time to clean your hands. You already know that your hands encounter dirty surfaces throughout any given day, so when pampering your hands, cleanse them with a non-drying formula for beautiful skin that is clean and ready for the next skin care tips to follow.
Skin care tip for beautiful hands #2: Slough away rough, dead cells. Just as your face can build up dry, dead skin cells, so can your hands. Help encourage skin that appears more youthful and nourished by sloughing away the dead cells and surface dryness with a gentle exfoliating scrub. You can also use a small scrub brush to further refine your beautiful skin. Using gentle, circular motions work in the exfoliating scrub and then rinse it away with tepid, lukewarm water. For smooth hands and beautiful skin, consider exfoliating this area two to three times a week.
Skin care tip for beautiful hands #3: Surge your skin with moisture. Hand washing, doing the dishes, giving your baby a bath, all these normal daily activities can easily dry out your hands. So when pampering them, surge your dry hands with rich moisture to better promote beautiful skin. Look for hand creams formulated for this area, so that they can better address your specific skin care needs. You may also want to think about slipping your hands into soft gloves or mitts after applying heavy hand cream to better ensure your skin receives as much moisture as possible instead of it rubbing off on your clothes or furniture.
Skin care tip for beautiful hands #4: Keep your hands protected throughout the day. As mentioned earlier, your hands encounter harmful skin aging UV rays just as your face does. So, take care of your beautiful skin in this area by applying a SPF with broad spectrum protection to your hands every day and reapply it as needed throughout the day. You can also consider offering your hands further protection by looking to accessories like driving gloves that can further shield your beautiful skin from the sun.
Your hands may not be the only area of your skin that could use your attention, check out these other parts of your skin that could benefit from a little anti-aging TLC.
Discover more tips & tricks
Keep your skin happy
See all articles
Improve your routine
Show your new look more love:
makeup