skin care essentials
Pamper Yourself: Feel-Good Skin Care Tips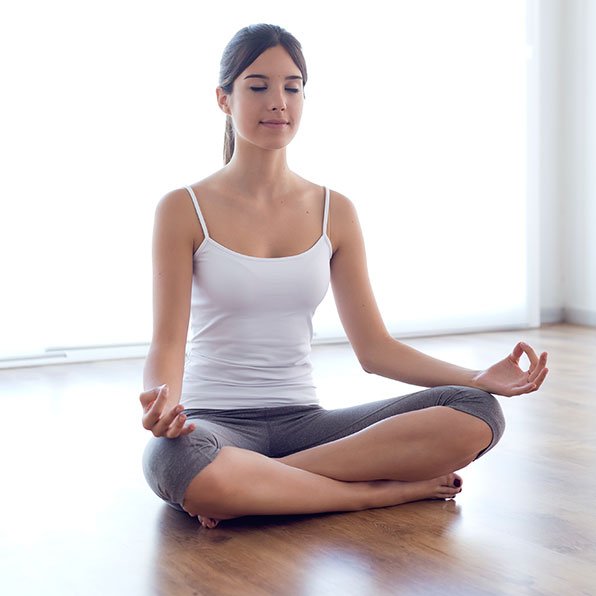 If you look good you feel good – at least on most occasions. Not only can taking care of your skin improve how your feel because you look radiant and beautiful, but also because making the effort to dedicate time to yourself can help boost your spirits and daily outlook. Really, whether you want to allow an extra ten minutes in the morning or at night or a lengthier window of time throughout your day, you can brighten your attitude and mood by indulging in a little extra-special skin care time. Here, a few ways to unwind, feel good and pamper your skin all at once.
Feel-good skin care tip #1: Give yourself an at-home facial massage .
An easy way to relax and help the look of your skin at the same time is to treat yourself to an at-home facial massage. Simple to execute and easy to fit in once a week, giving yourself a facial massage can help boost blood flow making your skin appear more radiant and healthy. Facial massage can also relieve common facial tension. Regular facial tension can lead to the development of fine lines and wrinkles over time.
Feel-good skin care tip #2: Take a yoga class.
Dedicating some time to sweat out toxins won't only positively affect your body, but your skin too. Exercise increases your heart rate, improves circulation and boosts feel-good endorphins. Working out also helps lower stress levels, which can take a toll on your skin too – so breathe deeply and stretch away tensions – for your skin's sake at the very least.
Feel-good skin care tip #3: Use chamomile tea as a cold eye compress.
Relaxing and rewarding; placing refrigerated chamomile tea bags over each eye and taking ten minutes to nap or meditate won't only ease your mind, but also under-eye bags and dark circles. The caffeine helps de-puff and energize the fatigued skin around and under your eyes.
Feel-good skin care tip #4: Soak in a skin-softening bath.
Ten minutes in the tub can do wonders for your mood and your skin – just don't soak too long or use water that is too hot, as long, hot baths can dry out your skin. An easy DIY bath idea: Pour some powdered milk into warm water; the lactic acid can be extremely softening to your skin.
Feel-good skin care tip #5: Apply a lip treatment.
Quick to apply and hydrating to the area prone to dryness, sheet lip treatments easily adhere to your lips to nourish and condition dry and chapped skin. You can take two minutes to apply it and then go about your evening while the nourishing ingredients seep in.
Feel-good skin care tip #6: Try an overnight mask.
Pamper your skin while you sleep by applying an overnight mask like the
RevitaLift® Triple Power™ Intensive Overnight Mask
before you go to bed. The luxuriously creamy leave-on mask re-tones, re-firms and helps improve the look of wrinkles overnight.
Feel fabulous with looks to match, when you take care of your skin and take a little time for yourself.
Discover more tips & tricks
Keep your skin happy
See all articles
Shop Featured Skin Care products
Discover More