skin care essentials
Love Your Skin: 5 Skin Care Resolutions to Make Today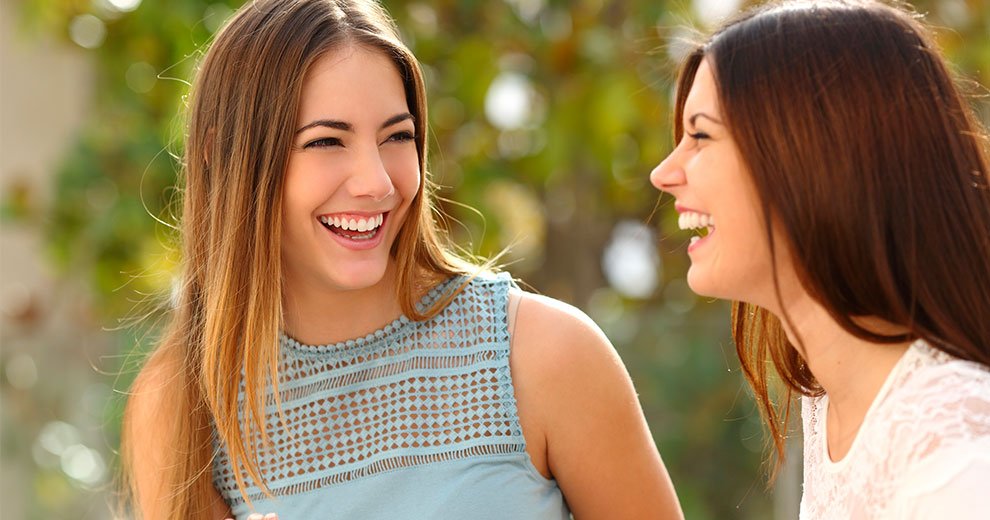 Sometimes, it's easy to get stuck in your ways and it can be even easier to fall into some bad habits. Just like with your diet and exercise plan, your skin care routine may become a little too relaxed from time-to-time and you may skip out on some important skin care essentials. Don't wait for a new year or even a new month to begin, if you want to take your skin care game up a notch, take charge and better care of your skin today by keeping these five skin care essentials always in mind.
Beautiful skin care resolution #1: Start your day with clean skin. Your skin is likely to build up some sweat and oil while you sleep. Additionally, dirt and oil can transfer from your hair, pillow or sheets to your skin overnight. So, try to get in the habit of washing your face in the morning. This will better ensure that you begin your day with a fresh, clean canvas.
Beautiful skin care resolution #2: Protect your skin every day. Your skin is likely to encounter various environmental stressors, like the sun and air pollution, throughout any given day. These external factors can cause your skin to become dirty and dull. UV rays and free radicals can also accelerate or exacerbate some signs of skin aging, like fine lines and wrinkles. Consider looking for a moisturizer that is formulated with antioxidants and SPF broad spectrum protection so that your skin is not only hydrated, but protected from the elements as well.
Beautiful skin care resolution #3: Spend a little extra time when you have it. You may not always have a lot of time to spend on your skin care routine, but when you do have a few minutes to spare, consider looking to new ways to address your skin care concerns. For example, if your skin is oily you can apply a mattifying clay mask two to three times a week. Or, if your skin is dry, you may want to try a chemical exfoliating skin care product to dissolve away dry, dead skin cells.
Beautiful skin care resolution #4: Always remove makeup before bed. Not removing your makeup or cleansing your skin before bed can lead to a myriad of skin care concerns that could have otherwise been easily avoided. Not only might makeup residue mix with sweat and oil on your skin overnight and clog your pores, but day-old makeup can leave skin to appear dull, tired and even aged. Find a makeup remover option that best suits your skin type and try to make makeup removal one of the skin care essentials you never skip.
Beautiful skin care resolution #5: Love your skin, no matter your concerns. When you accept and love your skin it can be reflected in its appearance, no matter your age or the concerns that you might have. Nourish and care for your skin and try not to focus on covering up your skin, but instead find ways to enhance its natural beauty.
Make the decision to love your skin today and show that love by caring for it every day of the week.
Discover more tips & tricks
Keep your skin happy
See all articles
Shop Featured Skin Care products
Discover More