skin care concerns
What Is Your Skin Microbiome?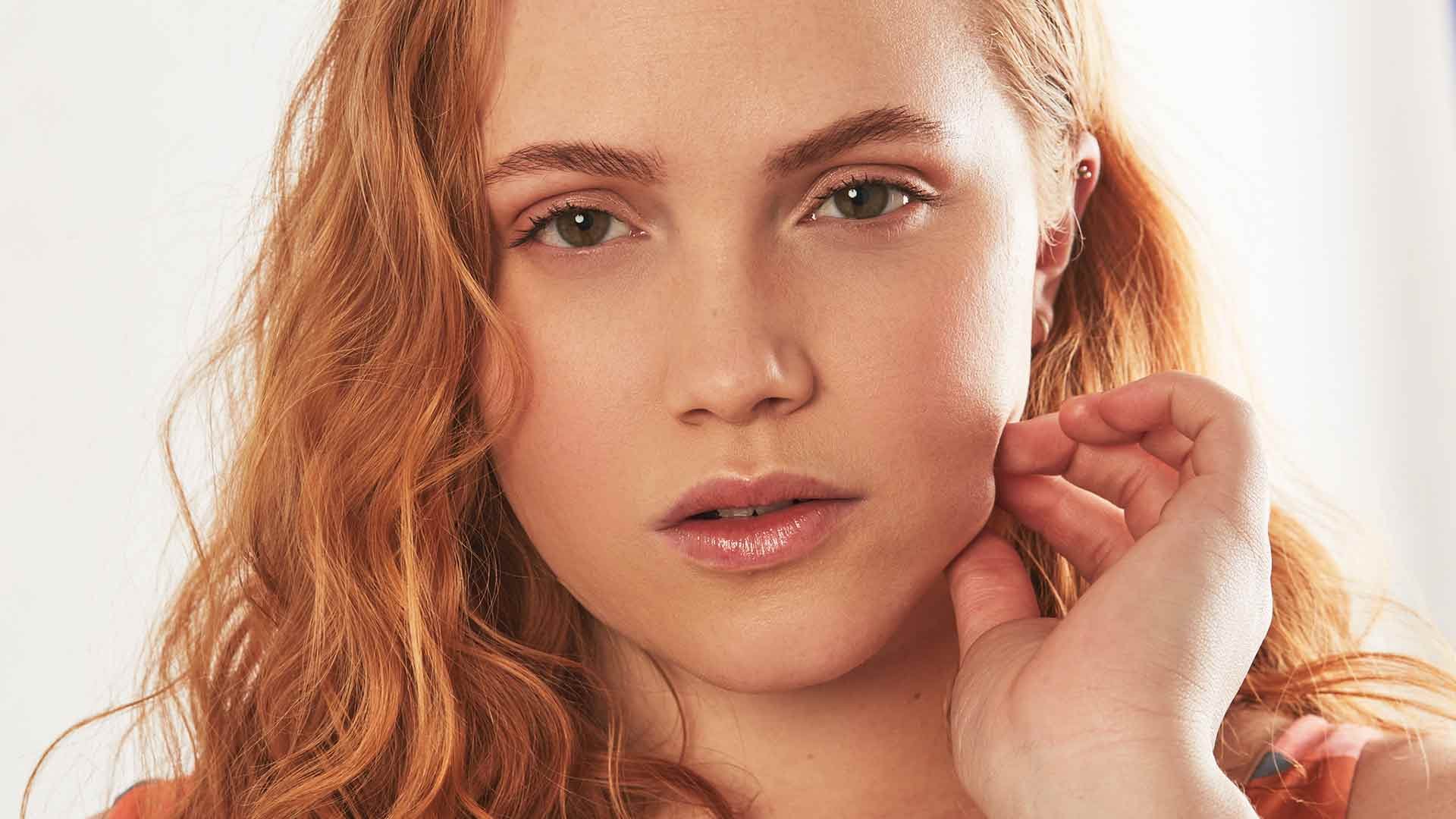 The microbiome of the gut is a topic that has been widely discussed in recent years. We're referring to what the National Center for Biotechnology Information (NCBI) says are trillions of microscopic bacteria that call your gut home and can affect pretty much everything having to do with your health, including your digestion. It turns out that the surface of your skin also has its own microbiome that impacts the overall appearance of your complexion. Curious? Here, we're explaining the current research on the skin microbiome: what it is, what we know—and don't know—about it, and how it can affect your skin care concerns, skin care routine, and skin care goals.
WHAT IS THE SKIN MICROBIOME?
Although research into the human skin microbiome is still relatively new, plenty of studies have established that it does exist and it plays a role in your skin's appearance. According to the NCBI, your skin microbiome is a diverse colony of microorganisms. It's an ecosystem made up of varied bacteria, fungi, and parasites which are all on the surface of your skin, right at this very moment. While it may sound a bit off putting, according to the NCBI, the microorganisms making up your microbiome actually help protect you from more harmful organisms. Think of it as your skin's defense against infection and environmental stressors. We can all use all the defense we can get these days.
The NCBI also states that the skin microbiome is affected by factors including your sex, age, and where you live. What's more, your skin's microbiome make up varies based on different parts of the body, according to a study published in the scientific journal Nature Reviews Microbiology. In other words, the microorganisms that reside on your facial skin aren't necessarily the same as those on the skin of your feet. For example, according to the NCBI, areas of dry skin on the body, such as elbows, harbor a lesser bacterial load than moist areas of oily skin, like your underarms.
WHAT DOES THE SKIN MICROBIOME HAVE TO DO WITH SKIN HEALTH?
While research has yet to reveal everything there is to know about the skin microbiome and what effect it has on the skin's health, the NCBI does state that many common skin disorders and concerns—including eczema and acne—are believed to have an underlying microbial cause.
HOW DO YOU KEEP YOUR SKIN MICROBIOME HEALTHY?
As we said, research into the skin microbiome is still developing—there are, after all, trillions of microorganisms to study. However, there are certain things you can do to help keep your skin looking healthy overall. Here are a few tips:
HEALTHY SKIN TIP #1: EAT A BALANCED DIET
Research from the NCBI backs up what you already know; eating a healthy diet can have a positive effect on your health, which in turn may have a positive impact on the skin. This includes drinking plenty of water!
HEALTHY SKIN TIP #2: STRESS LESS
Yes, this is always easier said than done, but stress can wreak havoc on the health of your body and your skin is no exception. According to research from Applied Microbiology: Open Access, stress and a busy lifestyle unbalances the skin's microbiota and can lead to increased redness and blemishes.
There are plenty of ways to de-stress, including taking some time for yourself with a bit of beauty-focused self-care. No, a face or hair mask won't fix stress levels permanently, but we'd argue that they can go a long way in making you feel better. Take a time out—you deserve it—and reach for the L'Oréal Paris Pure-Clay Detox & Brighten Face Mask which clears the pores and leaves the skin balanced, and the L'Oréal Paris EverPure Sulfate-Free Scalp Care + Detox Scrub which is an exfoliating pre-wash product formulated with menthol making it a relaxing way to kick off your shampoo session.
Photo Credit: Chaunte Vaughn
Next: What is Fungal Acne? Causes, Symptoms And How To Treat It
Discover more tips & tricks
Keep your skin happy
See all articles
Shop Featured Skin Care products
Discover More