skin care concerns
Face Mask Matchmaker: Find the Right Face Mask for Your Skin Care Concerns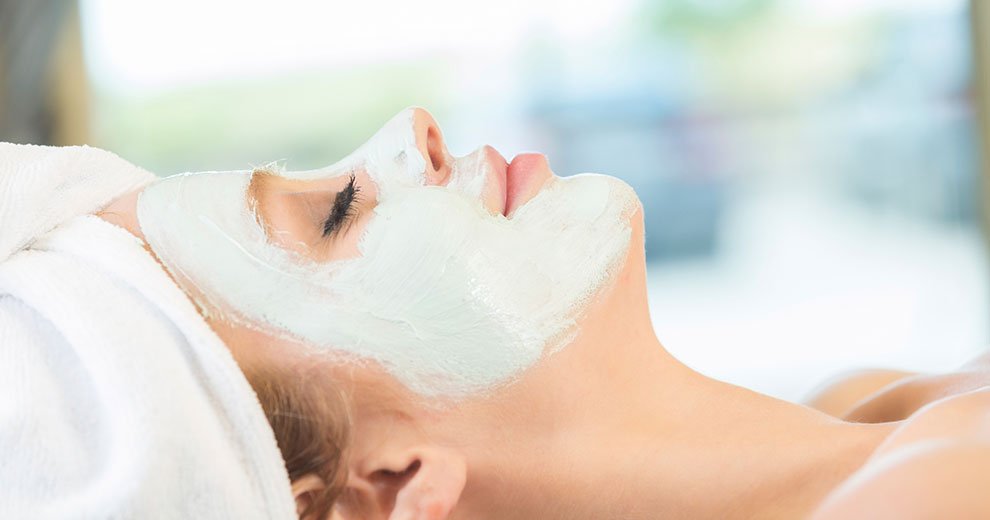 Face masks may be all the rage these days, but are you using the best one for your skin type and its needs? Maybe you haven't even tried incorporating a face mask into your skin care routine just yet, because you're overwhelmed by all of the options. Let's just say, that it can hard to choose between clay masks, purifying face masks, pore cleansing masks, face masks for oily skin, face masks for dry skin, anti-aging face masks – and the varieties don't end there. To better navigate this kind of face mask maze, think of your top skin care concerns and then look for a face mask that is formulated to match them. While you shouldn't feel like you have to limit yourself to one face mask, you should pick the formulas that best suit your skin needs in general and then keep other supplemental face masks on the side for days when you may be experiencing some out-of-the-blue skin care concerns. Find your best face mask match by keeping these guidelines in mind:
If your skin is shiny or prone to breakouts: Try a purifying face mask. If your skin is oily or experiencing more oil than usual thanks to the weather or your stress levels, a clay mask or face mask formulated with purifying properties may be able to help. Look for a purifying face mask designed for oily skin that can mattify shine without over-drying your skin. When excess oil is left on the surface of your skin it can mix with dirt and dead skin cells, which can clog your pores and cause breakouts. You can clear away excess oil and purify your skin's surface by applying a face mask after cleansing, two to three times a week. After about ten minutes you can rinse away your face mask to find that your skin feels clean, fresh and hopefully less oily too.
If your skin is lackluster and rough: Look for a face mask with exfoliating properties. Your skin may appear dull, tired and rough if you haven't exfoliated recently. This can happen in part because dead skin cells can build up on your skin's surface, covering newer, younger-looking cells. Typically, depending upon your skin type and the skin care formula being used, you can exfoliate your skin about two to three times a week. By regularly sloughing away dead skin cells, you can help reveal brighter skin that appears more smooth too. An exfoliating face mask formula can gently help refine your skin's surface.
If your skin is dry and uneven: Try an overnight moisturizing face mask formula. If your skin is very dry, experiencing unevenness or if you want to minimize the look of some fine lines and wrinkles, consider looking for a hydrating, anti-aging overnight face mask formula. You can surge your skin with an extra dose of moisture to help address dryness and some common signs of skin aging while you sleep. Apply the moisturizing face mask to your skin after removing your makeup and cleansing. Leave it on your skin overnight and gently cleanse your skin in the morning. Your skin should feel supple, smooth and hydrated.
If your skin is dull and tired: Apply a creamy, non-drying clay mask. While many clay mask formulas can help address oily skin, there are also non-drying clay mask options available. These face mask formulas can help address skin dullness and the overall look of lackluster skin. Try a face mask that is rich and creamy to the touch and apply it after cleansing and gently exfoliating your skin to really ramp up your glowing skin potential.
Don't let the myriad of face mask options that are available overwhelm you and instead take advantage of the ones that can benefit you and address your top skin care concerns, no matter what they may be at the moment. And, if you have combination skin and experience more than one of these skin care concerns at a time, consider multi-masking with the help of this face mask multi-masking map.
Discover more tips & tricks
Keep your skin happy
See all articles
Shop Featured Skin Care products
Discover More