skin care concerns
4 Skin Care Products to Help Calm Skin This Winter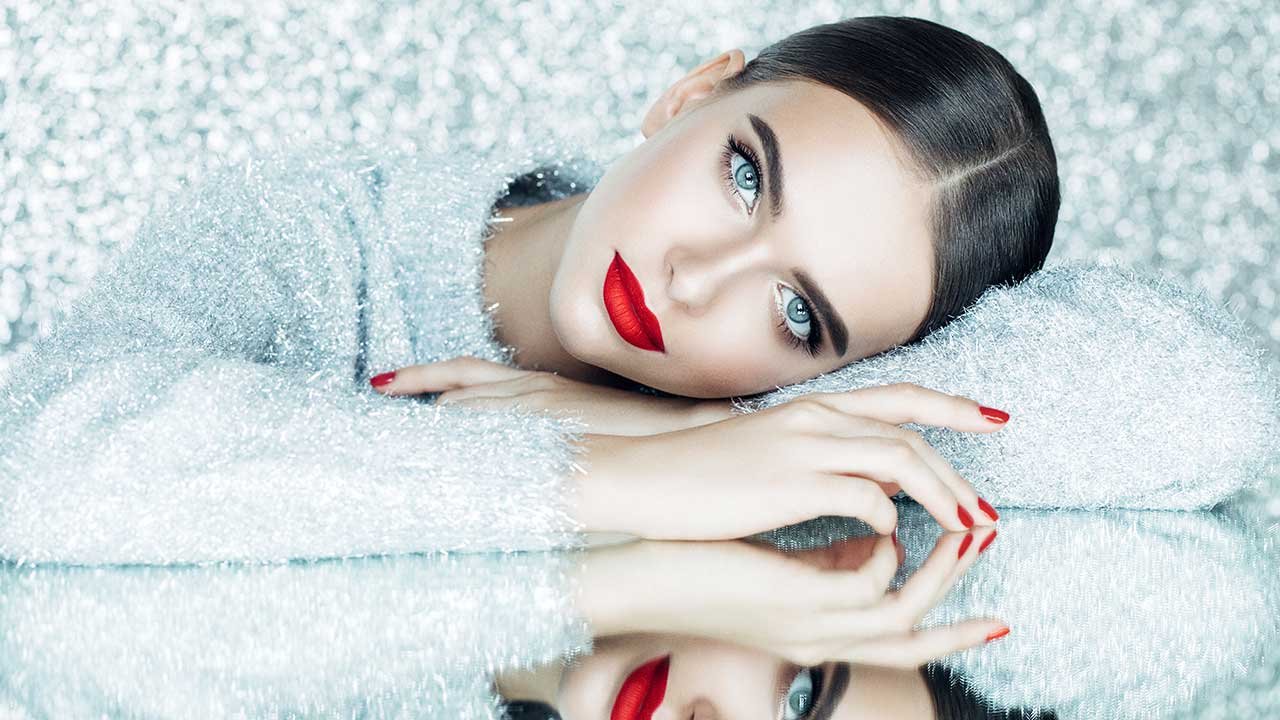 Winter is often a time of stress. Between an abundance of events and holidays, it makes sense. And even your skin can be impacted. The oh-so-cold weather can take its effect on your complexion, and the results aren't always pretty. We're talking dry skin, redness, and flaking. After a few weeks of winter, you may find that your skin is in need of a way to calm down—just like you after too many snow days.  That's when it's time to turn to a few skin care products that can comfort your complexion, like a super-hydrating moisturizer for extra dry skin. So, add the following four skin care products to your skin care routine this winter. After all, happy, hydrated skin is the foundation for gorgeous makeup looks. You'll want your skin to look and feel its best this season so that you can easily apply makeup and rock your favorite winter beauty looks without having to worry about your skin looking dull or flaky!
Skin Care Product #1: Micellar Water
Cleansing can be harsh on your skin, especially when the winter has already done you the disservice of drying it out. Instead of reaching for a rinse-off facial cleanser that could possibly over-dry your skin, turn to micellar water. While we're fans of this French-favorite facial cleanser all year round, that love is only magnified in the winter. Not only are micellar waters convenient (no rinsing or rough rubbing required!) but they can soothe skin that's in need of being calmed. The L'Oréal Paris Micellar Cleansing Water Complete Cleanser – Normal to Dry Skin is gentle on skin but removes perfectly in one step makeup and dirt, leaving skin feeling hydrated and soothed. To use, saturate a cotton pad and hold the pad over closed eyes for a few seconds, then gently wipe to remove eye makeup. For the rest of your face, wipe the pad over your skin until it's completely clean.
Skin Care Product #2: Moisturizer
Everyone knows moisturizer is a must in the winter, but what you used in the summer and fall may not be the right choice to use now. When the weather starts to cool off, think about switching to a moisturizer that's meant to provide comfort to extra dry skin, which is practically a sure thing with winter winds hitting your skin. The L'Oréal Paris Hydra Genius Daily Liquid Care – Extra Dry Skin is a perfect replacement for your current moisturizer of choice. The water-based moisturizer is formulated with hyaluronic acid and aloe vera water to envelop skin with moisture. Immediately, skin is comfortable, soothed, and nourished with moisture. Apply to clean skin every morning under makeup and every night after cleansing, gently smoothing it over your face and neck.
Skin Care Product #3: Sugar Scrub
Face scrubs may not typically be your idea of calming, but trust us, they can be. It's all about finding the right one. While some exfoliating options may only aggravate your skin, that doesn't hold true for every single one. Since the winter tends to bring about dead skin cells that need to be sloughed away, you'll want to find something that works for you. If you're not sure where to start, let us suggest sugar scrubs. Without harsh exfoliating grains, this type of face scrub melts into skin for an enjoyable exfoliating experience. The L'Oréal Paris Pure Sugar Smooth & Glow Face Scrub offers gentle, yet effective exfoliation. With continued use (three times a week), skin feels baby-soft, smooth, and comforted. To use, smooth a small amount onto dry skin. Massage over face with wet fingers, then rinse off. Oh, and don't forget—you can use it on your lips, too!
Skin Care Product #4: Face Mask
Whether it's your skin or your mind that's in need of a little calming, a face mask is almost always the answer. Of course, not every face mask will be equally as optimal for relaxing. The L'Oréal Paris Pure-Clay Clear & Comfort Face Mask is a prime pick, as it's specifically formulated for stressed skin. The face mask draws out the buildup of impurities, dirt, and oils, visibly reduces imperfections, clears the look of congested pores, and gently cleanses stressed skin. After all is said and done, skin feels refreshed and comfortable. To use, apply an even layer to clean skin. Leave on for 10 -15 minutes, then remove thoroughly with lukewarm water. Then keep that up two times a week all winter long!
Ready to focus on getting your glow on this winter? Read How to Winter-Proof Your Look next.  
Discover more tips & tricks
Keep your skin happy
See all articles
Shop Featured Skin Care products
Discover More