anti aging
Have Skin that Looks More Youthful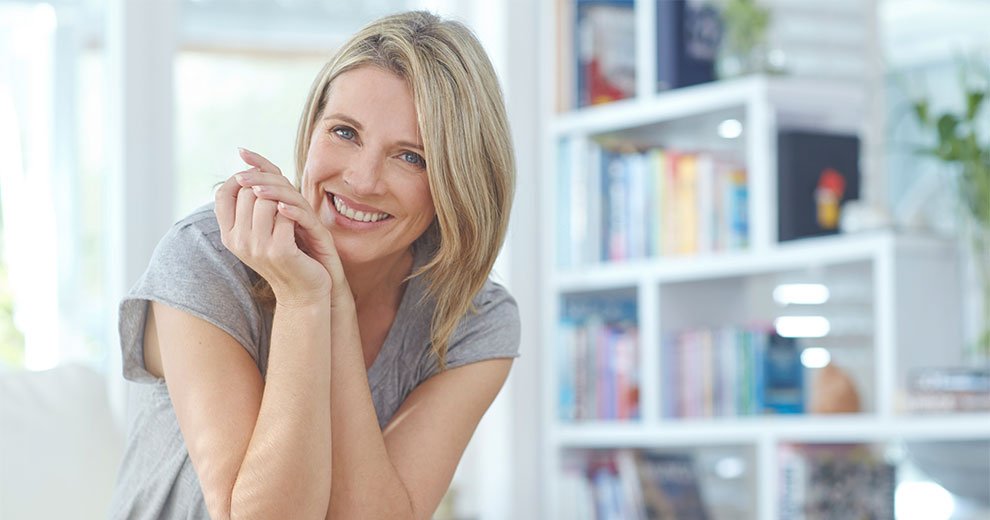 You should love your skin, no matter your age. Still, doing so can be easier said than done. When you look in the mirror, do you seem to notice those wrinkles in-between your eyebrows before you see anything else? Let your natural beauty grab your attention and minimize the signs of skin aging that might steal your focus by following a few youthful skin care tips to help you look and feel your best.
Get your blood flowing. Regular exercise is a great way to bring back a natural glow to your skin. To encourage the look of youthful, glowing skin do a few jumping jacks in the morning when you wake up. After lunch, stretch or go for a walk around the block and at night try to move through a few yoga poses. Moving throughout the day will help your skin hold onto that natural glow that it can get after a workout.
Exfoliate gently for youthful, glowing skin. As your skin ages, its natural cell turnover rate can slow down. This means that the dead skin cells that pile up on the surface of your skin aren't as regularly shed as they used to be. If left to pile up, your skin can take on a dull, lackluster appearance. Encourage their removal by exfoliating your skin with a pre-soaked glycolic acid peel pad. Glycolic acid can dissolve away dead skin cell buildup on skin's surface to reveal more youthful-looking cells that were buried underneath.
Apply a hydrating face mask two to three times. To get skin that looks more youthful, you can focus on trying new ways to hydrate it. Face masks can offer a great additional way to moisturize dry, dull and aging skin. After cleansing, two to three times this week, apply a rich, creamy face mask to your skin. Remove any face mask formulas with tepid water; avoid hot temperatures as this can dry out you skin, making fine lines and wrinkles appear more noticeable.
Moisturize and protect your skin. Your skin needs moisture at any stage, but especially as it ages. Your skin's natural oil production will slow down, so you'll have to be sure to replenish it with hydrating skin care products. Apply a serum before your moisturizer and look for daytime moisturizing products formulated with SPF broad spectrum protection. At night, consider surging your skin with moisture by applying an anti-aging overnight face mask. Also, it's important to keep your skin hydrated from the inside too, so aim to drink plenty of water throughout the day.
Go light with your makeup – and remove it at night. Heavy concealers and foundations can set in existing lines and wrinkles, which can exaggerate their appearance and make you look older. Encourage a more youthful look by choosing lightweight makeup options. A skin smoother, for example, in place of foundation can help blur the look of lines and imperfections while providing your skin long-lasting hydration. And, remember to remove your makeup at night, going to bed with makeup on is one surefire way to age the look of your skin and sabotage your anti-aging efforts.
Get your rest. How rested you are, can impact the look of your skin too. If you're tired, your skin may appear sunken, eyes dark and complexion dull. Try to go to bed a bit earlier than you usually would each night this week. The extra sleep you get may give you a bit more energy and have you feeling more youthful too.
Your anti-aging efforts don't have to end here, but dedicating one week to more youthful-looking skin can be a good start! Looking for an even faster beautiful skin impact? Try these skin care tips to encourage glowing skin in just one day.
Discover more tips & tricks
Keep your skin happy
See all articles
Shop Featured Skin Care products
Discover More