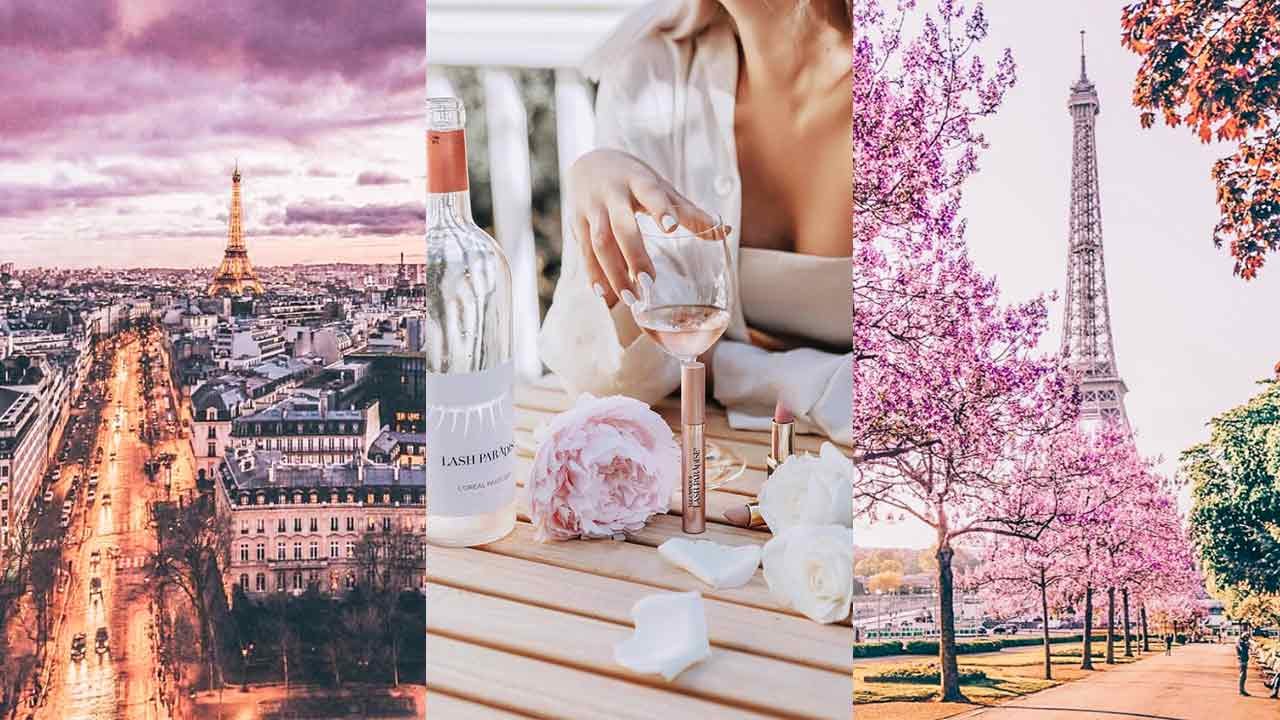 beauty trends
These Free Lightroom Presets Will Take Your Feed to Paradise
Summer is here, which means you likely don't need any more reasons to fill up your glass with rosé—or frosé, if the seasonal heat has hit. But, on the off chance you're in need of an excuse to sip on pretty pink wine with your best friends, we know just the thing—National Rosé Day. And even if you aren't interested in this summertime drink, don't discount celebrating altogether. To mark the holiday and toast the brand's best-selling Voluminous Lash Paradise Mascara, the #1 global beauty brand is offering a paradise-themed, Lightroom CC by Adobe® filter pack which is now available for download. The innovative free Lightroom presets make it easy for you to transform your Instagram photos into a gilded, rosé-tinted paradise. Now, everyone can experience a touch of Parisian paradise with the Lash Paradise free Lightroom CC presets—which are available for download here.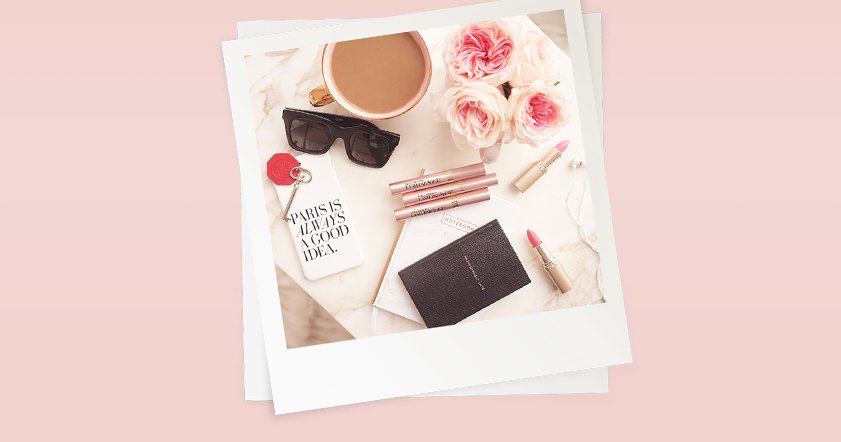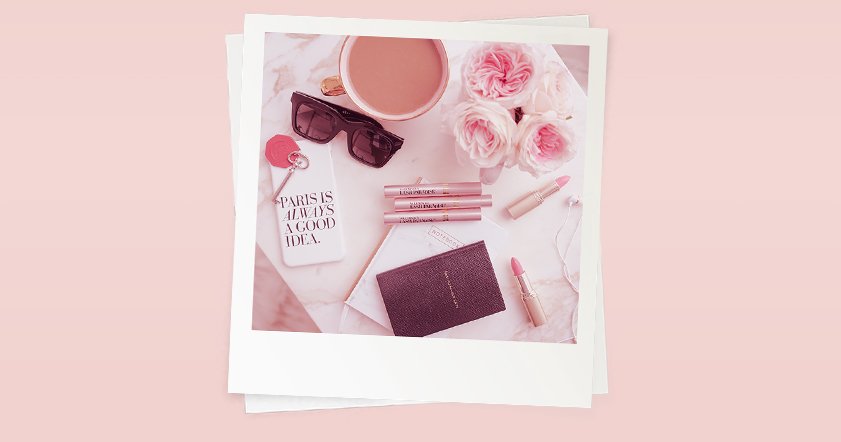 Lightroom Preset #2: Pink Paradise. Viewing the world through rose-colored glasses gets a bad rap, but we're obsessed with this preset that makes it appear as if you're looking at your photos through a pair of sunglasses that make everything have a pink tinge. So pretty!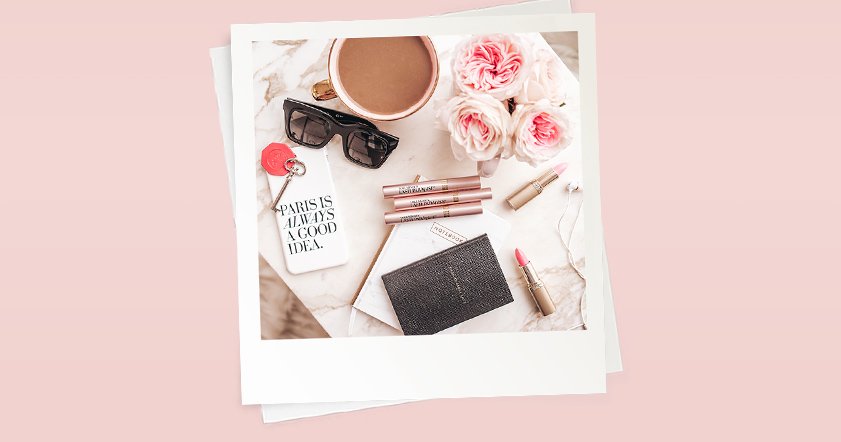 Lightroom Preset #3: Pink Perfection.
If you're looking to emphasize pops of pink in your pictures—a flat lay featuring your favorite
mascara
, for example—without applying a pink overlay, this is the preset for you.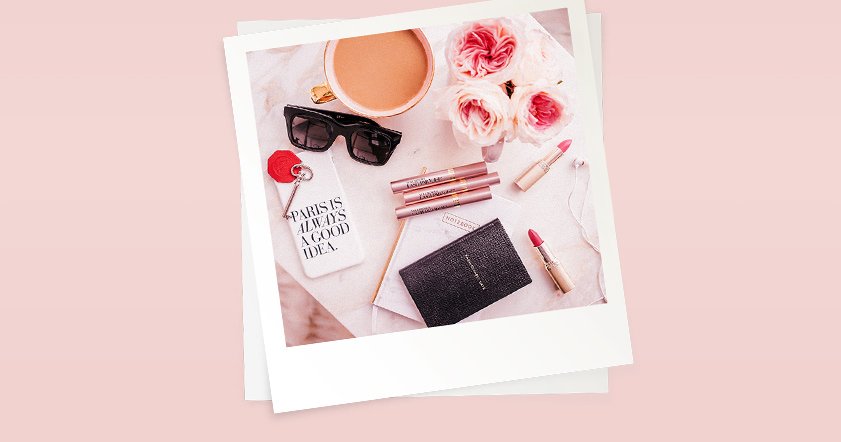 Lightroom Preset #4: Parisian Film. It's true what they say—Paris is always a good idea. As such, we have a feeling you won't be able to help but love this Parisian-inspired Lightroom preset.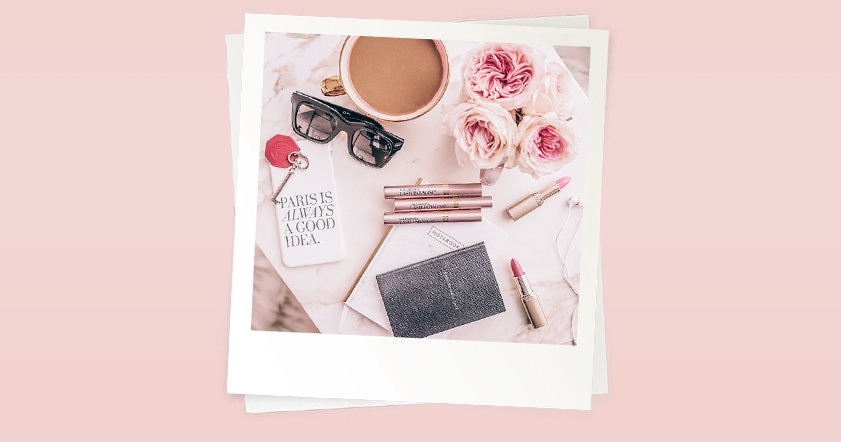 Lightroom Preset #5: Cool Blush. Want to get in on the pink preset trend without giving up your cool-toned feed? No problem, this cool take on rosy filters is equally chic!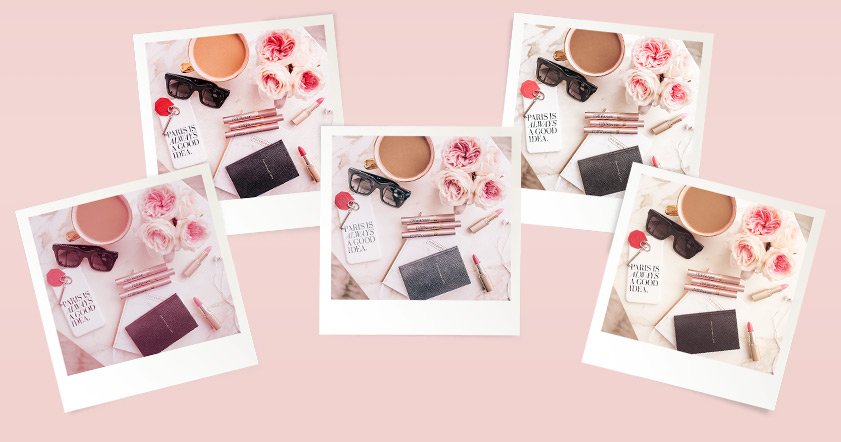 Now, are you ready to upgrade your photo game with these free presets? Click on the download link to get started. Then, how you proceed will depend on whether you're using Lightroom CC for a desktop or for mobile, and whether you're using a newer or older version of the program. For complete instructions on how to utilize the presets, click
here
. Follow the instructions and prepare to take your feed to paradise!
Note:
Lightroom is available from Adobe and subject to their terms, conditions, and
privacy policy
. (Beyond applying filters and presets to your selfies, you can make sure your photos are on point with the right makeup look. Here are
10 Beauty Tips for a Camera-Ready Look
.)
Discover more tips & tricks
Keep your skin happy
See all articles
Shop Featured Makeup products
Discover More