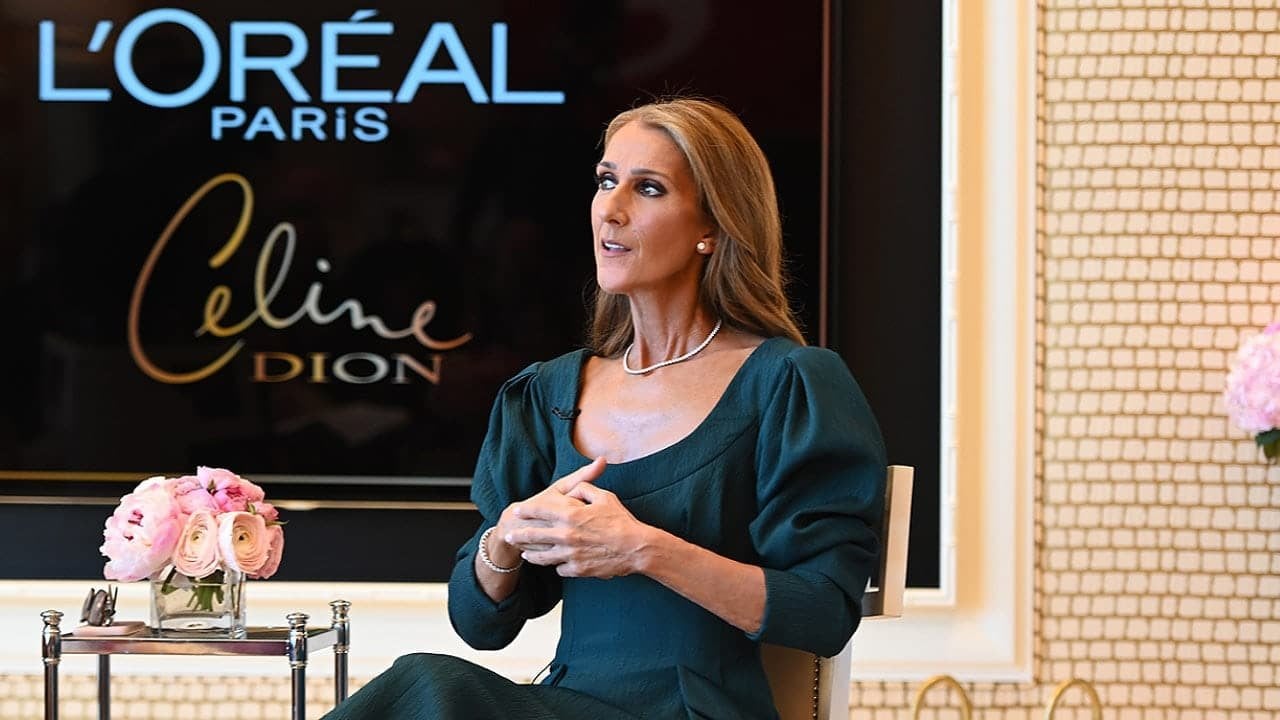 beauty looks
We've Got the Scoop: Céline Dion is L'Oréal Paris' Newest Global Spokeswoman
We have something exciting to share! An icon in the music,
beauty
, and
fashion
industries, L'Oréal Paris is proud to announce Céline Dion as our newest global spokeswoman. Known for her close relationship with her fans, humble personality, and (of course) her powerful voice, the legendary performing and recording
artist
is a true
woman of worth
, making it only fitting that she represent L'Oréal Paris.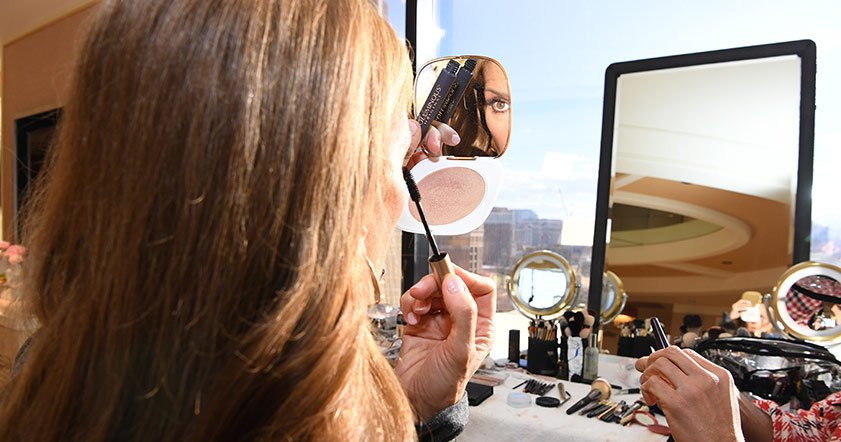 A walking embodiment of L'Oréal Paris' brand mission—"Because I'm Worth It"—it should be easy to see how this partnership came to be. Speaking on just that, L'Oréal Paris Global Brand President, Pierre-Emmanuel Angeloglou says, "Signing Céline Dion as the newest member of the L'Oréal Paris family builds on our mission of aligning with spokeswomen who are strong, self-empowered, assertive, diverse, and inclusive."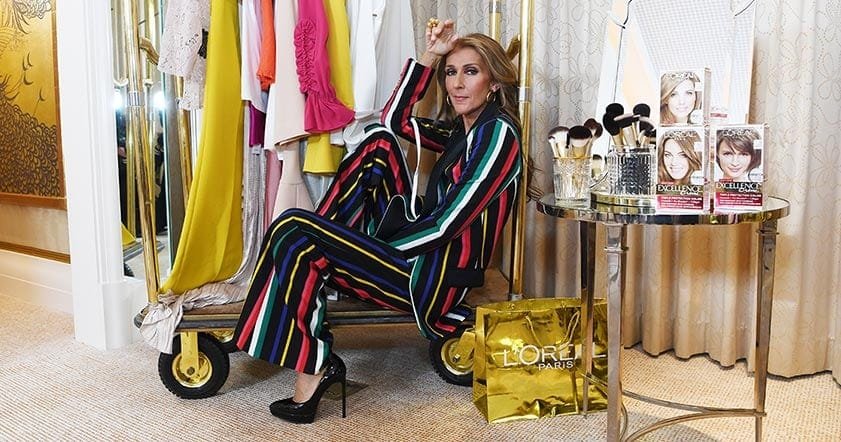 Beginning to work with L'Oréal Paris is also connected to a whole new chapter for Céline. At 51, she's feeling stronger and more beautiful than ever. "I'm at a stage in my life where I'm excited to use my voice to empower others to feel beautiful, confident, and to learn to embrace themselves," she explains. Beyond making her debut in advertising for
L'Oréal Paris in Excellence Creme
hair color, Céline is also moving on from her long-standing Las Vegas residency and preparing for the release of her highly anticipated album.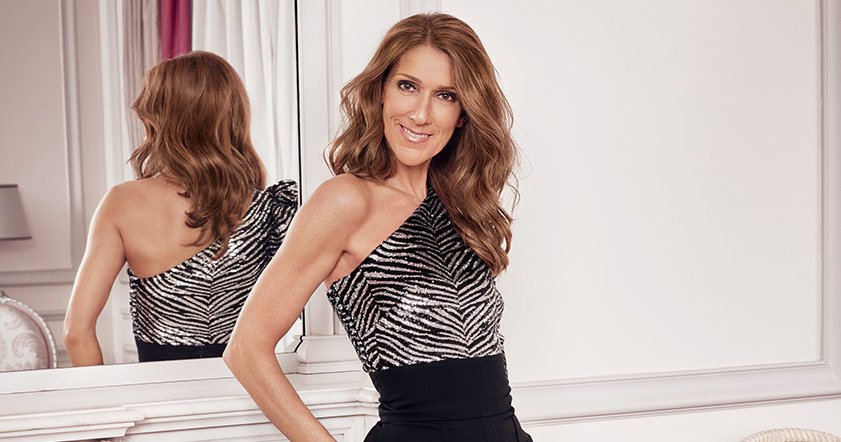 Moving forward is a theme in Céline's life. Three years after her husband passed, she says she's feeling "so powerful and in charge and grounded and happy." Her advice for others is as follows, "You cannot stop living." You must go forward. As for love, she offers, "Love is not necessarily to marry again." Adding, "When I see a rainbow, when I see a sunset ... a beautiful dance number, I laugh, I cry. I'm in love." (Do you do the same? Here's
How to Look Good After Crying
—just in case.)
Discover more tips & tricks
Keep your skin happy
See all articles
Shop Featured Hair Color products
Discover More