skin care essentials
5 Changes to Make to Your Skin Care Routine This Fall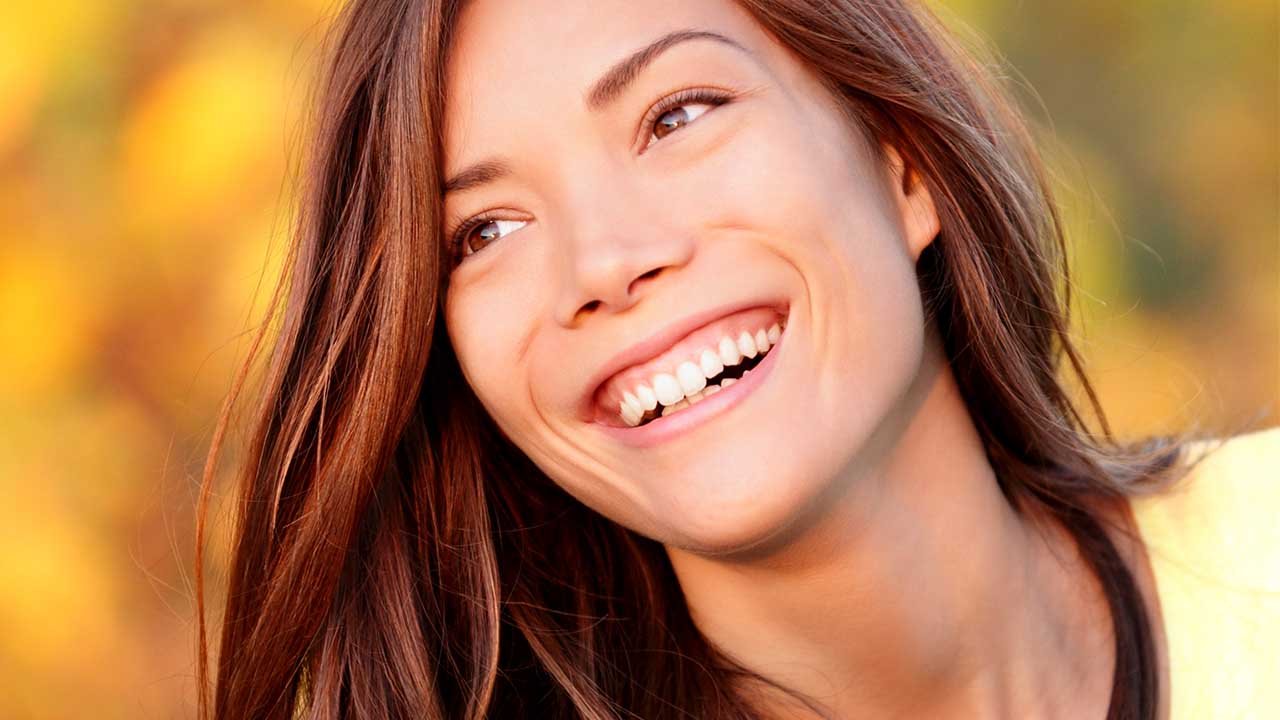 You may be more than ready to trade in your flip flops for boots, iced coffee for pumpkin spice lattes, and warm weather for some cool, fall air. But, those seasonal trade-offs might not be the only changes to make as summer turns to fall; your skin care routine may be in need of a little adjusting as well. With cooler temperatures, less humidity, and more time spent inside, your fall skin care concerns are likely to require new skin care essentials. Here are the five skin care swaps you'll want to make this fall:
FALL SKIN CARE SWAP #1: TRY A MORE NOURISHING CLEANSER
It's common to experience sweatier, oilier skin in the summer, when humidity levels are high. As temperatures begin to cool off and the humidity tapers off a bit too, your skin may not be as oily. This means you can probably take a break from using a foaming or gel-based cleanser. These kinds of cleansers are good to use when your skin is producing excess oil, as they help dissolve some of that greasy buildup. However, when your skin is dry, they can be overly harsh and strip your skin of its natural moisture. So, this fall, if your skin seems to be more on the dry side, consider switching to a nourishing cream cleanser, gentle micellar water, or hydrating facial wipe as your cleansing method.
Product pick: L'Oréal Paris Age Perfect Nourishing Cream Cleanser
FALL SKIN CARE SWAP #2: COMBAT A DULL COMPLEXION
If your skin is looking a bit dry and dull from a summer spent in chlorinated pools and on sandy beaches, try exfoliating on a regular basis to encourage skin that appears more smooth and supple. If you choose a physical method of exfoliation, aka a refining face mask or scrub, you can typically exfoliate up to three times a week to help slough away dead skin cell buildup.
Another option is to try using a chemical exfoliant, like a glycolic acid peel pad. Some of these formulas are gentle enough to be used on a daily basis and can help dissolve surface buildup to reveal fresh skin with a natural-looking glow. When deciding on which type of exfoliator to use, consider your skin type; physical exfoliants are often better suited to oily skin types, while chemical exfoliants can be ideal for those with dry skin.
Product pick: L'Oréal Paris Pure-Clay Exfoliate & Refining Face Mask or L'Oréal Paris RevitaLift Bright Reveal Brightening Daily Peel Pads
FALL SKIN CARE SWAP #3: GIVE YOUR SKIN A NATURAL-LOOKING GLOW
While your tan may fade, there are ways besides sunbathing—which can do more harm than good—to achieve a natural-looking glow. To help your sun-kissed skin stick around through the fall (and winter), try a self-tanner. A gradual, sunless tanning lotion is a great way to get a streak-free, natural-looking tan while also hydrating your skin.
Product pick: L'Oréal Paris Sublime Bronze Hydrating Self-Tanning Milk Medium
FALL SKIN CARE SWAP #4: AMP UP THE MOISTURE
It's true, moisturizing your skin is another way to help encourage the look of glowing skin, but that isn't the only reason to take moisturizing to the next level this fall. With cooler weather comes an increased need for hydration. So, help replenish your skin's moisture levels with a hydrating face cream or lotion post-cleansing. To really ramp up the moisture, you can also consider applying a nourishing facial oil to your skin, either on its own or with your daily moisturizer.
Product pick: L'Oréal Paris Hydra Genius Daily Liquid Care - Normal/Oily Skin, L'Oréal Paris Hydra Genius Daily Liquid Care - Normal/Dry Skin, L'Oréal Paris Hydra Genius Daily Liquid Care - Extra Dry Skin or L'Oréal Paris Age Perfect Hydra Nutrition Manuka Honey Night Balm
FALL SKIN CARE SWAP #5: EXFOLIATE YOUR LIPS
Just as exfoliating your skin is important, the same goes for your lips. Exfoliating your pout will gently remove dead skin cells to help keep your lips super smooth and primed for lip makeup application. For an ultra-convenient option, consider using a multi-tasking sugar scrub that can be used on your face and lips. One last thing: after your sloughing session, don't forget to use a hydrating lip balm.
Product pick: L'Oréal Paris Pure-Sugar Nourish & Soften Cocoa Scrub
Discover more tips & tricks
Keep your skin happy
See all articles
Shop Featured Skin Care products
Discover More