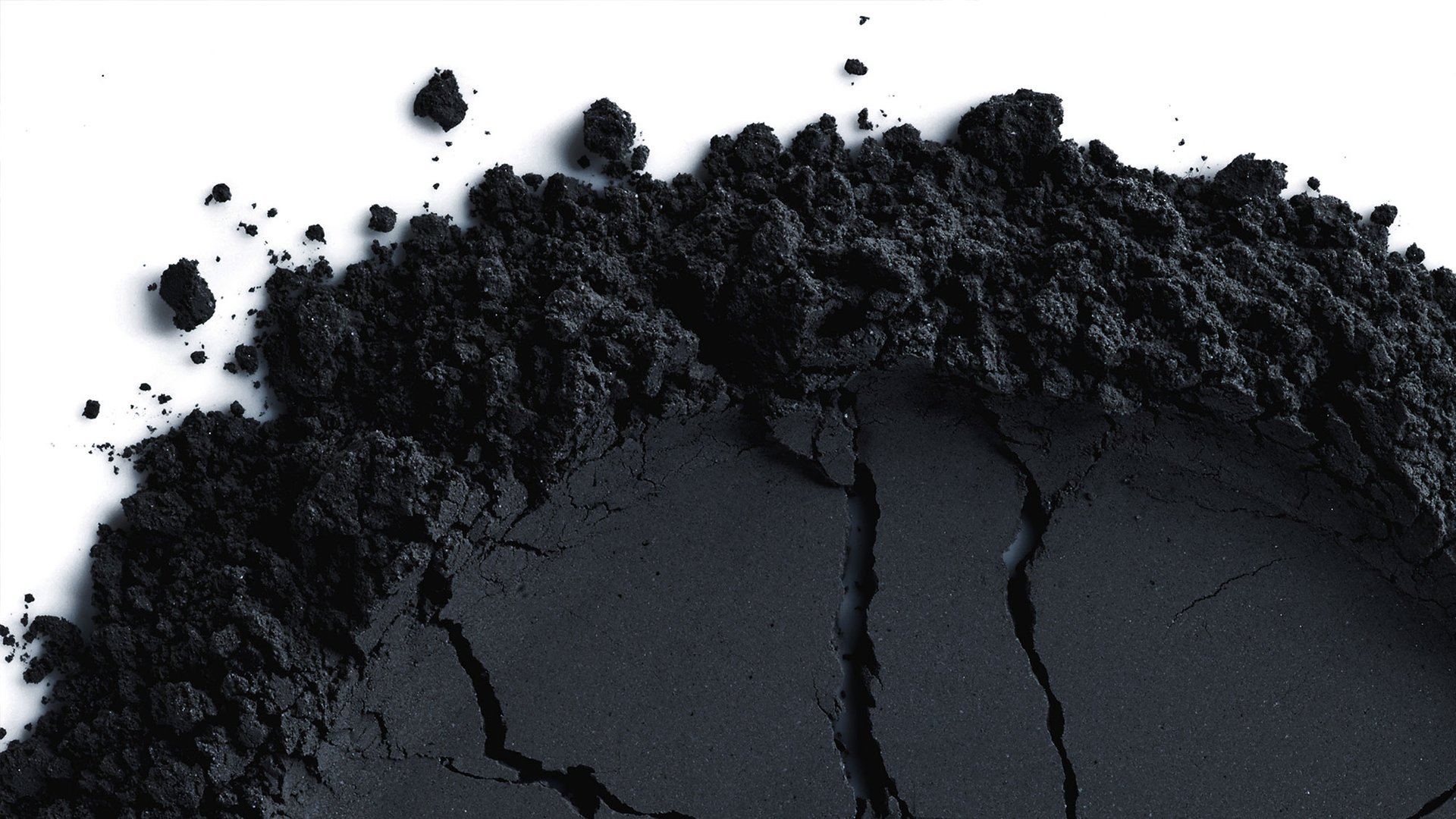 makeup looks
How To Celebrate National Rosé Day With A Rosy Glow
It goes without saying that we love any excuse to play with makeup. So with summer just around the corner and post-vaccination gatherings gearing up, we can't think of a better time to dabble with a new look. Rosé is the unofficial drink of summer so it's only fitting that National Rosé Day takes place in early June. Whether you're a wine aficionado or not, there's a way for everyone to celebrate — and you guessed it, we're talking about getting a rosy glow on. Ahead, find out how to put together a rose-colored makeup look with some of our L'Oréal Paris favorites.
Apply Your Base
Every healthy glow starts with prepped skin. Because we like to keep things light in the summer, we recommend applying the L'Oréal Paris Skin Paradise Water-Infused Tinted Moisturizer in lieu of foundation. Not only is the tinted moisturizer lightweight and airy, but it provides natural coverage to give your skin a fresh, glowing complexion that accentuates your inner rosy glow. not to mention it's formulated with aloe vera and witch hazel to ensure your skin looks and feels good, too.
We have a few highlighter products that have rosy-hued options, can we add that in here to really amplify the rosy glow part of this routine (i.e. adding glow drops before or after moisturizer or highlighting in all the places blush doesn't go)?
A Kiss of Blush
If there's anything you take from this, it's that blush is your new best friend. The key to achieving the ultimate rosy glow is a creamy blush. Using a brush or makeup blender, dab a bit of the L'Oréal Paris Age Perfect Makeup Radiant Satin Blush with Camellia Oil in shade Peony to either the apples of your cheeks or the high points of your face for a flush of healthy, radiant color.
Build Your Brows
Your brows frame your face and, therefore, have the ability to shape it. For a balanced, soft look, you'll want to make sure they're in place and are doing exactly what you want them to. We love the L'Oréal Paris Unbelieva-brow Longwear Waterproof Eyebrow Gel to build and sculpt the brows of your dreams, whether you like them natural-looking or dramatic. This brow gel is perfect for summer because not only is it waterproof, but it's also sweatproof. Consider this your official invitation to enjoy a cold glass of rosé outdoors (regardless of the heat) because your brows aren't going anywhere.
Lock in Those Lips
For a hint of rosy color, look no further than the L'Oréal Paris Color Riche Les Nus Nude Intense Lipstick in Nu Impertinent. This soft and creamy formula packs a powerful punch for a pout that will stay ultra-pigmented all day. The silhouette bullet shape allows for an application that's as easy as a swipe or two on the lips. The best part? It won't dry out or transfer onto your protective face mask, which if you ask us, is a major win.
Awaken Your Eyes
Nothing says glowing like romantic, bright eyes. Bring volume and length to your lashes with a few coats of the L'Oréal Paris Voluminous Lash Paradise to finish your look. The mascara provides a fuller-looking lash free from smudging, flaking and clumping to your rosy glow.
Photo Credit: Chaunte Vaughn
Next: 7 Monochrome Makeup Looks to Try This Spring
Discover more tips & tricks
Keep your skin happy
See all articles
Shop Featured Makeup products
Discover More