skin care essentials
How to Manage Your Skin Care Routine on the Road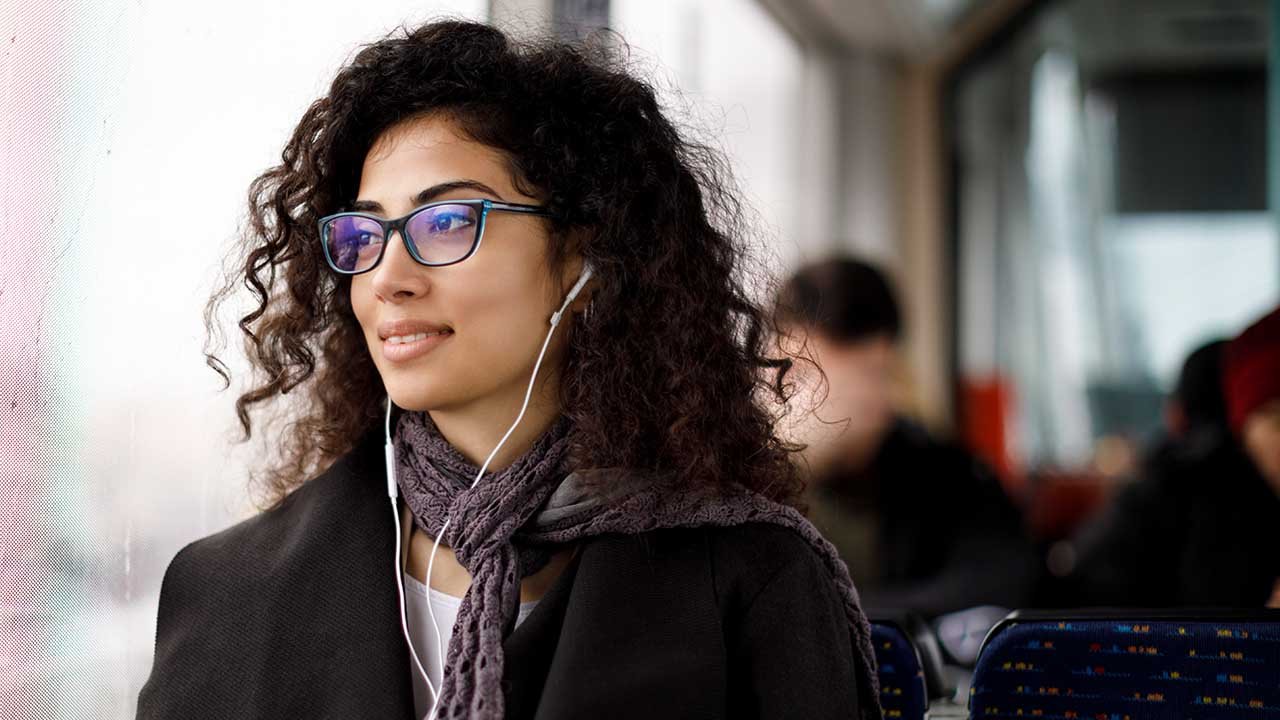 If you've traveled anywhere sans your trusty skin care products, then you probably have a good idea of how tough it can be on your complexion. Whether you're traveling home for Thanksgiving without a clue as to which skin care essentials you should pack or for a getaway filled with long days ranging across foreign climates, it's no wonder your skin can be thrown for a loop. Sure, we understand not wanting to tow along a 15-step beauty regimen when you're planning to travel from city to city via bus or car, but skipping out on a basic skin care routine altogether? Uh-uh! The good news is you don't have to lug around your entire bathroom vanity to address your skin care concerns. With a select number of products and a few easy tips, you can travel smart without risking your clear complexion.
THE BEST SKIN CARE PRODUCTS TO PACK FOR YOUR TRIP
Regardless of why you're traveling (whether it's a holiday or a business trip), departing from your normal beauty routine can throw you off your game. While you likely don't have the space or patience to pack up all of your at-home beauty essentials, if you think strategically about what to bring, you'll be able to cover all your bases with half as many products. All you have to do is fill your toiletries bag with multipurpose, travel-friendly products—think moisturizer with SPF, cleanser that doubles as makeup remover, and cushion compact foundation. Since just about no one likes packing, we've rounded up the best products for you to bring along, that way you don't have to waste precious time picking what should make the cut for your packing list.
Product #1: Moisturizer with SPF
Yes, you need to wear broad-spectrum sunscreen—even if you're stuck inside a car all day. That's because according to the Skin Cancer Foundation, UVA rays can penetrate glass. And when you spend time exposed to the sun sans SPF, you leave your skin vulnerable to damage, which can show up on your skin down the road in the form of wrinkles and dark spots. When you're traveling with little time to spare, using a moisturizer formulated with SPF can help you save time, not to mention room in your luggage. Try the L'Oréal Paris RevitaLift Bright Reveal Brightening Day Moisturizer SPF 30.
Product #2: Micellar water
No access to a sink? No problem! Micellar water is about to become your go-to travel beauty product. Micellar water is a gentle cleanser that removes makeup in one step. It's powered by tiny micelles (oil molecules) that lift makeup, dirt, and oil up and away from the skin—no rinsing or rubbing required. Toss the L'Oréal Paris Micellar Cleansing Water Complete Cleanser Waterproof – All Skin Types and a few cotton pads into your tote. Then, whenever your skin feels less than fresh, saturate a cotton pad with the micellar water and wipe it across your face. For eye makeup removal, hold the pad over closed eyes for a few seconds, then wipe.
Product #3: Facial mist
Do you regularly find that your skin needs a mid-day refresher? Before you splash water on your face—which could disrupt your makeup—grab a facial mist and spritz a little bit on your face whenever you need a pick-me-up. Generally, facial mists are designed to not interfere with your makeup, so you should be safe.
Product #4: Cushion compact foundation
Who wants to pack a bulky bottle of foundation and sponges in their suitcase? Instead, take a cushion compact foundation with you. They're super portable making them your beauty travel BFF.
Product #5: Sheet masks
If you're spending long days on a bus with the heat blasting, you may notice that the dry air is leaving your skin feeling dry. Single-use sheet masks are travel-friendly, so put a couple of hydrating ones into your bag to use during your trip or soon afterward.
Bonus Product: Travel-sized skin care products
This probably seems like a no-brainer, but it's worth repeating. Oftentimes people chuck their full-size beauty products into their bag and then wonder why it's so heavy—or why there's no room for anything else. The reason is, those products are meant to be left at home! When you're traveling and space (or lack thereof) is a concern, pare it down. Whether you buy travel sizes of your favorite products or a reusable plastic bottle set that you can fill up as needed, you'll have a much easier go at traveling in style without neglecting your skin.
Next: How to Take Care of Your Skin When You're Traveling by Airplane
Discover more tips & tricks
Keep your skin happy
See all articles
Shop Featured Skin Care products
Discover More