skin care concerns
Why Volume Loss Occurs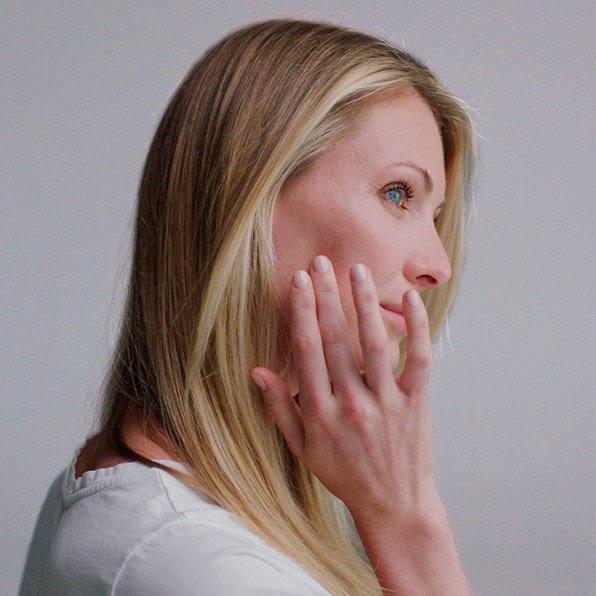 It may feel like just yesterday that you looked in the mirror and wished your baby fat would melt away. But as early as your 30's, you can start to experience the loss of facial volume, which can be the difference between a youthful appearance and skin that appears years older. Knowing how to help minimize the appearance of skin volume loss should be a key part of every good skincare regimen. When you help replenish skin volume, you're also keeping the look of fine lines and wrinkles at bay.
Hyaluronic Acid: The Superhero of Skin Volume
As we age, our skin starts to lose volume as its levels of hyaluronic acid, a naturally occurring hydrating substance within the skin, starts to diminish. Incorporating a product containing purified hyaluronic acid, such as Revitalift® Volume Filler Daily Volumizing Moisturizer and Revitalift® Volume Filler Daily Volumizing Concentrated Serum, will give skin the boost it needs to help maintain essential hydration and enhance the look of skin volume.
Discover more tips & tricks
Keep your skin happy
See all articles
Shop Featured Skin Care products
Discover More