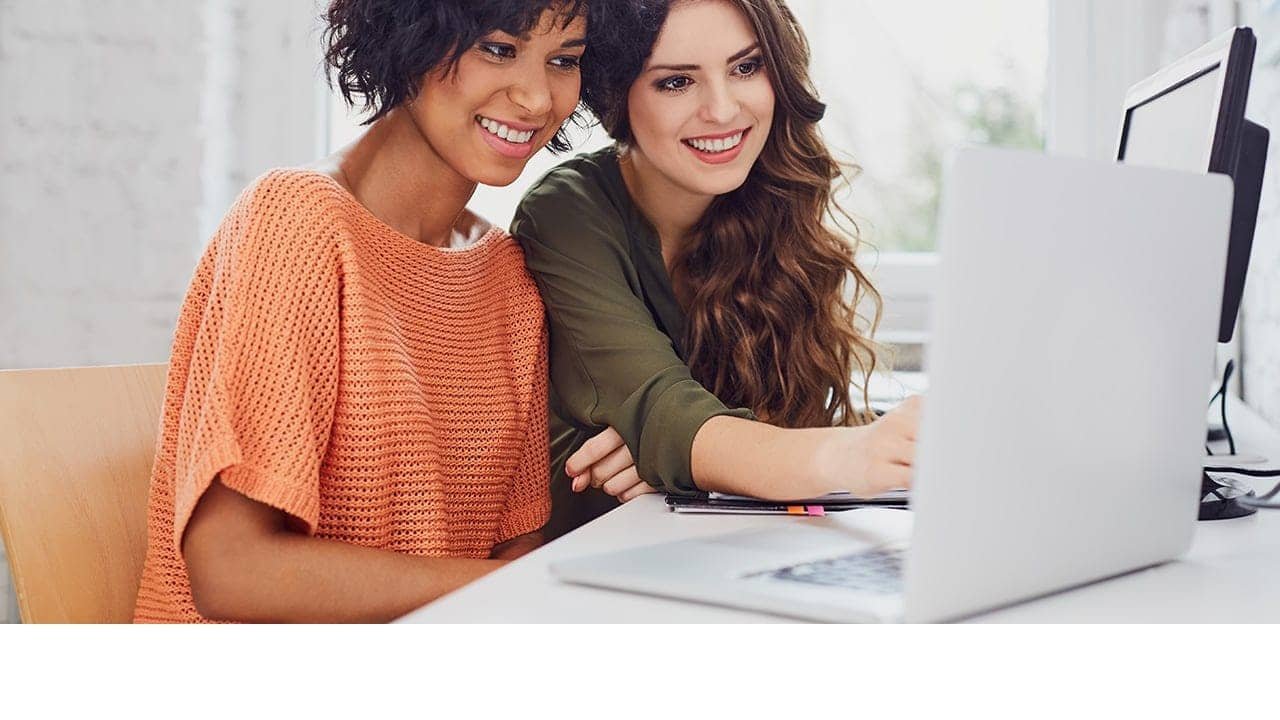 beauty trends
L'Oréal Paris Named One of Google's Top Trending Beauty Brands of 2018
According to Google's Year in Search, L'Oréal Paris was one of the years' top trending beauty brands—and for good reason. L'Oréal does something that there's a large market for, and they do it well; they make beauty trends accessible. Anyone can go to their local drugstore, beeline for the L'Oréal Paris section, and test out the skin care, hair color, and makeup trends they've seen on their favorite celebrities and beauty influencers. You can see why that garners interest, right?
Now, if you didn't spend 2018 typing L'Oréal Paris into your go-to search engine, it's time to play catch-up. Here, we're going to break down what was trending in 2018, including some of our most-searched beauty products and topics.
YEAR IN REVIEW: 2018 Beauty Trends
What were the biggest hits over the last year? Here's the full scoop:
Beauty Trend #1: Celebrity Collaborations
It's easy to see why celebrity collaborations get quite a bit of attention—especially when you take a look at the collaborations L'Oréal Paris released in 2018. Between the Camila Cabello Havana collection and the Isabel Marant collection, your favorite pop star and your favorite fashion designer were able to find a home in your makeup bag. Pretty cool, right?
Beauty Trend #2: Sweet Scents
If you have a sweet tooth and love makeup to the same degree, 2018 was your year. We saw a spike in search for our L'Oréal Paris Infallible Pro Matte Les Chocolats Scented Liquid Lipstick, which combines a major 2017 trend—liquid lipstick—with the sugary scents we loved so much this year.
Beauty Trend #3: Brushed-Up Brows
Big brows remained a huge trend in 2018 with just a slight twist. During 2018, brows were just a little messier and less perfect. The brushed-up look was particularly popular, especially when achieved with the help of brow mascara. A few upward strokes and brows are all done—so, you can understand why this trend took off.
Beauty Trend #4: Maroon Makeup
Burgundy makeup, also known as the maroon makeup trend, saw a pretty large surge in popularity during the second half of 2018—hence why our burgundy mascara was a highly-searched product. The burgundy beauty trend is an easy one to understand, as it allows you to play with color without getting too dramatic. A few coats of the L'Oréal Paris Voluminous Original Mascara in Deep Burgundy can transform a makeup look while remaining appropriate for everyday wear.
Beauty Trend #5: Temporary Hair Hues
Wild, rainbow hair colors have been increasingly popular over the last few years. More and more, people are rocking fun hues on the daily. Of course, there's also a group that loves these vivid colors but isn't sure they can commit to sporting one 24/7. The solution comes via a simple trend: Temporary, or wash out hair color. Try it for yourself and create any colorful hair color trend you like with the L'Oréal Paris Colorista 1-Day Spray. You can learn how in one of our most-searched articles, How to Use Colorista 1-Day Spray.
Beauty Trend #6: Scientific Skin Care
Skin care in 2018 was really all about clean formulas with high concentrations of popular skin care ingredients—as evidenced by the L'Oréal Paris Derm Intensives line. The line, which launched in 2018, features two facial serums: a vitamin C serum and a hyaluronic acid serum. Each is dermatologist-validated and free of parabens, mineral oil, and fragrance. Reap the benefits of the potent serums yourself by adding the L'Oréal Paris RevitaLift Derm Intensives 10% Pure Vitamin C Serum or the L'Oréal Paris RevitaLift Derm Intensives 1.5% Pure Hyaluronic Acid Serum to your routine.
Beauty Trend #7: Sugar Scrubs
If we had to name a skin care step that 2018 shined a new light on, it would have to be exfoliation. This year, the importance of sloughing away dead skin cells was really stressed. Specifically, there was a lot of talk about using sugar scrubs—and not the DIY kind—to reveal brighter skin. If you missed your chance to join in on this trend in 2018, you can still pick up the L'Oréal Paris Pure-Sugar Purify & Unclog Kiwi Scrub, L'Oréal Paris Pure-Sugar Nourish & Soften Cocoa Scrub, L'Oréal Paris Pure-Sugar Smooth & Glow Grapeseed Scrub, or L'Oréal Paris Pure-Sugar Resurface and Energize Kona Coffee Scrub and start exfoliating your skin.
Wondering about the trends—beauty and non-beauty—that will take over in 2019? Head straight to our article, 2019 Trend Forecasting: These are the 28 Trends to Watch.
Discover more tips & tricks
Keep your skin happy
See all articles
Shop Featured Makeup products
Discover More