beauty looks
Mask Imperfections with These Simple Makeup Tricks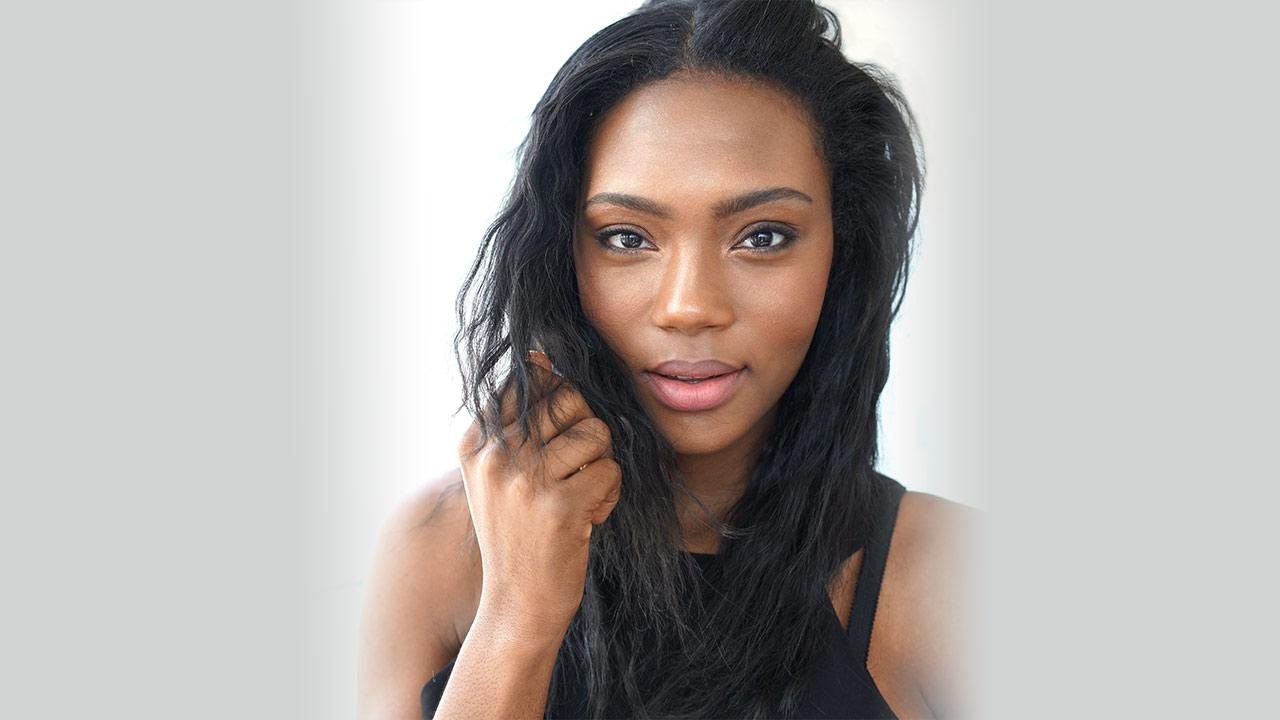 Who are we kidding? Life without concealer would be just about no life at all—at least not a very evenly toned one. As our cosmetic lifesaver, concealer has the power to hide blemishes, cover up dark spots, and ultimately make us look refreshed (even when we only got four hours of sleep, which happens more than we care to admit). Now there is an even cooler version of concealer available to help fake a flawless complexion. Allow us to introduce you to what will undoubtedly be your next beauty obsession: color corrector. Here's how color corrector works and how to use it for beautiful-looking skin.
What Is a Color Corrector?
Believe it or not, you've probably walked passed color corrector about a million times while browsing the makeup aisle. They're those brightly colored tubes and palettes of creamy pastel shades that probably confuse you. Turns out, they're not otherworldly lipstick shades for daring fashionistas to rock; nope, they're color correctors! Sure, we love plain old concealer, but color correctors make us swoon like never before. Created to, ahem, correct color, these facial products more or less hide imperfections by evening out redness, sallowness, and general discoloration with a series of multi-colored complementary pastel concealers. Need a refresher? Think back to art class in elementary school where you learned about color wheels: Shades directly opposite one another have the ability to cancel the other out. Makes total sense, right?
Created for those with dark spots, under-eye circles, and hyperpigmentation, adding a color corrector to your beauty routine can help you achieve an even-looking tone when applied underneath your foundation. Sounds pretty fab, doesn't it? Since we doubt you have a color wheel on hand at all times (if you do, more props to you!), keep reading to find out which color will do the trick for your needs.
How to Use a Color Corrector
Don't worry—it's not nearly as complicated as you might think to use a color corrector the right way.
If you have redness… green concealer should be your go-to.
The reason why: Green is directly across from red on the color wheel, which means it will help cancel out any unwanted flushed tones. Whether you're experiencing a breakout or spent a tad too long out in the sun, using green color correcting concealer under your foundation can help to neutralize your skin tone for a more natural-looking finish.
If you have dark under-eye circles… peach, pink, or yellow concealer can help to brighten their appearance.
The reason why: Maybe you're tired or maybe it's hereditary—either way, nobody wants to look like a zombie walking through life. And now, with the help of color correcting concealer, you no longer have to. Using a peach-colored concealer on dark areas of the skin (like under-eye circles) can help to camouflage the appearance of blue undertones. If you have lighter skin, pink-hued concealers will get the job done. Meanwhile, if you have dark purple bags, yellow concealer is here to save the day for a much less sleepy look.
If you have dull skin… lavender or pink will perk it right up.
The reason why: Skin looking a tad drab these days? Lavender or pink can help add brightness to sallow-looking skin tones due to being complementary colors. Glowing skin, anyone?
Find the Right Color Corrector for Your Needs
Now that you know just how magical color correction is as a makeup technique, you might be having trouble deciding which hue to pick up during your next beauty haul. But who said you have to choose just one concealer shade? With the L'Oréal Paris Infallible Total Cover Color Correcting Kit, you'll be equipped with peach, yellow, green, and lavender hues to address various needs. Made with cream complexion correctors, this easy-to-use palette can brighten, lighten, and correct in a cinch—and all skin tones can use it. There's only one thing you need to remember: Less is more. Gradually apply the concealer by gently patting over imperfections until you reach your desired level of coverage. Once you've built up the product to cover your target area, use a beauty sponge like the L'Oréal Paris Infallible Blend Artist Concealer Blender to dab (not swipe) foundation over top. To make sure that your color corrected complexion stays put, be sure to lightly brush a finishing powder over your face. And voila! Color correcting magic at its finest.
Discover more tips & tricks
Keep your skin happy
See all articles
Improve your routine
Show your new look more love:
makeup