sun care and self tanning
SPF: It's Not Just for Vacations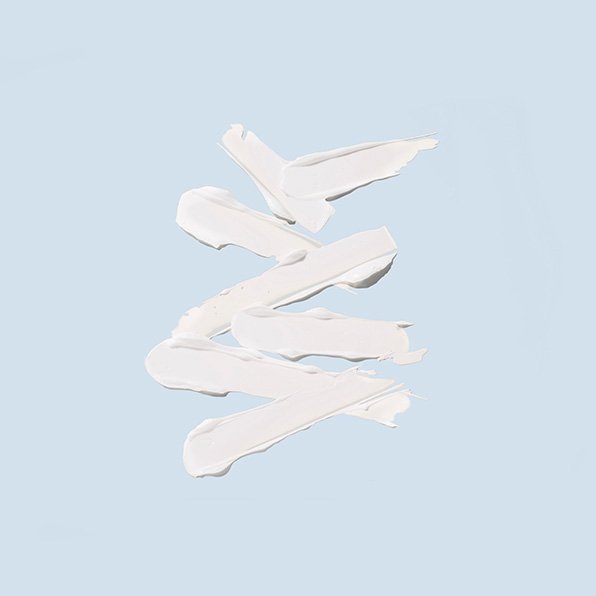 Protecting your skin from the sun should be a year-round effort—regardless of where you live or how much time you spend outdoors. "Studies have shown that 80% of sun exposure is unintended," says Miami-based dermatologist Dr. Flor Mayoral. "The skin receives unwanted UV radiation while we drive to work, run errands, or take the kids to their daily activities." Slathering on the sunscreen is a crucial part of every good skin care regimen, rain or shine, summer or winter. When it comes to protecting yourself from developing dark spots on the skin, the best thing you can do is incorporate a skin care product that contains broad-spectrum SPF.
Nine to Fivers Need Daily Sunscreen, too!
Corporate office workers may not think they need to protect their skin on a daily basis. But the truth is that radiation from UVA rays can actually penetrate through windows. Really. While it's the UVB rays that are strongest during the warmer months, UVA rays are present year-round and account for 95 percent of the UV radiation that hits the surface of the earth. UVA rays are the ones that cause premature aging on the skin. A broad spectrum SPF will help protect your skin from wrinkles or dark spots on the face caused by UVA rays that come through the glass. Look for a broad-spectrum SPF of 15 or higher containing avobenzone, which is a UVA-protective ingredient. Try Revitalift® Triple Power SPF 20 for a skin-smart and dark spot correcting daily treatment.
Discover more tips & tricks
Keep your skin happy
See all articles
Shop Featured Skin Care products
Discover More