sun care and self tanning
Must-Have Self Tanner for Glowing Skin Year-Round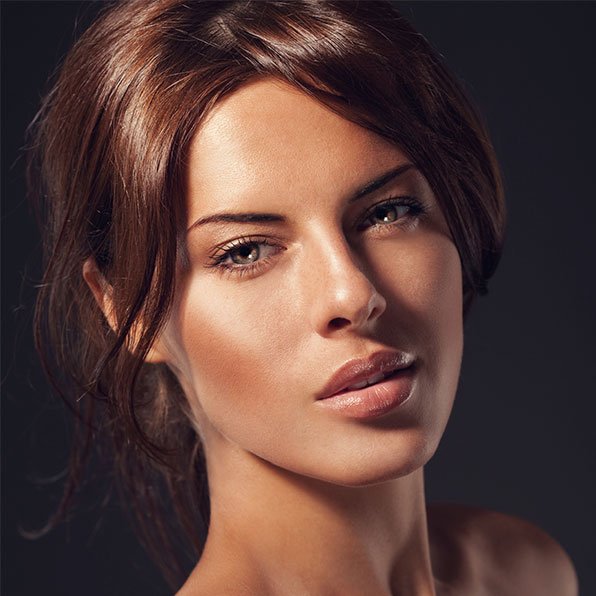 Summer tans will fade, but the temporary glow you covet all season can cause permanent damage to the skin. And unlike your tan, undeniable signs of skin aging like fine lines, wrinkles and sagging skin will set in and be there to stay. If you could get the look of glowing skin from a bottle and not experience the negative side effects, would you still want to spend hours laying out in the sun? Chances are, the answer to that question is: No. Self tanners will help you achieve the look of glowing skin while maintaining your skin's youthful integrity. While the idea of self tanners may not be new, perhaps you've avoided them because you have not been interested in your skin – or your clothes for that matter – looking orange. Or, maybe, you're not especially fond of the traditional smell of most self tanners. Worry not, the best kind of self tanner should give you a bronzed – not orange-like – streak-free complexion that smells great. They should also apply easily to your skin and not rub off. For self tanners that'll give you glowing skin all year, and not just in the summer, remember these five tips:
Consider products for both the face and body.
Some self tanning products may tout all-in-one capabilities, but for the best self tanner results try looking for complimentary formulas that are specifically made for the face or body. This is important for a few reasons, one being that body formulas may be thicker and contain potentially pore-clogging ingredients, which can cause potential breakouts – especially when mixed with sweat and other makeup.
Sublime Bronze Summer Express Wash-Off Face Bronzer Cream
is non-comedogenic, meaning it is formulated so it won't clog your pores. It can also be worn alone or under makeup and provides natural-looking glowing skin with weightless coverage. Furthermore, and most important, it offers broad spectrum SPF20. This product is also interesting in that it is not permanent, and therefore will wash off when cleansing yours face.
Look for a self tanner that is mistake-proof.
It can be difficult to apply many self tanning products, but you don't have to be a professional to get a streak-free look. The best self tanners will be non-greasy, lightweight and absorb quickly.
Sublime Bronze Summer Express Wash-Off Body and Makeup Lotion
is a silky smooth cream that provides full coverage to your body and won't leave behind a sticky residue, so it will dry streak-free.
Look for a self tanner that will stay put.
That is, until you are ready to wash it away. The best self tanners are those that are transfer and sweat resistant. The Sublime Bronze Summer Express face and body duo washes off easily with a facial cleanser and body soap – but will not run or rub off on your clothes throughout your day.
Try a self tanner with SPF.
You know that the sun can cause irreversible damage to your skin, so protect it with a self tanner with sunscreen that offers broad spectrum protection – especially for your face. Sublime Bronze Summer Express Wash-Off Face Bronzer Cream offers SPF 20 broad spectrum protection. You can still enjoy your time at the beach or poolside and have glowing skin without further damaging it. Remember to reapply SPF when necessary and consider bringing along a beach umbrella or wearing a wide brimmed hat for further protection when enjoying time outside.
The best self tanner will also provide long lasting hydration.
Tanned skin can easily become dry and flaky, just another negative aspect of baking your skin in the sun for hours at a time. The best self tanner will not only bronze your skin, but nourish it too. The Sublime Bronze Summer Express face and body duo combines its golden pearl infused formulas with vitamin E. The formulas provide all day hydration so that your glowing skin looks and feels smooth.
The best self tanners will encourage glowing skin all year and they won't fade until you're ready. Make a commitment to healthy, beautiful skin and not a temporary tan and the skin damage that it is likely to cause.
Discover more tips & tricks
Keep your skin happy
See all articles
Shop Featured Skin Care products
Discover More