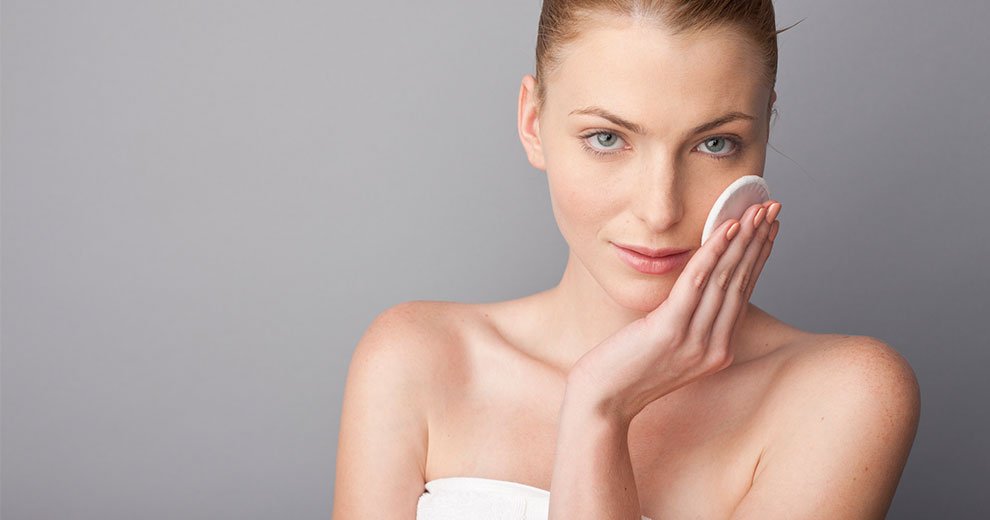 skin care essentials
The Best Cleansing Skin Care Routine Tips for Dry Skin
If you have dry skin, you might have noticed that your skin can become even more dry and uncomfortable after cleansing. This doesn't mean though, that you should forgo this skin care essential step all-together, but simply that you may have to adjust how you are currently cleansing your skin.
Dry skin care routine cleansing tip #1: Look for hydrating cleansing options. Some skin cleansers can strip your skin of its natural oil, exasperating skin dryness. Try avoiding foaming and gel-based cleansers, which can be harsh on dry skin. Instead, look for creamy, nourishing cleansers or facial wipes that can hydrate your skin and cleanse it of daily dirt and grim at the same time.
Dry skin care routine cleansing tip #2: Remove dry, dead skin cells. Your skin may experience some dryness due to the fact that dead skin cells have piled up on its surface. When this happens your skin can appear dull and feel dry. So, expand the idea of simply cleansing your skin to include regular exfoliation, which can keep the surface of your skin clear of dead skin cell buildup. For dry skin, try a gentle, chemical exfoliating option, like with a glycolic acid peel pad.
Dry skin care routine cleansing tip #3: Detoxify and illuminate your skin with a clay mask. While clay masks are popular cleansing options for those with oily skin, there are also clay mask formulas that can benefit those with dry skin too. To help keep your skin clean of daily build up without drying it out in the process, consider applying a hydrating clay mask formula two to three times a week to help detoxify your pores and illuminate your dry, dull complexion.
Dry skin care routine cleansing tip #4: Gently remove makeup at night. One of the skin care essentials to never skip, removing makeup is a must for any skin type. If you have dry skin and haven't removed makeup and cleansed it before applying your moisturizer, makeup residue can mix with dry, dead skin cells and your face cream, clogging your pores while you sleep. Try to avoid makeup remover options that are formulated with alcohol and instead opt for hydrating micellar water formulas that can remove your makeup without taking a skin drying toll.
Replenish your dry skin with moisture after cleansing to help it look luminous and feel smooth and hydrated. Just like with cleansing your dry skin, there is more than one way to nourish and moisturize it, so consider other moisturizing skin care products outside of your face cream if you haven't already.
Discover more tips & tricks
Keep your skin happy
See all articles
Shop Featured Skin Care products
Discover More