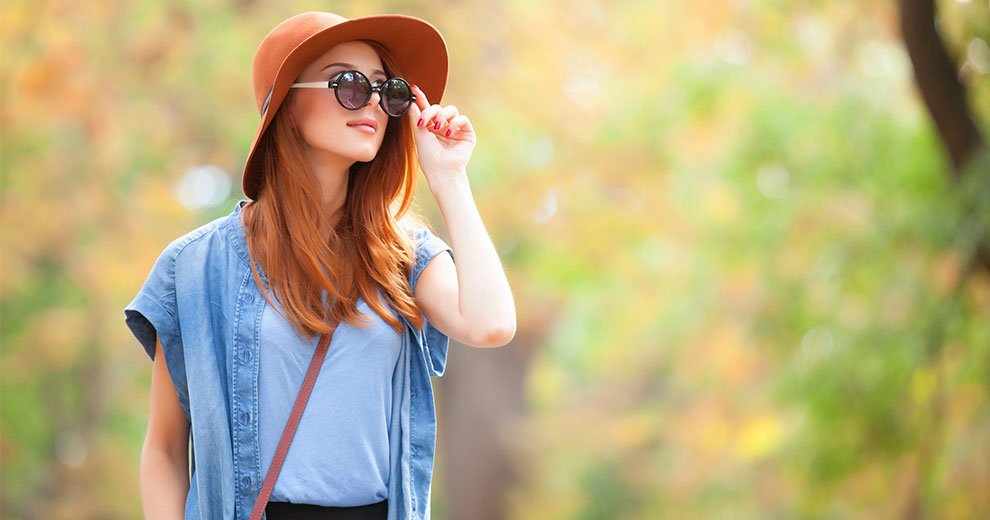 skin care essentials
Skin Care Essentials: Fall for These Skin Care Products
When it comes to the skin care products that you use on a daily basis, you may be more than willing to toss your old staples in order to make room for a few novel trends. And, while it can be beneficial for your skin – and just plain fun – to try out and introduce new skin care products into your regular routine, there are also a few skin care essentials that are always worth keeping in the mix too. Have fun and switch things up with two new skin care products, while maintaining two beautiful skin basics too.
Skin care products to try:
#1: Micellar water. If you're looking for a gentle cleansing option that won't only clean your skin, but can remove makeup too, well, then micellar water may be worth a try. Micellar water is comprised of tiny oil molecules that are suspended in soft, treated water, meaning that this water typically won't contain calcium, magnesium or other metal cations. The tiny oil bubbles will act like magnets to attract makeup, oil and dirt off and away from the skin; but won't strip your skin of its natural oils. While considered a trendy product in the US, micellar water has been used by Parisians for about one-hundred years and is now becoming even more popular across the globe.
#2: Glycolic acid peel pads. If your skin is dry or dull, glycolic acid peel pads may offer a gentle way to exfoliate and refine your lackluster skin. Pre-soaked multi-ply textured pads that are formulated with glycolic acid can help dissolve away dull, rough skin and some of these skin care products may even gradually reduce the appearance of wrinkles and fine lines over time too. Glycolic acid peel pads can encourage a natural glow, by dissolving away the pile up of dead cells on your skin's surface to reveal newer, younger-looking cells. Typically, these formulas are gentle enough for all skin types and can be used as a regular part of your skin care routine.
Skin care essentials to keep:
#1: Daytime moisturizer with SPF. One of the skin care essentials that's always worth keeping as a part of your skin care routine: A daytime moisturizer that won't only hydrate your skin, but will protect it as well. While not particularly trendy, SPF with broad spectrum protection is truly a worthwhile anti-aging element of anyone's skin care routine. The sun's harmful rays can age your skin prematurely by sparking the development of some fine lines, wrinkles, age spots and even sagging skin. Additionally, when your skin is dry, and not moisturized by a day lotion, existing signs of skin aging can appear more noticeable. Always protect and nourish your skin on a daily basis by keeping a daytime moisturizer formulated with SPF a part of your skin care essentials.
#2: Eye Cream. A skin care product and another one of the skin care essentials to not be overlooked; eye cream can help protect and nourish a very delicate area of your skin. The skin around your eyes tends to become drier than other areas of your skin. This, in combination with the fact that skin in this area undergoes a good amount of stress and movement, can make the skin around your eyes more likely to show signs of skin aging early on. An eye cream can help bring much needed moisture to this dry area; helping to keep the area better nourished and more youthful-looking.
Have fun with your skin care routine and give new skin care products a try; but not at the expense of your skin care essentials.
Discover more tips & tricks
Keep your skin happy
See all articles
Shop Featured Skin Care products
Discover More