skin care concerns
3 Dry Skin Care Products You Might Not Have Tried Yet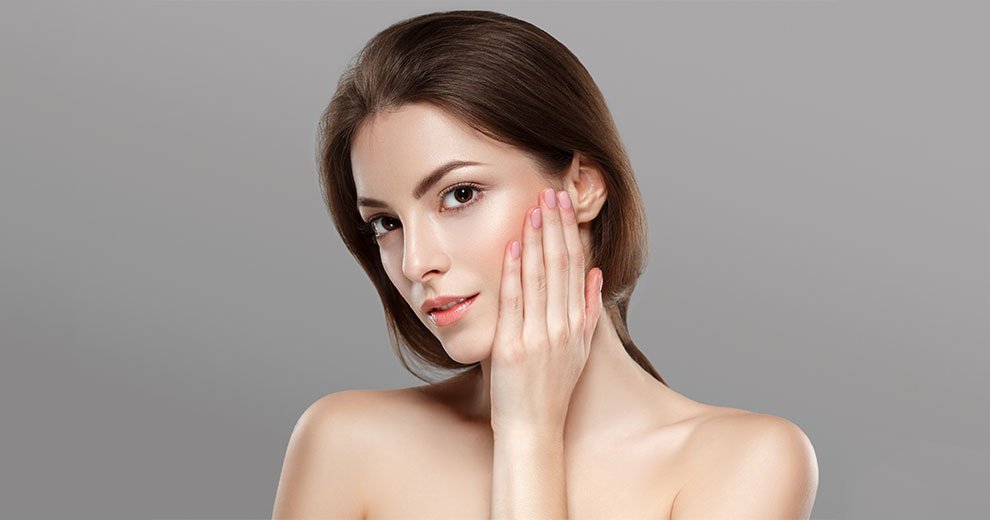 If you have dry skin, you've most likely stocked up on hydrating serums, lotions and creams as the years have passed; always ready to try the newest one. And, even so chances are your skin, while it can be temporarily soothed, still remains quite dry. Applying and reapplying hydrating skin serums and creams is one way to momentarily hydrate dryness, but there are other skin care products that might be able to help prolong that feeling of hydration. Check to see if you've ever tried these skin care products that can help improve skin dryness – and if you haven't, you may want to consider giving them a shot.
Skin care product to help dryness #1: Glycolic acid peel pads. Your skin may feel and look dry, because a buildup of dead cells has accumulated on your skin's surface. If not regularly removed, dead skin cells can pile up and cause skin to take on a lackluster appearance and dry feeling. One way to better ensure your skin stays clear of this buildup is to exfoliate regularly. Some mechanical methods may be harsh on dry skin, so chemical exfoliating pads offer a nice alternative. Pre-soaked glycolic acid peel pads can dissolve away surface buildup with just a few circular swipes – and some glycolic acid formulas are even gentle enough that they can be used on a daily basis after cleansing.
Skin care product to help dryness #1: A hydrating and refining clay mask. Some may think that clay masks are only meant to be used by those with oily skin, but that's not necessarily the case for all clay mask formulas. Clay masks that are creamy in texture and work to further refine the surface of your skin, like the glycolic acid peel pads do, can be a nice fit for dry skin types looking for new ways to hydrate their skin. Apply a clay mask two to three times a week after cleansing to experience the best moisturizing and refining effects. You can also look for a nourishing overnight face mask formula that can be applied in place of your regular night cream to really surge skin with added moisture.
Skin care product to help dryness #1: A nourishing facial oil. If you haven't tried facial oil yet and you have dry skin, you really should. These nourishing skin care products can be formulated to be lightweight, so that they won't leave behind that look of a greasy shine. Facial oil can be worn alone, under or over your face serum and cream. When used as a last layer of hydration, facial oil can seal in any added moisture from your other skin care products and can keep harmful environmental pollutants that can contribute to skin dryness, out. You can also add a few drops to your face cream to give a moisturizing boost.
If you've always had dry skin and can never seem to moisturize it enough, try encouraging hydration in new ways, either with a glycolic acid peel pad, hydrating clay mask, facial oil or all three skin care products in addition to your serum and creams. Still looking for even more ways to nourish dryness? Get more dry skin tips here.
Discover more tips & tricks
Keep your skin happy
See all articles
Shop Featured Skin Care products
Discover More