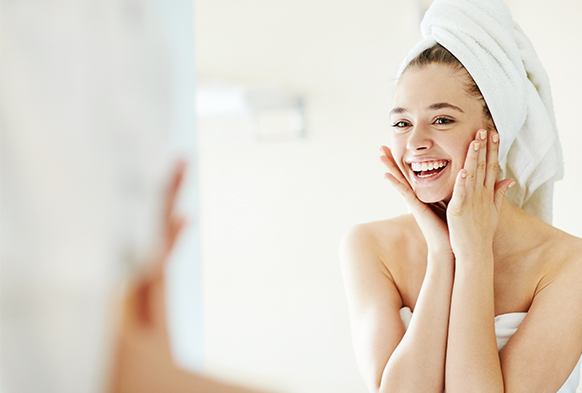 anti aging
Bare Your Best Skin with Revitalift® Volume Filler
We asked four women to bring photos from their youth–and took new portraits on the spot. No special effects. 100% beautiful. Join the love-your-skin journey with Revitalift
®
Volume Filler, the hyaluronic acid skincare for volume loss.
Learn more about our Revitalift® products.
FIND ME!
Find us on: Instagram
Like us on: Facebook
Follow us on Twitter: @LOrealParisUSA
As the largest beauty brand in the world, L'Oréal Paris has an unparalleled commitment to technology, research and innovation, providing groundbreaking, high-quality products across four major beauty categories – hair color, makeup & cosmetics, hair care, and skin care. Visit http://pixvid.me/lopyt to learn more about L'Oréal Paris.
Discover more tips & tricks
Keep your skin happy
See all articles