dry hair
Our Best Hair Moisturizer Mask for Dry, Curly Hair
February 07, 2020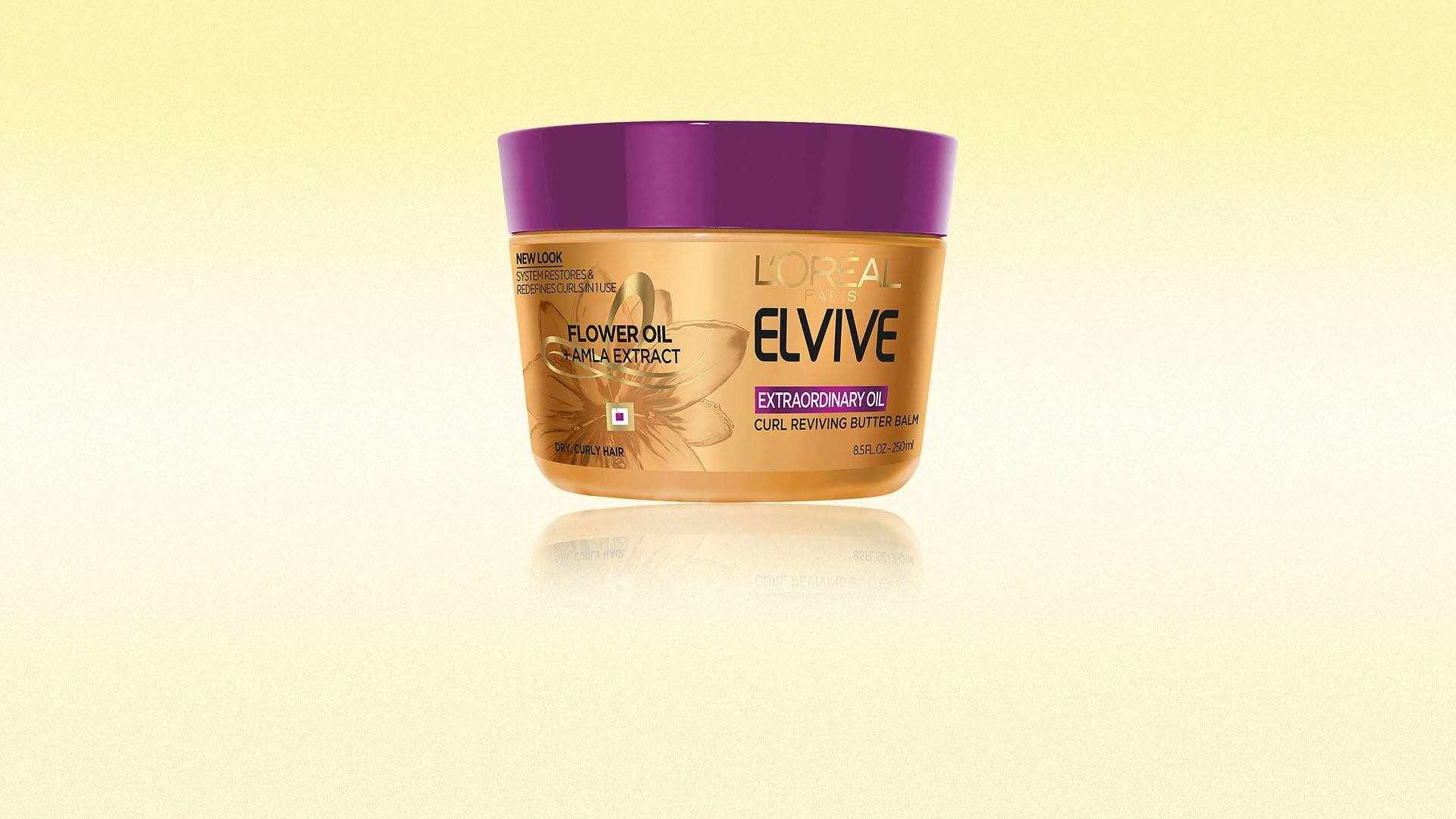 Is your curly hair feeling less than healthy lately? Whether you're experiencing an overall feeling of brittleness or your ends are starting to fray or even if you've just noticed more frizz than usual, the answer to healthier hair is simple: hydration. That's where a hair moisturizer mask comes in. When hair is moisturized and hydrated, it's reflected in how it looks and feels. Here, we're sharing our best hydrating hair mask for dry, curly hair and walking you through a moisturizing hair care routine.
WHEN TO USE A HYDRATING HAIR MASK
Just like your body, your hair can become unhealthy when it lacks proper hydration. But of course, the symptoms of dehydration are different when it's happening to your hair and not your body. So, how can you tell when your strands are craving moisture? One of the first telltale signs of overly dry hair is how it feels. Is it brittle to the touch, rather than smooth and silky? If so, your locks need moisture ASAP. Other signs of dried-out locks are split ends, flyaways, and frizz.
Curly hair, in particular, is prone to dryness, as it's more difficult for your hair's natural oils to make their way down your spiraling strands. If you've noticed any signs indicating you have dry hair, it's time to introduce a moisturizing hair mask—like the hair mask for curly hair we're talking about below—to your routine.
OUR BEST HAIR MOISTURIZER MASK FOR CURLY HAIR
So, you know your curly hair needs moisture—fast—but what's the best way to show your locks the extra TLC they need? Using a moisturizing curly hair mask can help target specific issues and hair concerns and also deeply condition strands in just a few minutes. Plus, they're super fun to use—and we bet you could use a few minutes of extra self-care today. L'Oréal Paris offers a number of hair masks to choose from, but if you're looking for a mask that will boost hydration, look no further than the L'Oréal Paris Elvive Extraordinary Oil Curls Re-Nourish Mask. This hair moisturizer mask hydrates dry, curly hair to reveal bouncy, defined, lustrous curls. Yes, please!
HOW TO USE OUR BEST HAIR MOISTURIZER MASK
Want to put our hydrating hair mask to use? Here's what to do.
STEP 1: WASH YOUR HAIR
Shampoo your hair with a hydrating formula, like the L'Oréal Paris Elvive Extraordinary Oil Curls Shampoo. This shampoo for dry, curly hair will leave your strands bouncy and nourished. Lather up, massage, and rinse.
STEP 2: APPLY YOUR HYDRATING HAIR MASK
Once you've rinsed all of the shampoo out of your hair, reach for your hair moisturizer mask. Apply to wet hair and massage through to your ends.
STEP 3: WAIT IT OUT
Once your hair is coated in the hydrating formula, you'll want to put in time. More specifically, allow the hydrating hair moisturizer to hang tight for three to five minutes.
STEP 4: RINSE
Is time up? If so, rinse the mask from your strands completely.
STEP #5: APPLY A LEAVE-IN TREATMENT
Aside from using a hair mask to keep your strands hydrated properly, you'll also need to use a leave-in hair treatment. Enter the L'Oréal Paris Elvive Extraordinary Oil-In-Cream, which can be applied on damp or dry hair. To apply, simply rub a dime-sized amount of cream between your fingers, then work through the lengths and ends of your hair. Alternatively, you can use a hair serum, like the L'Oréal Paris Elvive Extraordinary Oil Treatment. Apply it throughout the lengths of your hair—concentrating on the ends—to transform dry, lifeless hair into soft and lustrous strands.
Next up: Want to learn about other hair masks you can use on your mane? Maybe you don't have dry, curly hair—sometimes the situation calls for a mask for color-treated hair or a mask for oily roots. Next, check out the 7 Hair Masks Deserving of a Place in Your Hair Care Routine.
Discover more tips & tricks
Keep your skin happy
See all articles
Shop Featured Hair Care products
Discover More