beauty trends
Get a Gorgeous Red Manicure in Minutes
September 03, 2013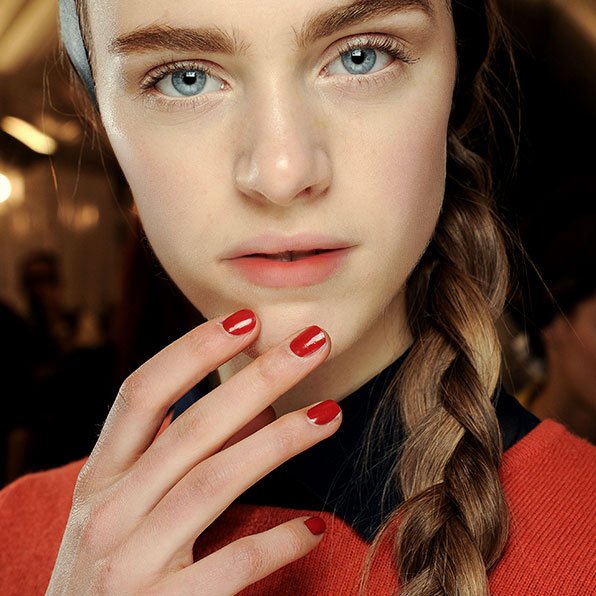 • Step 1
ONE STOP BASE
Before you even think about applying any nail polish, protect your nails with a base coat. This will help to prevent stains and keep your nails healthy!
• Step 2
COLOUR RICHE NAIL RED TOTE
Apply the first coat of red nail polish. Start with one stroke down the middle of your nail and work outwards. Take your time and try not to get any nail polish on your fingers or cuticles. When that's dry, apply a second coat.
• Step 3
TOP OF THE LINE
Finish your manicure by applying a top coat. This will help your manicure to last longer by helping to protect it from any chips and scratches.
Discover more tips & tricks
Keep your skin happy
See all articles
Improve your routine
Show your new look more love:
makeup