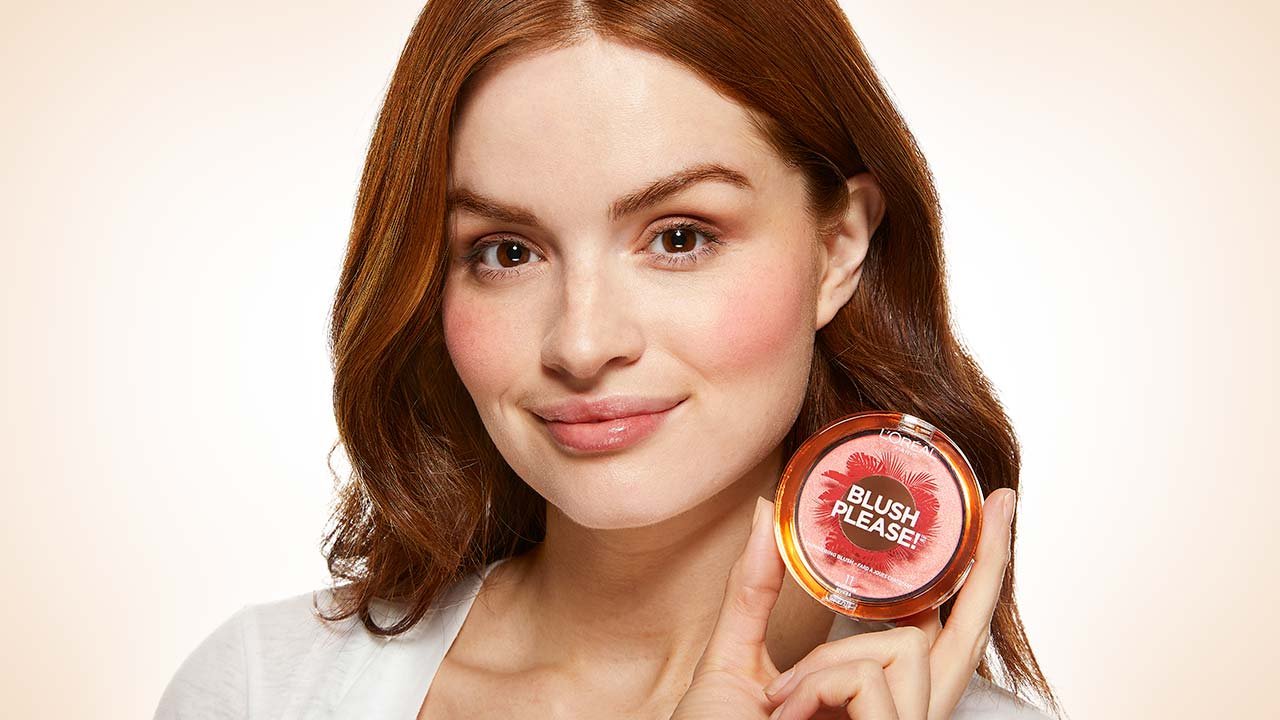 makeup trends
Take Your Glow to the Next Level with the L'Oréal Paris Summer Belle Collection
It doesn't matter if you're actually out of
office
or simply dreaming of
packing
up your bags, the
L'Oréal Paris Summer Belle Collection
will have you feeling like you're on our way somewhere sunny and warm. Sold only at Wal-Mart, the collection contains everything you need to be the belle of summer—regardless of whether you're spending your free time this season taking a tropical
vacation
, going for a day trip, or embracing the idea of a staycation. No matter where you're headed (or not headed), a sun-lit
beauty look
that's fit for a trip to the French Riviera or St. Tropez is exactly what summer calls for. Ready to get this glowy, bronzed makeup look? Keep reading to learn how to take your glow to the next level with the L'Oréal Paris Summer Belle Collection.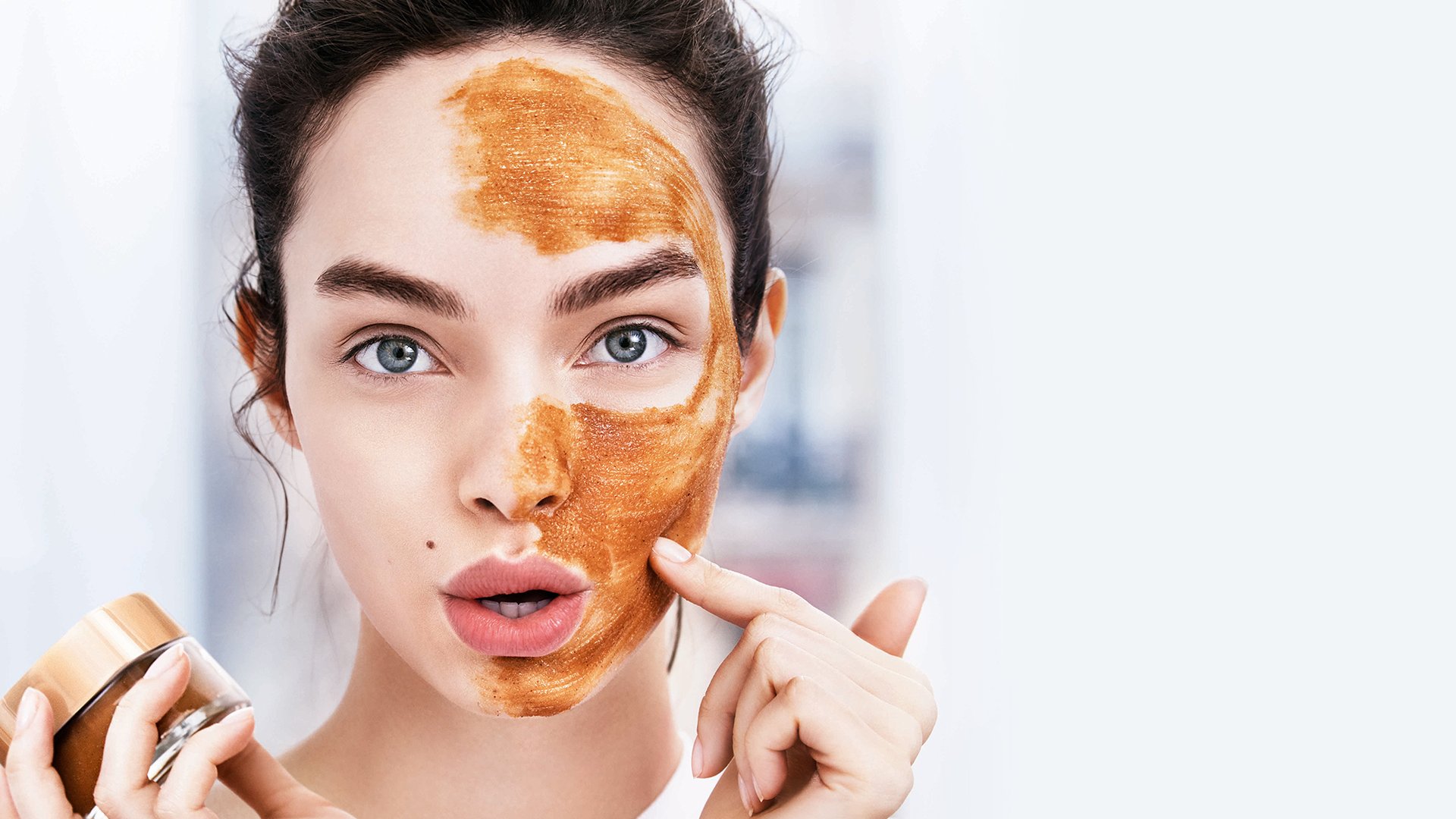 Glow booster #1: Beach Bae.
Long gone are the days of designating your glow to just your face. Nowadays, it's all about an all-over, bronzed glow. The
L'Oréal Paris Summer Belle Beach Bae
liquid glow
illuminator
for face and body comes in two shades, Light to Medium and Medium to Dark—pick your match and get ready for shimmering skin. With multi-reflective liquid pearls, the non-greasy formula will leave your skin with a sheer bronze, sun-
glazed
finish.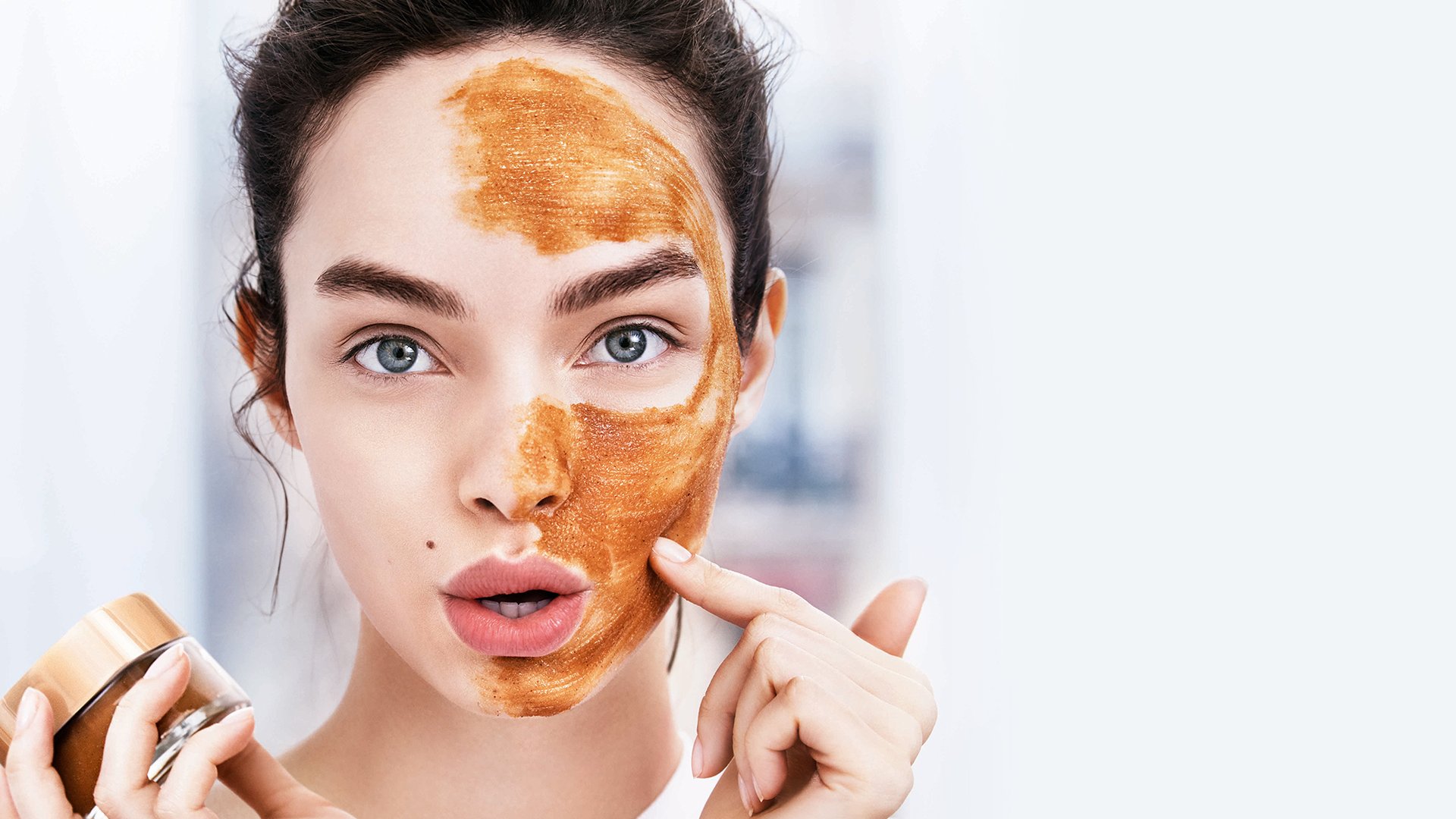 Glow booster #2: Blush Please!
A summer beauty look calls for glistening skin and a warm flush. And what better way to get the look than with a new
blush
? The
L'Oréal Paris Summer Belle Blush Please!
is available in two shades, Blushin' in Riviera and Blushin' in Saint-Tropez. The powder formula melts onto your skin, leaving a
rosy glow
that looks as if you spent your day basking in the sun. Feeling a little bit extra? Try using it wet for an amped up summer glow.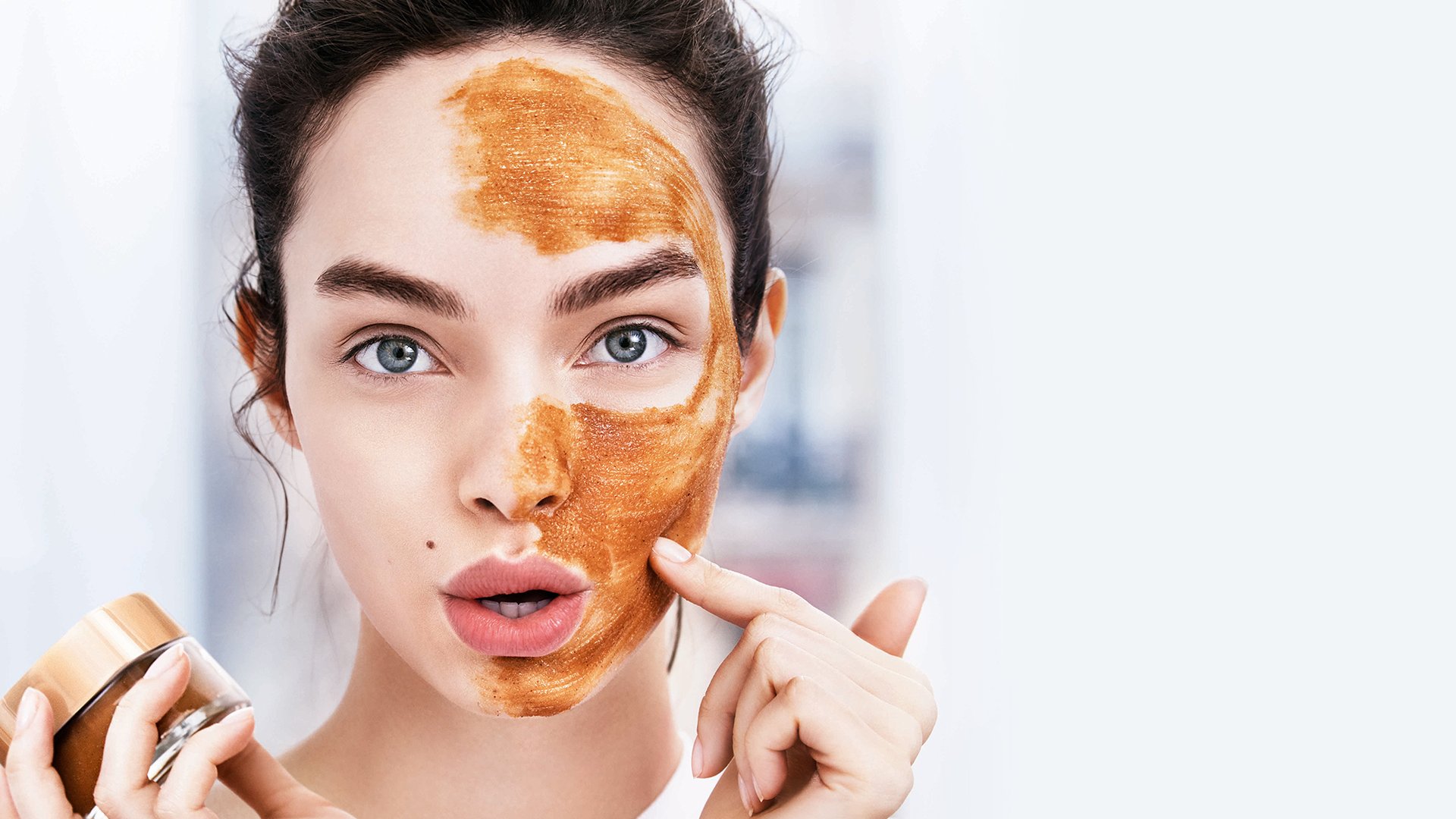 Glow booster #3: Bronze Please!
The more bronze the better! The
L'Oréal Paris Summer Belle Bronze Please!
is an all-over matte
bronzer
that's available in three shades: Portofino (Light), Amalfi (Medium), and Taormina (Dark). The micro-milled powder formula makes it easy to get a seamless blend while the vibrant bronze pigments will give you a glow that stays put. And the best part is, you never have to lose your bronzed complexion because the matter bronzer can be used on your face and body all year long.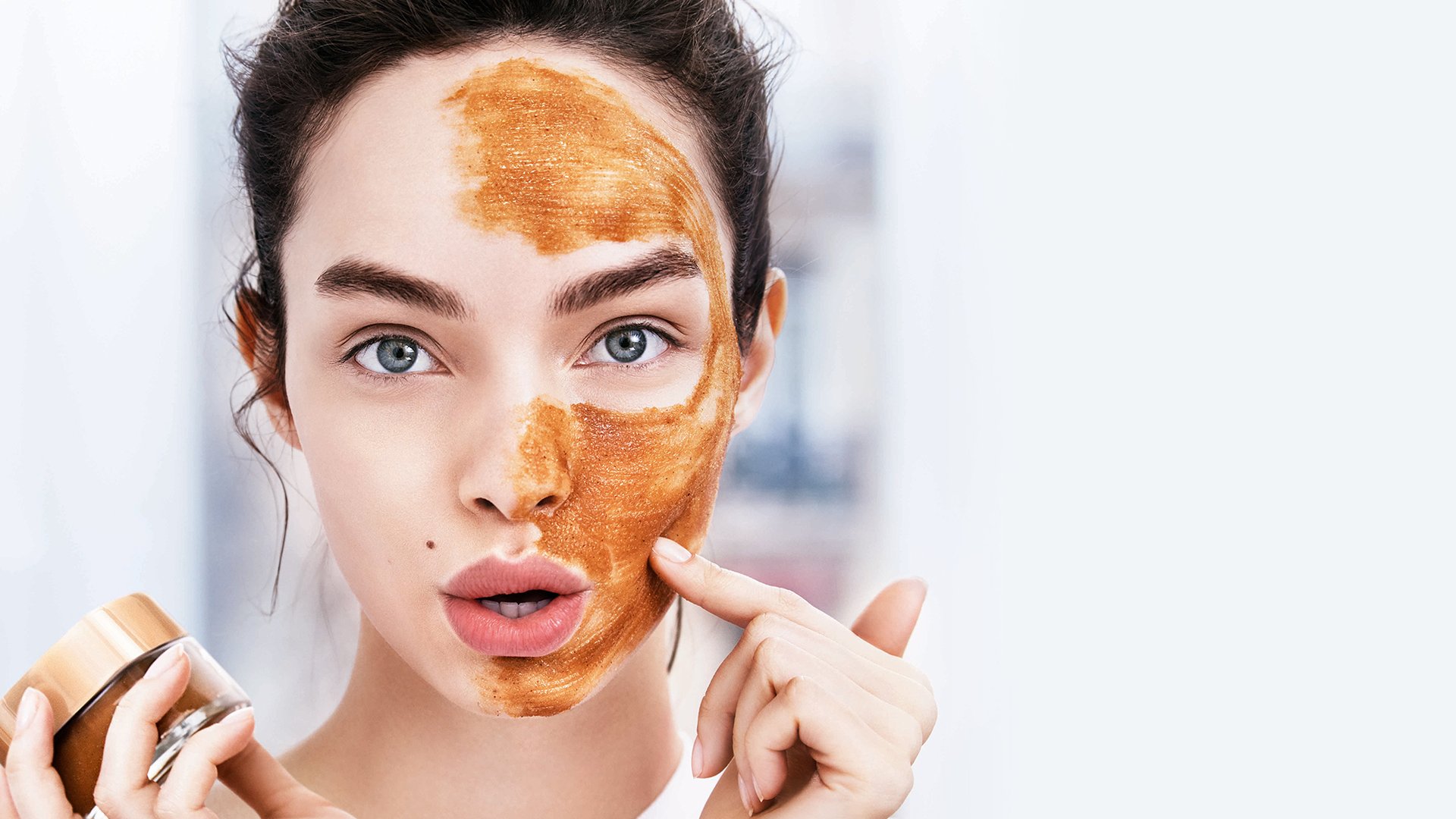 Glow booster #4: Glowing Lip Gloss.
As much as we love a matte lip, shiny, glowing lips are seriously in—which is why the
L'Oréal Paris Summer Belle Glowing Lip Gloss
is a summer must-have. With four shades to choose from—Sun-Day Funday, Sea You Soon, Tropic Like It's Hot, and Shell We Dance—you have plenty of options for giving yourself a high-shine pout. As for the formula, it features an emollient blend and conditions for
soft lips
, has a creamy texture that's never sticky or tacky, and offers a glowing finish. An added plus? These glosses have an addictive cherry scent that's seriously perfect for summer. Now, that's just too perfect to pass up! (Got gloss on the mind now? Next, check out the
7 Lip Glosses Every Woman Should Own
.)
Discover more tips & tricks
Keep your skin happy
See all articles
Shop Featured Makeup products
Discover More