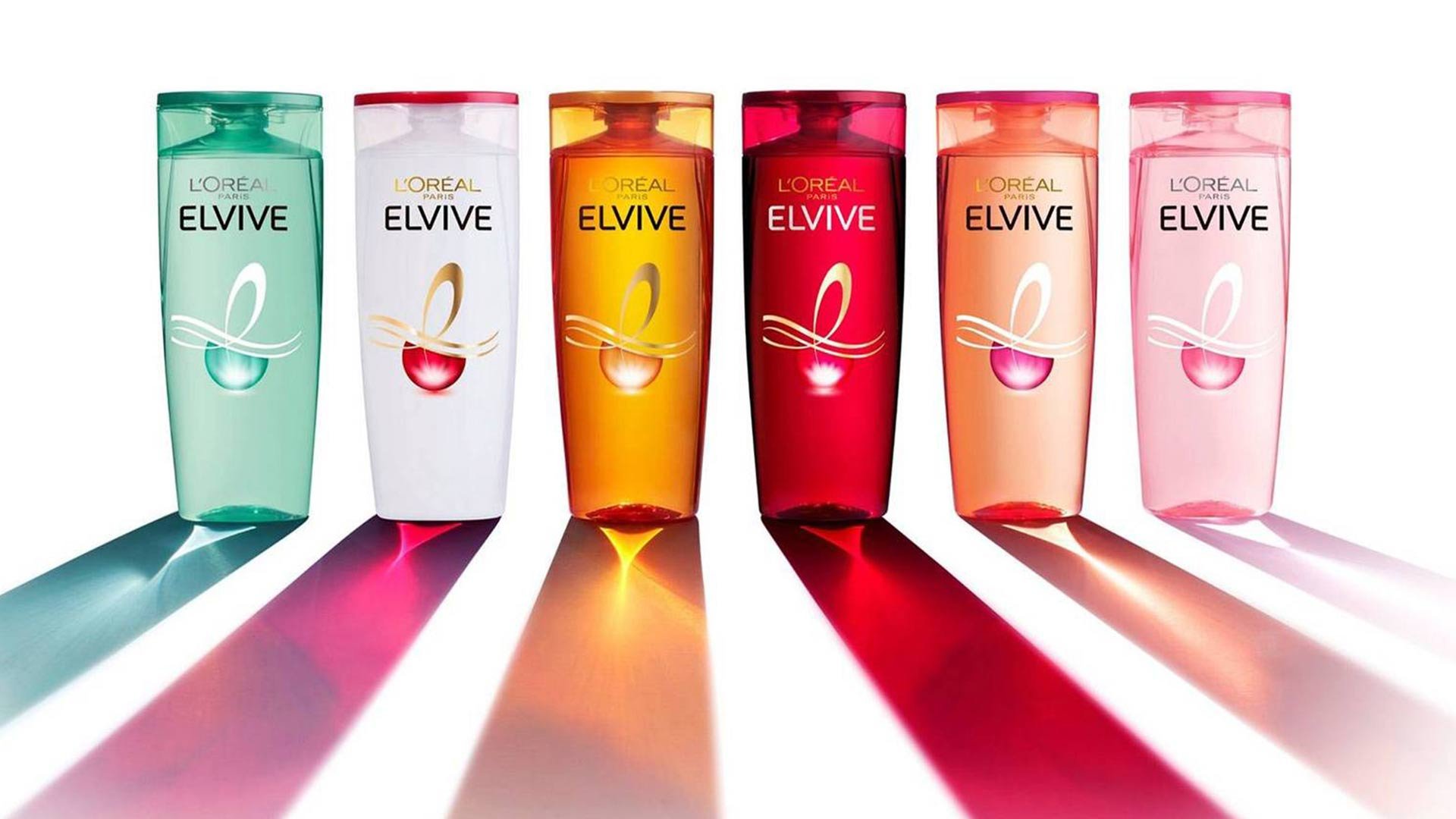 beauty trends
L'Oréal Paris Launches Sustainability Program: L'Oréal For The Future
As the number one beauty brand in the world, L'Oréal Paris has a significant role to play in tackling environmental and societal challenges. In 2013 it launched a sustainability program called Sharing Beauty With All, which outlined commitments to produce, develop and innovate sustainably by 2020. In both 2020 and 2021 the brand partnered with the global nonprofit Hollaback! on International Women's Day to spread awareness to stop street harassment. And now this past Earth Day, L'Oréal Paris has announced its commitment to the future with a new sustainability program where it has committed to reducing its carbon emissions by 2030. The brand will also contribute 10 million euros to environmental projects whose beneficiaries are communities of women around the world.
"Many of our raw materials are sourced from nature. We therefore have always had a strong understanding of our planet's beauty, its fragility, and the role we can play to preserve it," said L'Oréal Paris Global President, Delphine Viguier. "At L'Oréal Paris, we believe that a company's economic success also depends on its positive contribution to society and its ability to respond to the major environmental issues facing the world today, which is why we have implemented a rigorous sustainability program. We have the ability to change the codes of beauty towards a more demanding and desirable, sustainable beauty industry."
Viguier also sat down to answer some pressing questions about the program, aptly named L'Oréal For the Future, Because our Planet is Worth it, including whether or not the brand plans to go beyond cutting carbon emissions and corporate giving. Until 2020 the company's main focus was on their factories but Viguier says that now they "have to accelerate on all other impacts, especially tackling products."
With this new sustainability program L'Oréal Paris plans to cut it's CO2 emissions per finished product by 50 percent by 2030. In addition, it has also set goals to make 100 percent of the plastic it uses recycled and recyclable, to sustainably source 100 percent of its biobased ingredients, to make all of its factories carbon neutral, and to have all employees commit to the company's environmental missions and reduce their business trips by 50 percent.
Along with a financial pledge of 10 million euros to environmental projects that impact women, L'Oréal Paris will also develop specific programs that empower women in leadership positions.
"Our brand strives to give women the tools to take on the world, and our sustainable ambition is aligned with this combat, as women are the first victims of climate change and make up a majority of climate refugees," Viguier finished.
"As a woman, I am proud of the work our brand has done over the past 50 years to empower women. That being said, climate change is not a gendered issue. All leaders—male or female—need to work together to enact change in order to preserve the planet."
Photo Courtesy of L'Oréal Paris
{ "@context": "https://schema.org/", "@type": "WebPage", "speakable": { "@type": "SpeakableSpecification", "cssSelector": ["speakable-content"] }, "url": "https://www.lorealparisusa.com/beauty-magazine/beauty-tips/beauty-trends/loreal-paris-launches-sustainability-program" }
Discover more tips & tricks
Keep your skin happy
See all articles
Improve your routine
Show your new look more love:
makeup
{ "@context": "http://schema.org", "@type": "BreadcrumbList", "itemListElement": [ { "@type":"ListItem", "position": 1, "item": { "@id": "/", "name": "Home" } } , { "@type":"ListItem", "position": 2, "item": { "@id": "https://www.lorealparisusa.com/beauty-magazine", "name": "Beauty Magazine" } } , { "@type":"ListItem", "position": 3, "item": { "@id": "https://www.lorealparisusa.com/beauty-magazine/beauty-tips", "name": "Pro Ideas For Your Unique Look" } } , { "@type":"ListItem", "position": 4, "item": { "@id": "https://www.lorealparisusa.com/beauty-magazine/beauty-tips/beauty-trends", "name": "Beauty Trends" } } , { "@type":"ListItem", "position": 5, "item": { "@id": "https://www.lorealparisusa.com/beauty-magazine/beauty-tips/beauty-trends/loreal-paris-launches-sustainability-program", "name": "loreal-paris-launches-sustainability-program" } } ] }