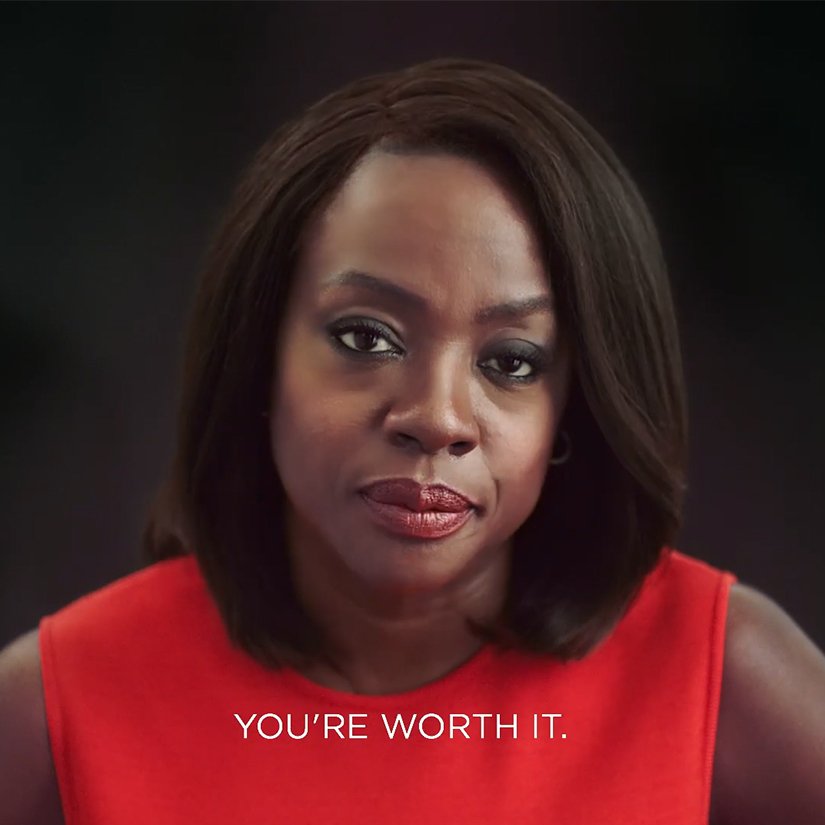 beauty trends
Reminder: You're Worth It
Throughout the decades, Black women have been pressured to redefine their beauty to fit society's standards to fit into a narrative that has always excluded them and not celebrated their beauty. From a lack of shade ranges available in foundations and other makeup products to skin care products that are created specifically to lighten skin to the definition of nude makeup looks often being considered synonymous with a shade that only matches pale skin, it's no secret that the beauty world has not always made it evident that Black women are worth it.
Today, society is taking strides in the right direction, and the same can be said for the beauty industry. There is still a lot of work to be done, with representation of diversity and inclusion in the boardroom to educating those on the sales floor. We've finally reached a point where all that is Black girl magic and beauty is being increasingly accepted, with women being encouraged to rock their natural, textured hair and more products that suit all complexions becoming available. These changes may be late, but progress is under way.
With that said, when there is a history of Black beauty being suppressed, it's important to take time and reflect that you are worth it. Your skin tone is one that deserves to be recognized, adored, and represented. This is your reminder. Listen to Viola Davis' words and know that you're worth it babe!
Written by Sir John.
Discover more tips & tricks
Keep your skin happy
See all articles
Improve your routine
Show your new look more love:
makeup