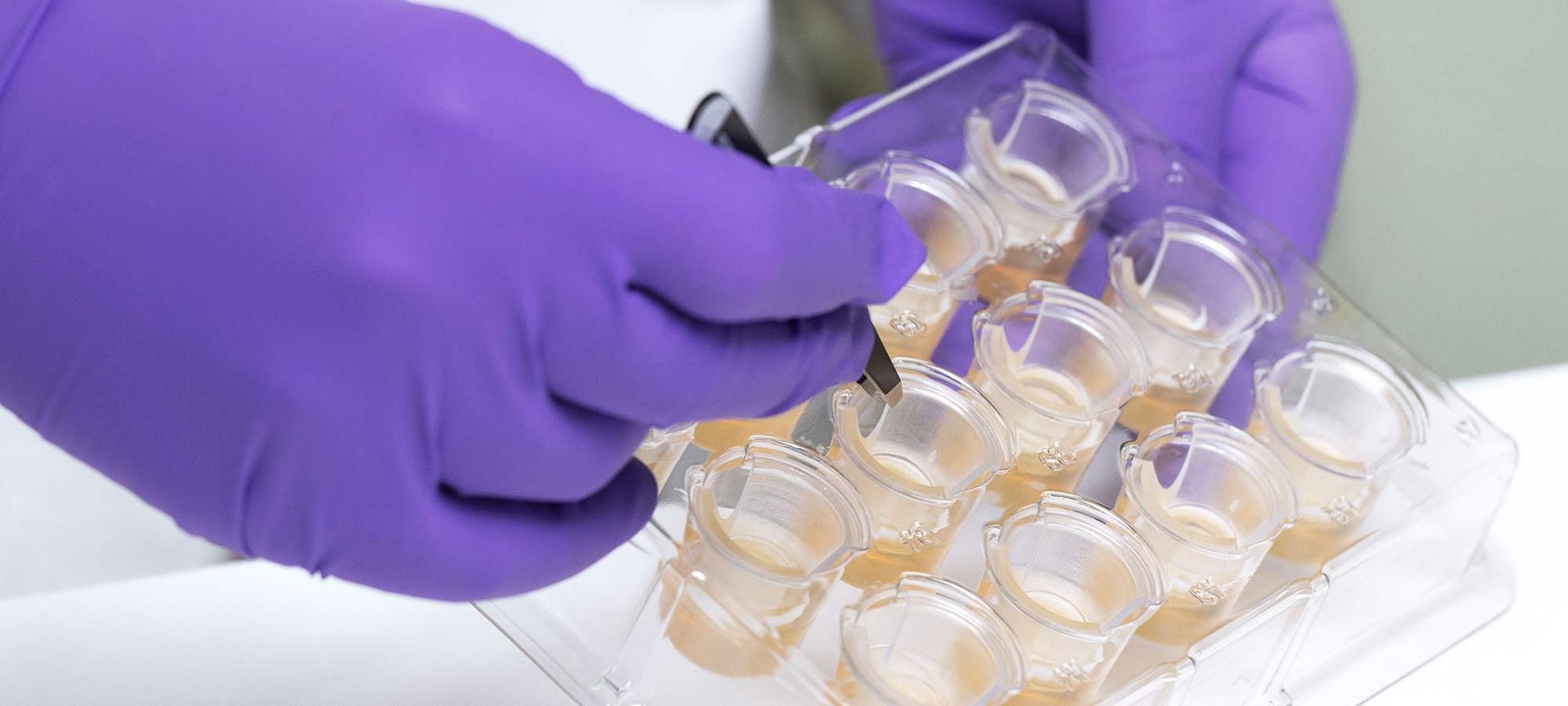 THE QUESTION OF ANIMAL TESTING
The health and safety of our consumers has always been an absolute priority for L'Oréal, as is the support of animal welfare. L'Oréal has developed a very rigorous safety evaluation procedure of its products, backed by research. Well before the question of animal testing was raised by civil society, L'Oréal has been committed to new methods of assessing safety that don't involve animals. A true pioneer, L'Oréal has been reconstructing human skin models in laboratories to elaborate in vitro safety tests since 1979, as an alternative to animals. In 1989, L'Oréal completely ceased testing its products on animals. Today, L'Oréal no longer tests its ingredients on animals and no longer tolerates any exception to this rule.
L'Oreal follows a very rigorous safety evaluation procedure and has developed groundbreaking bioengineered alternatives like Episkin, which is created with human skin cells to model real skin.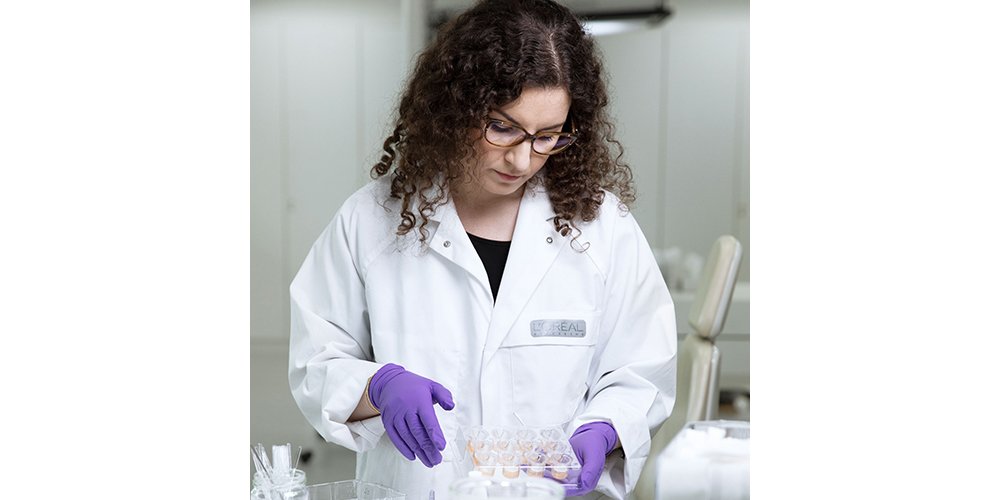 DID YOU KNOW? Certain health authorities may nevertheless decide to conduct animal tests themselves for certain cosmetic products, as it is still the case in China. L'Oréal has been actively working with the Chinese authorities and scientists for over 10 years to have alternative testing methods recognized, and permit the cosmetic regulation to evolve towards a total and definite elimination of animal testing. Thanks to this, since 2014, certain products manufactured and sold in China like shampoo, body wash or make-up are no longer tested on animals.