sun care and self tanning
Skin Care Tips to Help You Keep Your Glowing Skin this Fall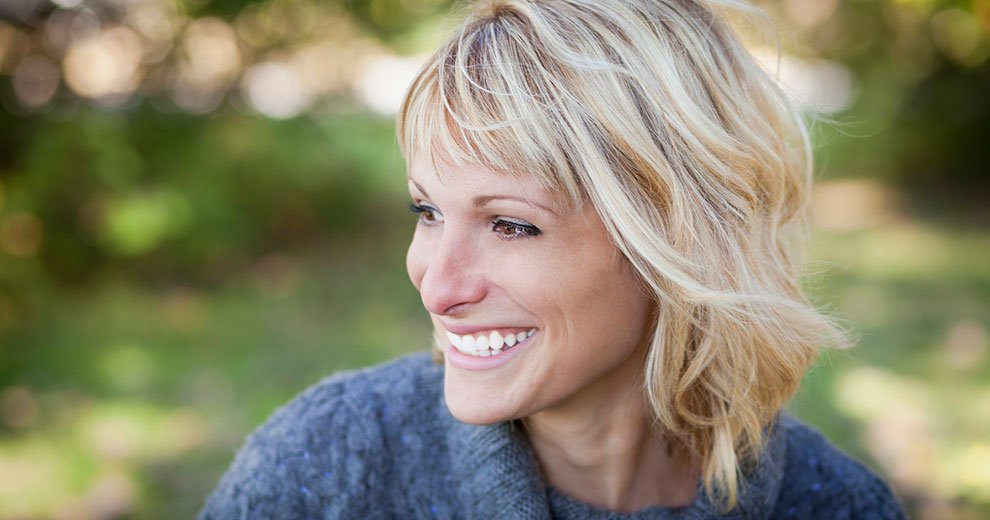 Summer's end is drawing near and while you may be ready to trade in the heat and your swim suit for a cool air and your favorite scarf you may not be ready to abandon your sun-kissed natural glow. With the change in seasons – and change in wardrobe – you may have relinquished yourself to the fact that your glowing skin will soon become a thing of the past. But, who ever said that the look of a natural glow was strictly reserved for summer? Why not keep your glowing skin into fall and even winter if you'd like? Your glowing skin care secret weapons won't require time in the sun or expensive air brush tans, you can stay glowing all year by keeping these simple tips in mind.
Clear Keep glowing skin care tip #1: Exfoliate to slough away dullness. One trick to help encourage the look of a natural glow, no matter the season, involves keeping the surface of your skin fresh and clean of dead skin cell buildup. When dead skin cells pile up and aren't removed they can cause your skin to take on the look of a dull, lackluster complexion. Exfoliate with a mechanical method, either with a texturized face wipe or scrub two to three times a week or opt for a chemical exfoliating method. Some of these formulas are gentle enough to use on a daily basis, they'll chemically dissolve away dull, dead skin cell buildup so that brighter cells are revealed.
Clear Keep glowing skin care tip #2: Apply an illuminating clay mask. Two to three times a week, apply a face mask with detoxifying and illuminating properties. When your pores are fresh and clean your natural glow can shine through. And, when hydrated, your skin can appear more radiant and supple.
Clear Keep glowing skin care tip #3: Look to streak-free sunless tanning formulas. To keep up a bronzed hue, consider trying a wash-off, streak-free bronzing beauty formula that's right for you. These skin care products can give your skin that look of a natural glow, without having to commit – and they require no time in the sun, which your skin will thank you for in the long run! Consider looking for formulas that are specifically made for your face and then specifically made for your body. Some self-tanning body products can clog your pores if applied to your face.
Clear Keep glowing skin care tip #4: Moisturize in the morning and at night. Glowing skin is really more about hydration than it is about color. After all, tanning in the sun can cause your skin to burn as well as spark some early signs of skin aging. Moisturized skin appears supple and radiant, so always replenish your skin with moisture after cleansing, exfoliating or applying a face mask. Consider layering your hydrating skin care products by first applying a serum and then your day or night cream. You can also seal-in all of that added moisture by applying facial oil as a final layer. Non-greasy, lightweight facial oil formulas can further encourage that look of hydrated, glowing skin.
If you love your summer skin's natural glow, don't let it fade. Encourage the look of glowing skin by refining and hydrating it and try glowing skin care products in place of spending time in the sun.
Discover more tips & tricks
Keep your skin happy
See all articles
Shop Featured Skin Care products
Discover More