skin care concerns
Do You Have A Loss Of Firmness In Your Skin?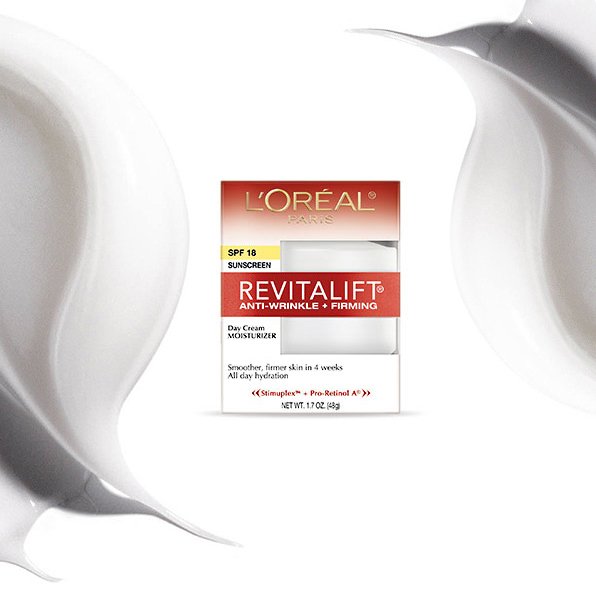 Staying Firm.When the skin starts to lose its firmness, it can make you look older than you actually are. As we age, the skin's intricate web of collagen and elastin fibers begins to break down. The effect can be loose and sagging skin, which is especially noticeable around the jawline.
Do You Have Loss of Firmness?
How do you know if your skin is suffering from loss of firmness? Here are some questions to consider:
• Is my skin sagging around the jawline?
• Has the texture of my skin changed? Is my skin thinner?
• Do I have creping in areas where the skin was once supple?
• Does my skin look wavy in areas?
• Is my overall skin not as taut as it once was?
Firm and Lift: What Your Skin Needs
A good firming cream will not only help lift the skin, it will also protect it from future damage. The sun's UV rays can attack collagen and elastin, breaking it down so the skin's architecture starts to sag. Revitalift® Anti-Wrinkle + Firming Day Cream SPF 18 is formulated with a potent combination of anti-aging ingredients, Pro-Retinol and Stimuplex. This cream increases cell turnover while lifting and firming the skin. The broad-spectrum SPF protects the skin from further assault. Studies revealed smoother, firmer skin in only four weeks.
Discover more tips & tricks
Keep your skin happy
See all articles
Shop Featured products
Discover More